Hey All,
Just picked up a

DPM lot that included a black beret.    The badge is very interesting , and apparently of  WWII vintage.
Obviously  the badge is not correct to the beret.  The time period for the badge is 1941-1946, the beret seems more current.
I believe the badge was cut off of the original beret, probably due to damage , and sown onto a  more contemporary beret.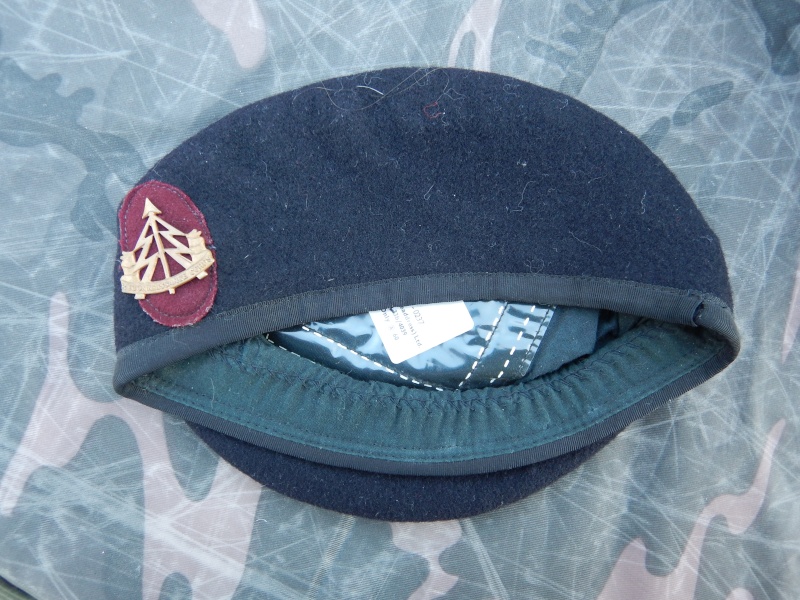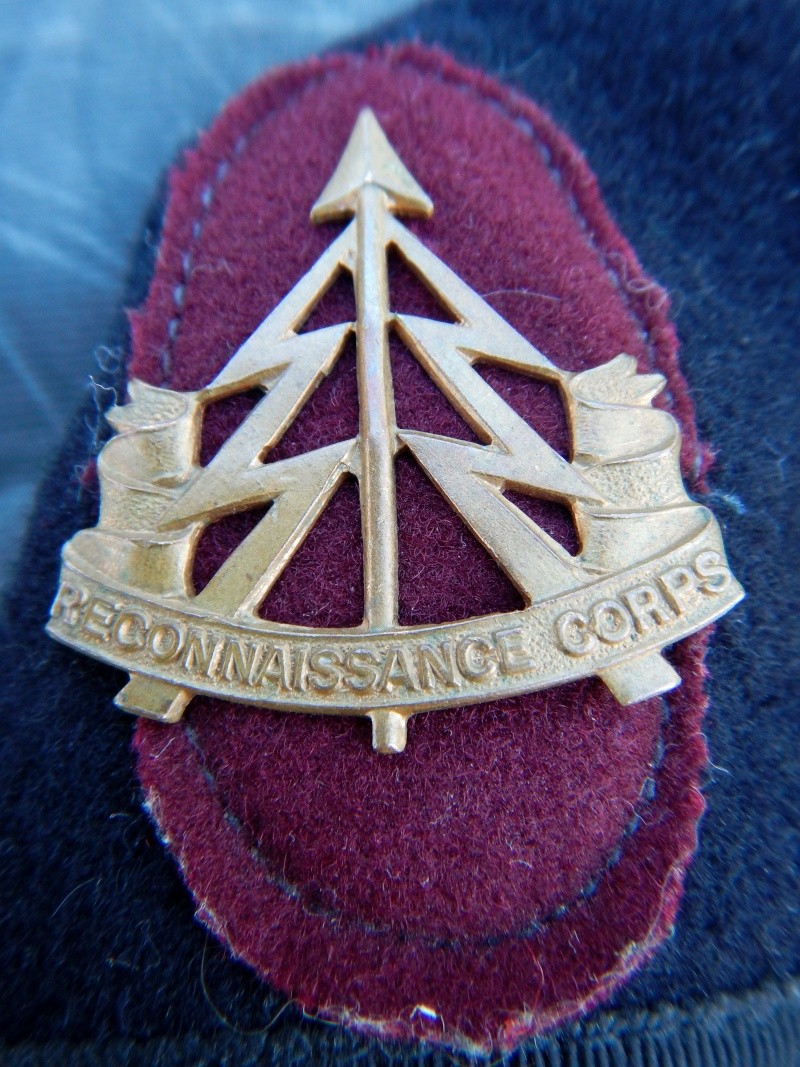 Would appreciate any comments...
S