Apologies for being quiet or a while! I bagged this a month or so ago and i think its pretty cool, I picked up a few bits at a time and ive since seen a few on ebay, but i had one before it was cool

The only differences i can see are the velcro strip across the front, and the lack of molle on the back, presumably for a big badge?
I just need some clips for the ops panel then I'll be happy.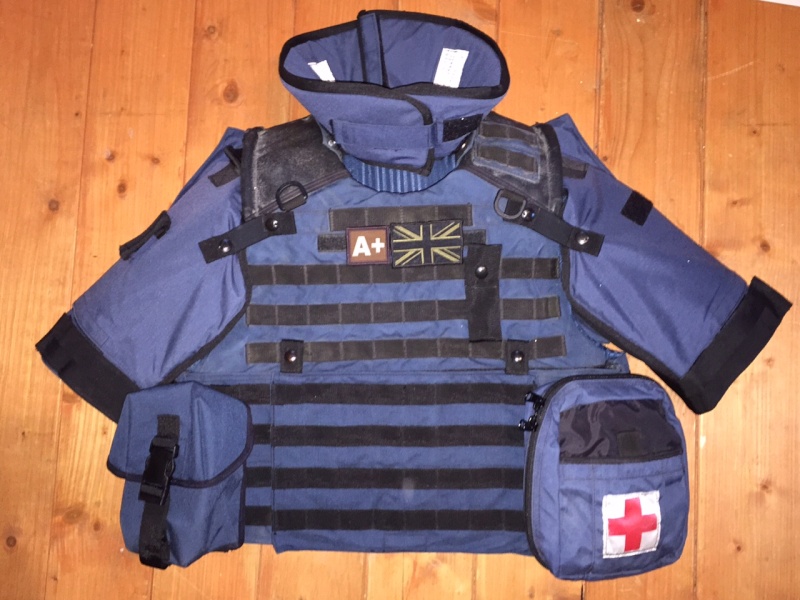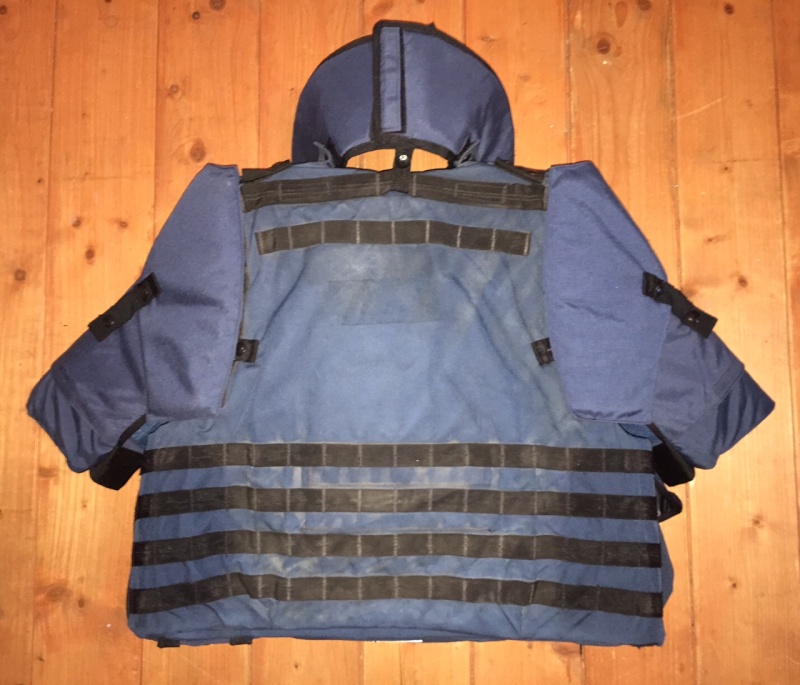 do excuse the mess, it is a man cave after all!