PECOC Trial Ballistic Vest - Coyote Tan

LeeKitchen1975

Officer Candidate





Name

: Lee


Location

: England


Registration date :

2012-09-11


Number of posts

: 518

Just managed to get my hands on the following: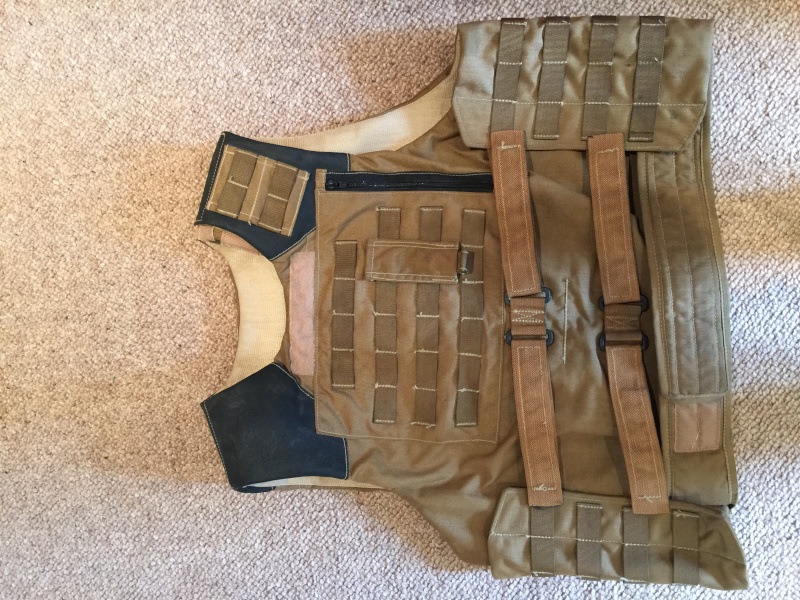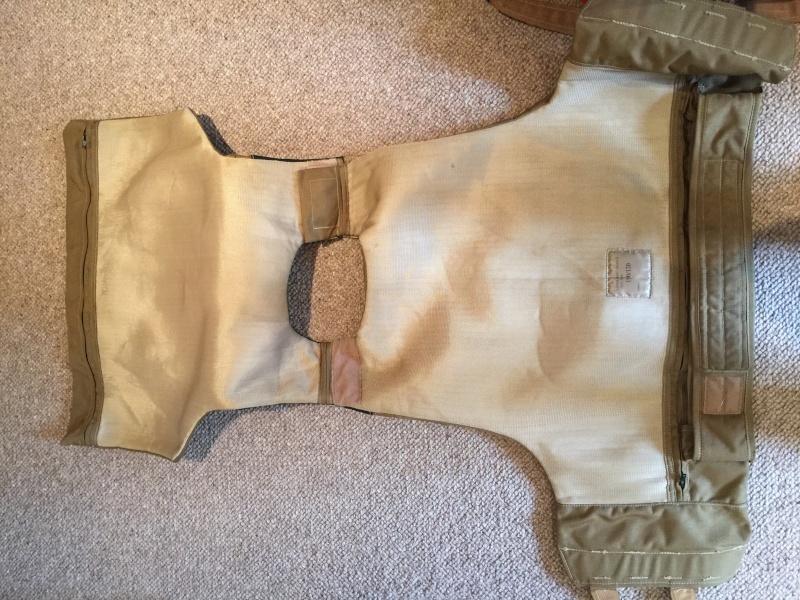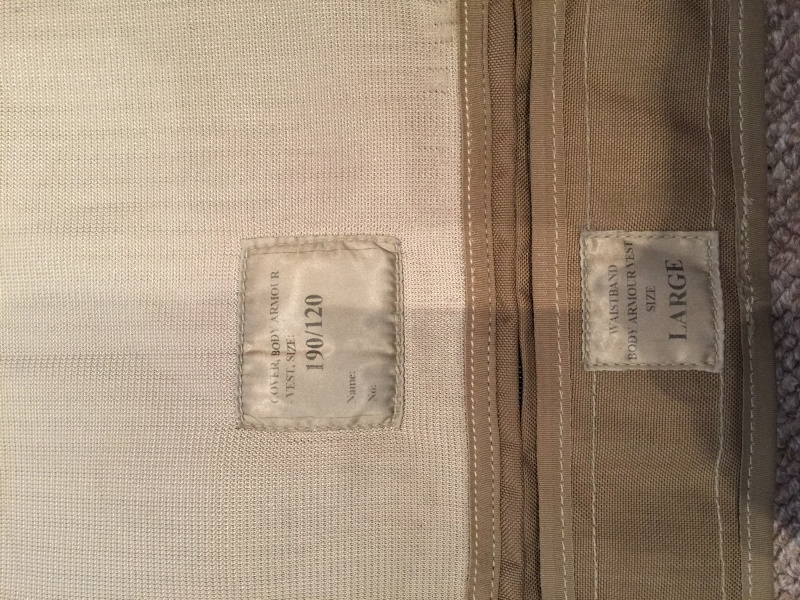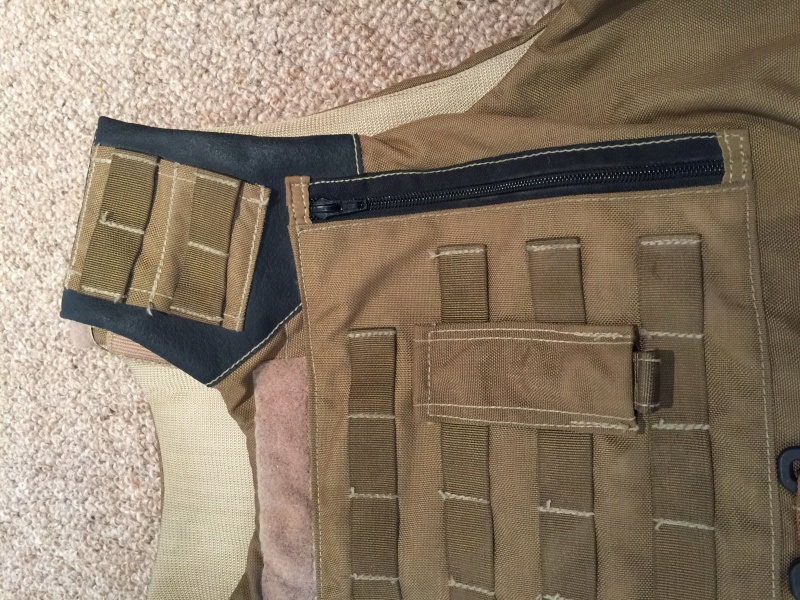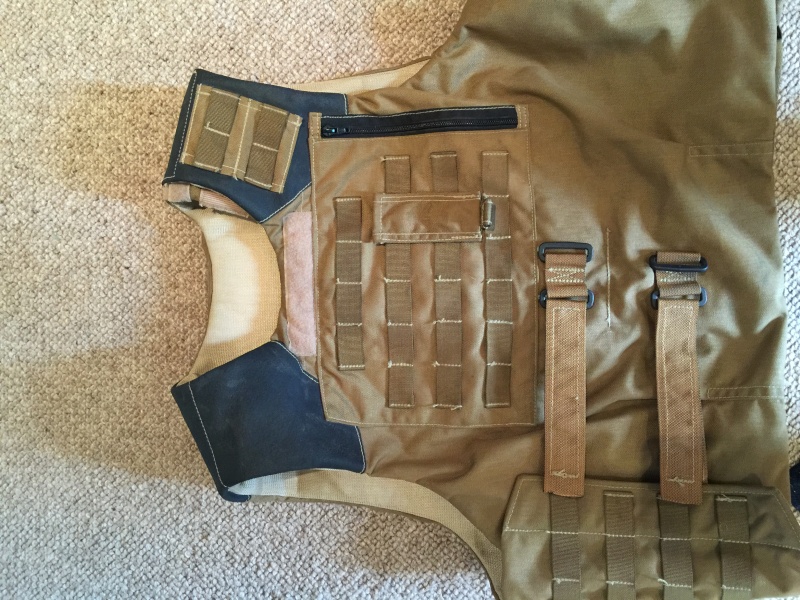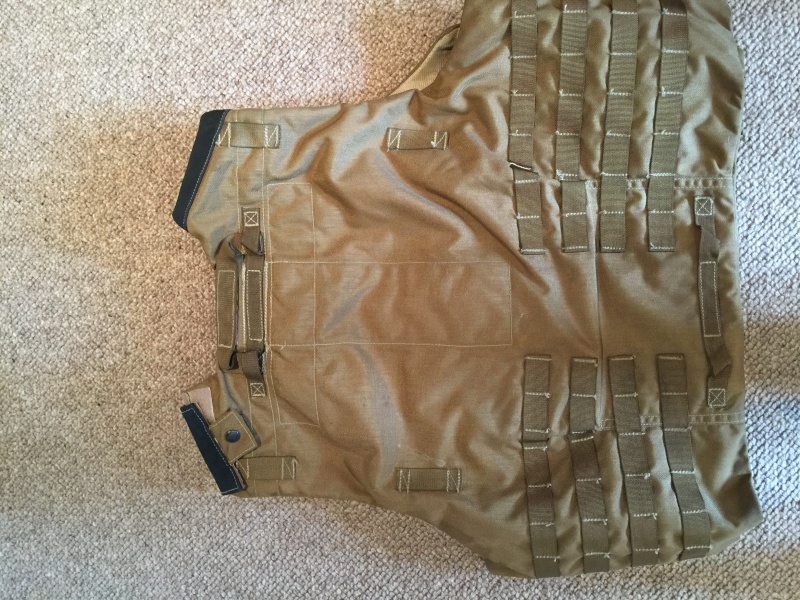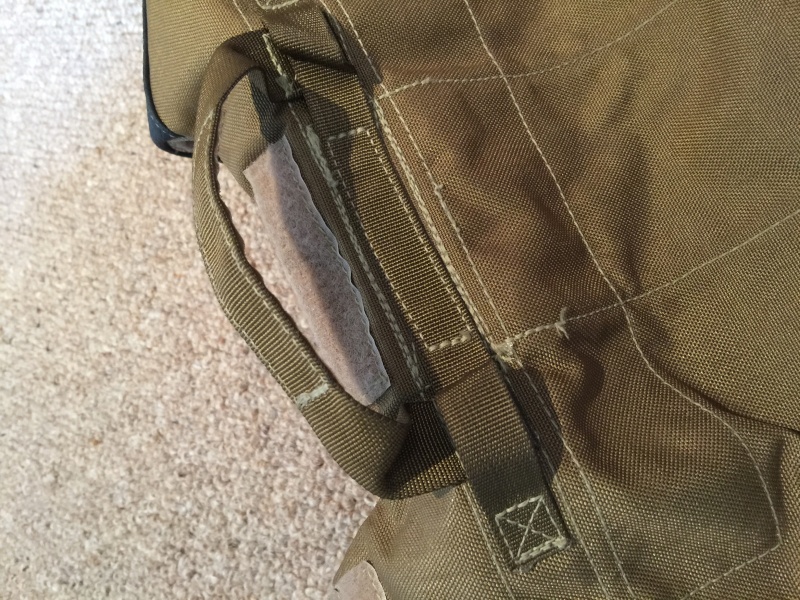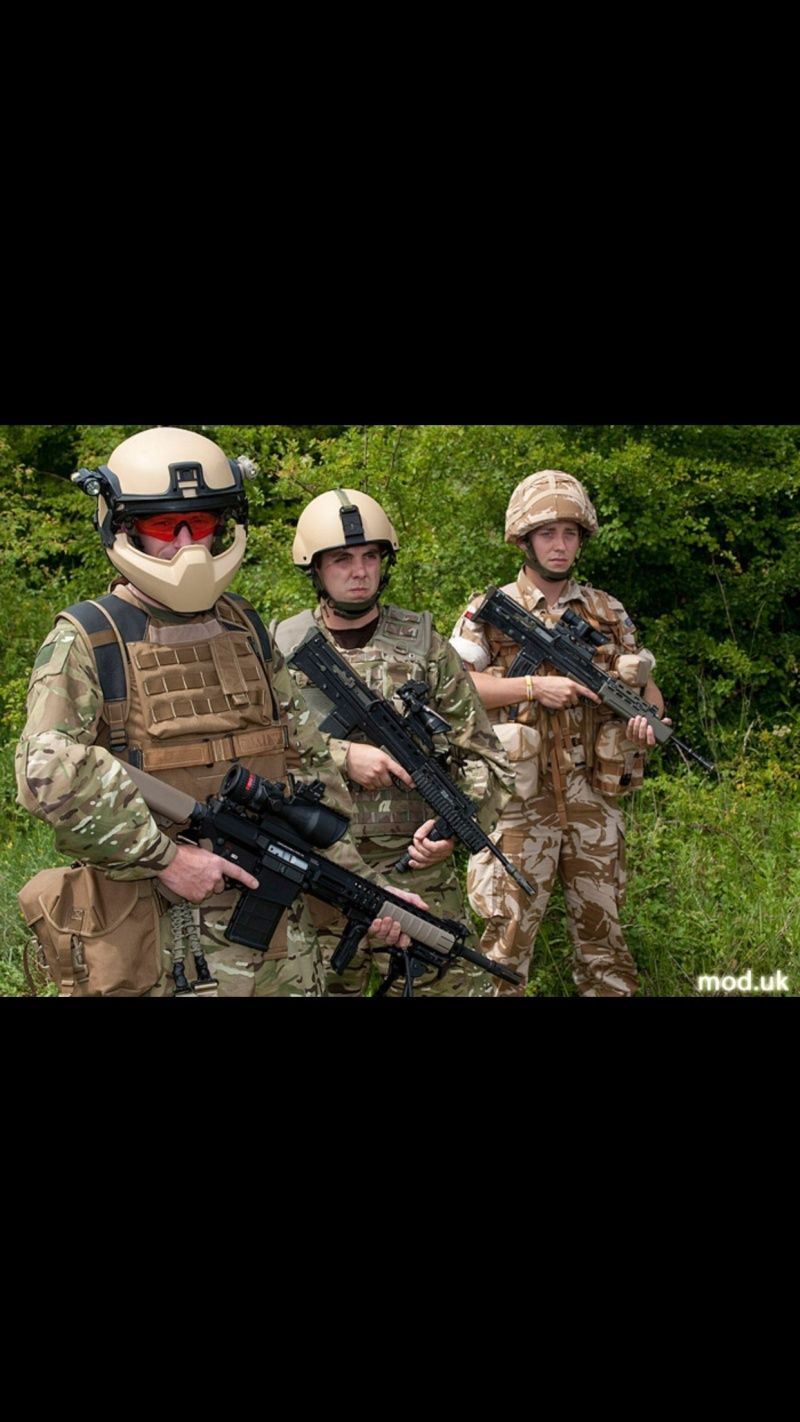 sobota

Sergeant Major





Location

: UK


Registration date :

2011-10-21


Number of posts

: 487

Very nice Lee! I had seen this on the bay for quite some time but couldnt justify the funds, if i'm not wrong you've got the complete set that that chaps wearing on the left? Trials mtp short and webbing too?

LeeKitchen1975

Officer Candidate





Name

: Lee


Location

: England


Registration date :

2012-09-11


Number of posts

: 518

Hello George, you are right, also have the smock as well. I got it from our friends, Soldier Select, they had 3, sold 1 and I been tracking it for a couple of years, like you, thought it was priced too high...so I put in a very cheeky offer, they accepted. I wanted the 170 but they sent me a Desert UBAC, which was nice of them!

Hence I got the last one, a 190... So out of the 3, 2 were sold and 1 MIA!!!