Any one have an idea whether these are issue, or commercial ?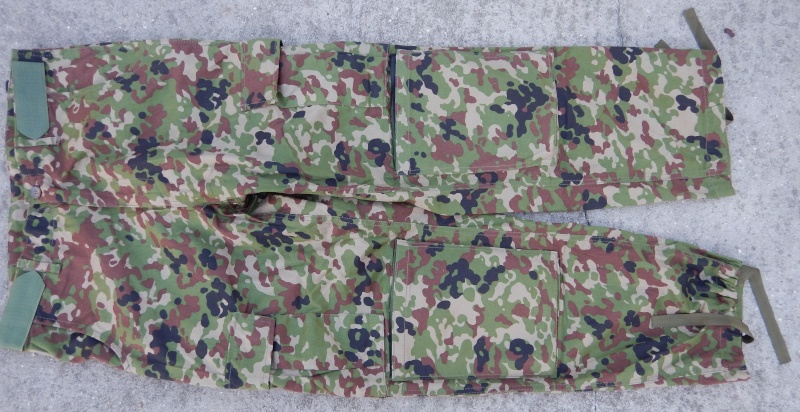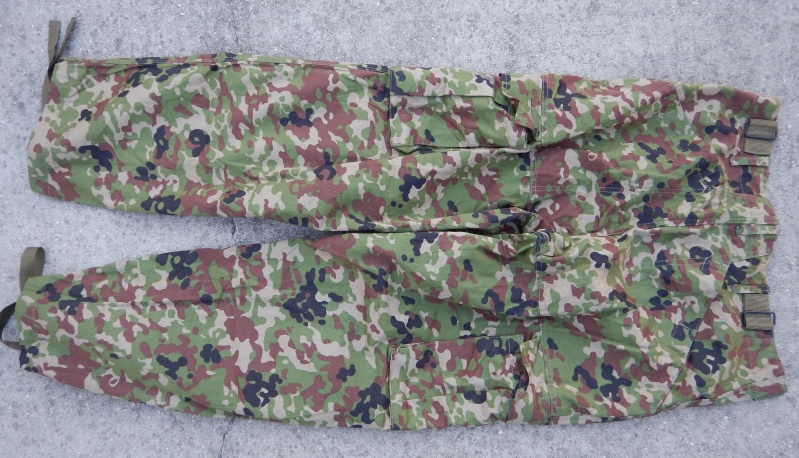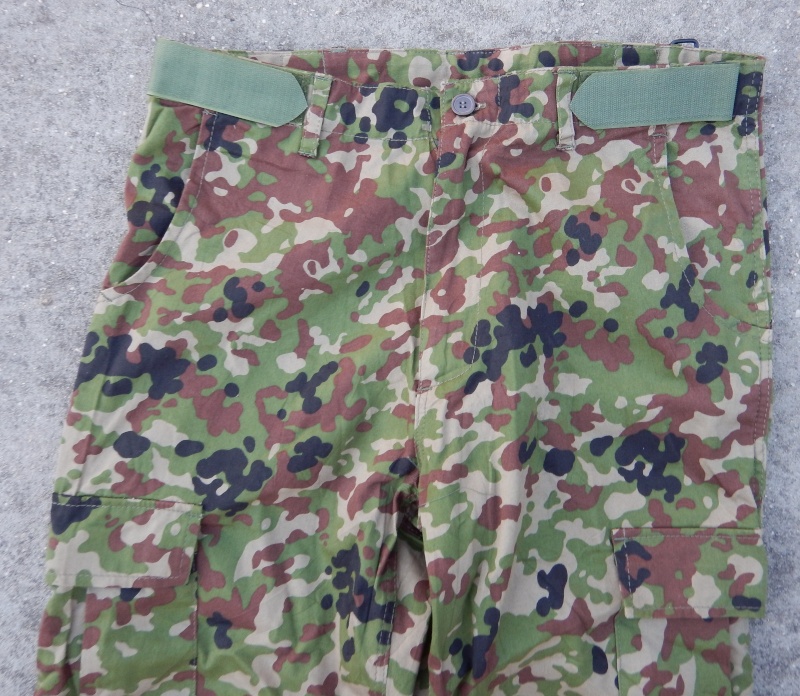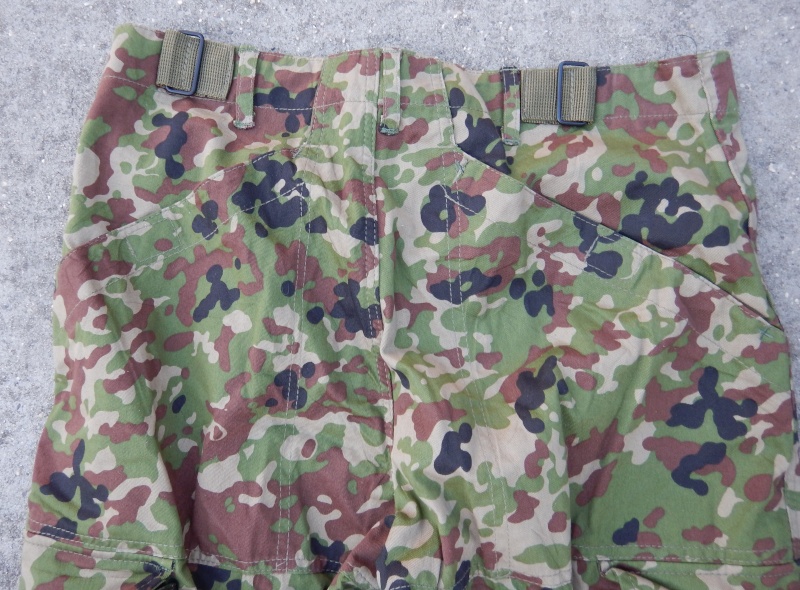 Black inserts do not seem to have much cushioning proprieties as it's just two pieces of cloth sown together with no  provision of an entry..
Don't think they are aircrew issue.. but perhaps used by mechanized units ?
Thanks ..
S