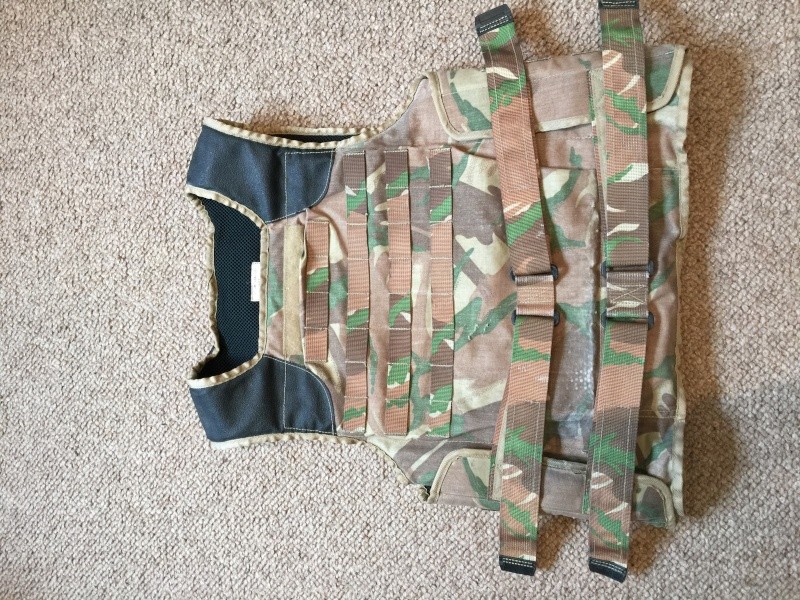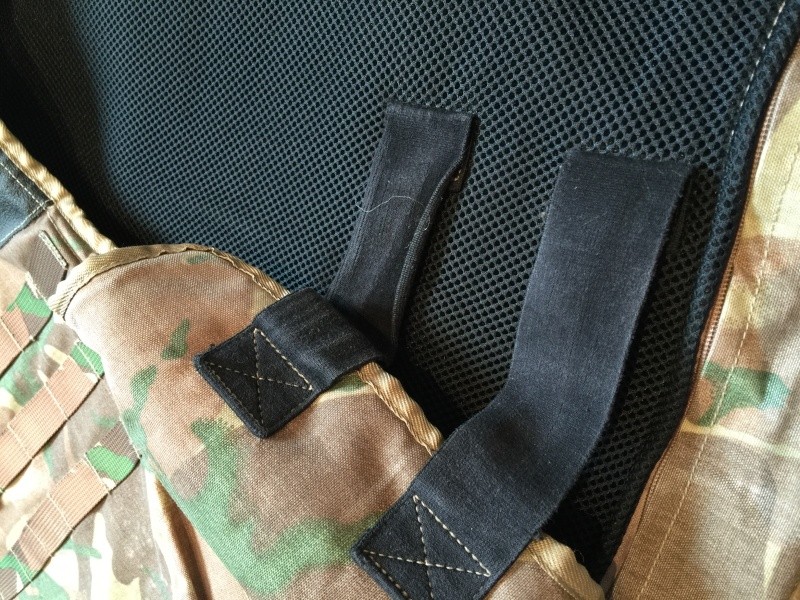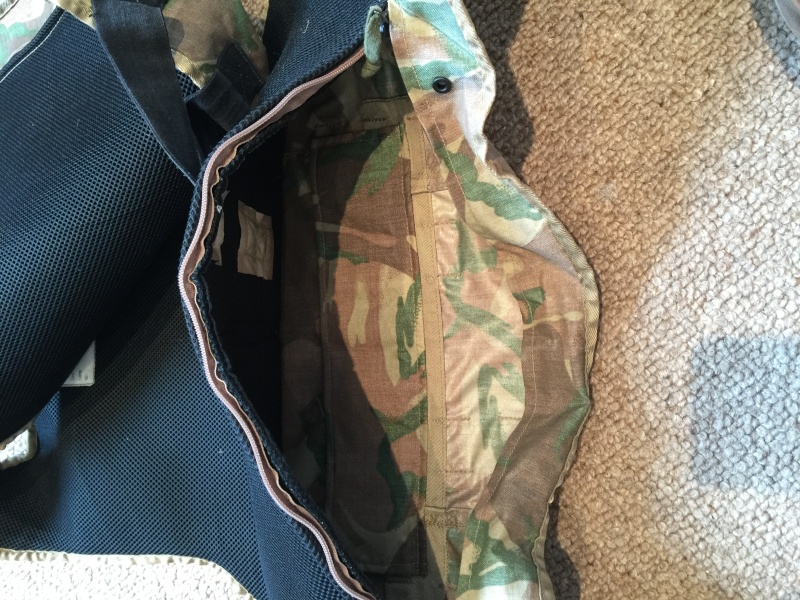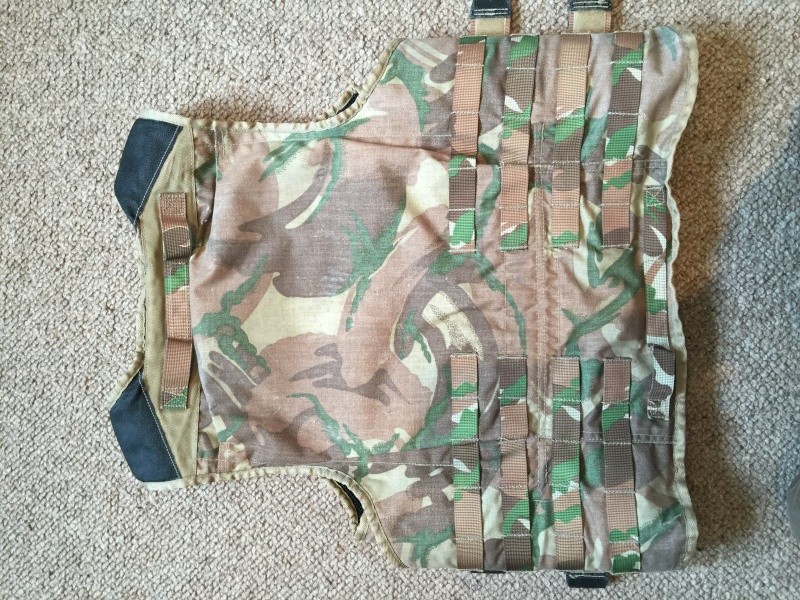 I also picked up some additional pieces within the deal. The desert are all slashed but I haven't seen some of this before, it looks like the Arid webbing/osprey was trialled I wonder if in small numbers though?!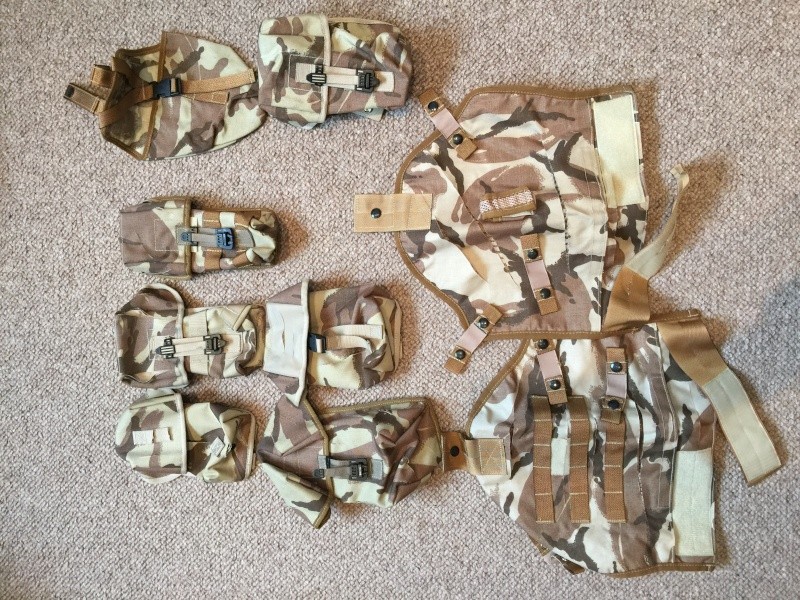 The pouch and entrenching pouch are mine, just added to the collection, shame they are slashed!!
Also got a new Hybrid yoke and a slashed pouch!