PECOC Hybrid 'Tactical Vest'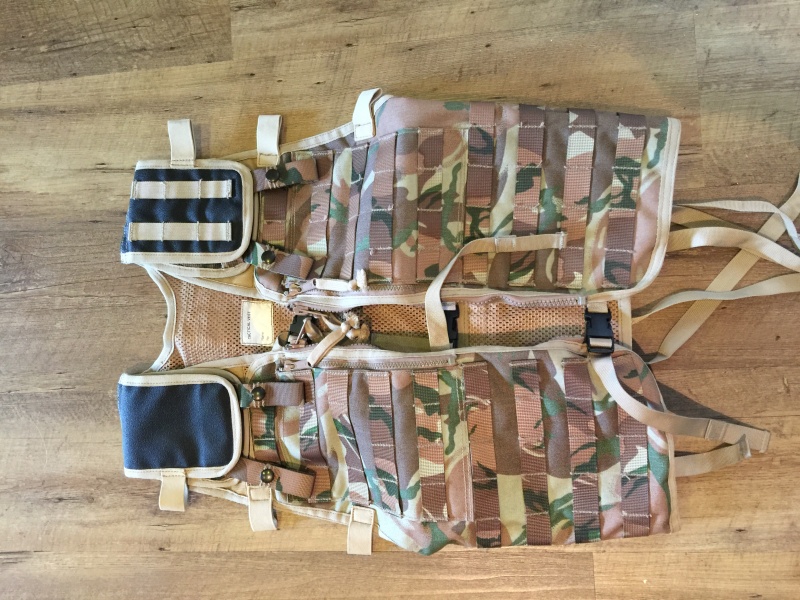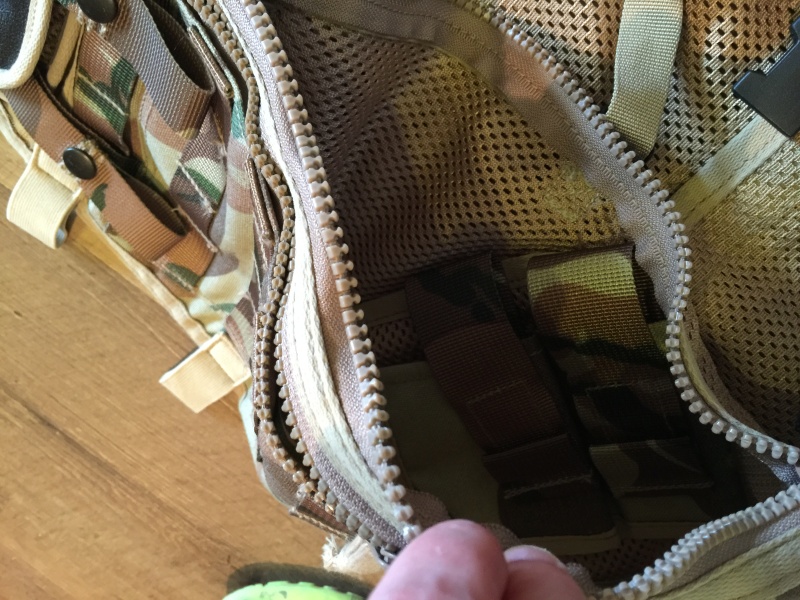 Right side (facing you) internal pocket with straps I think for 9mm pistol mags.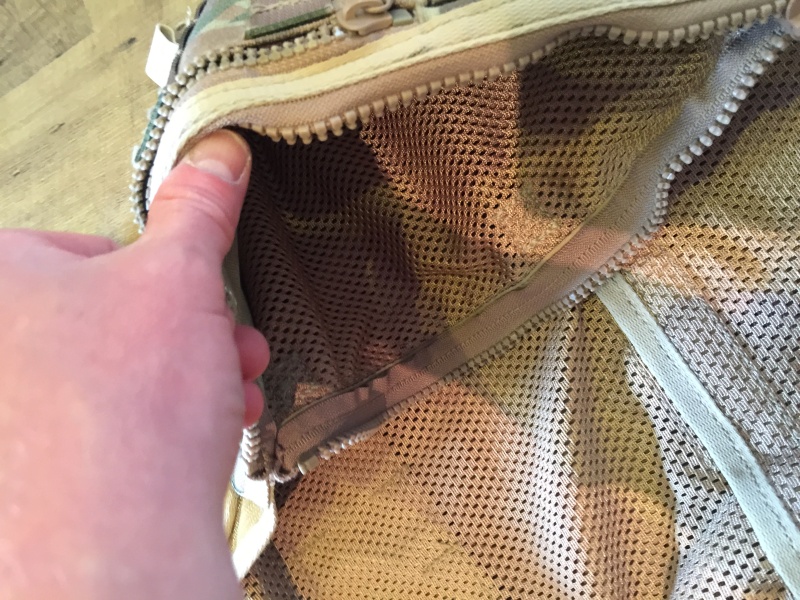 Left side, just a large internal storage pocket.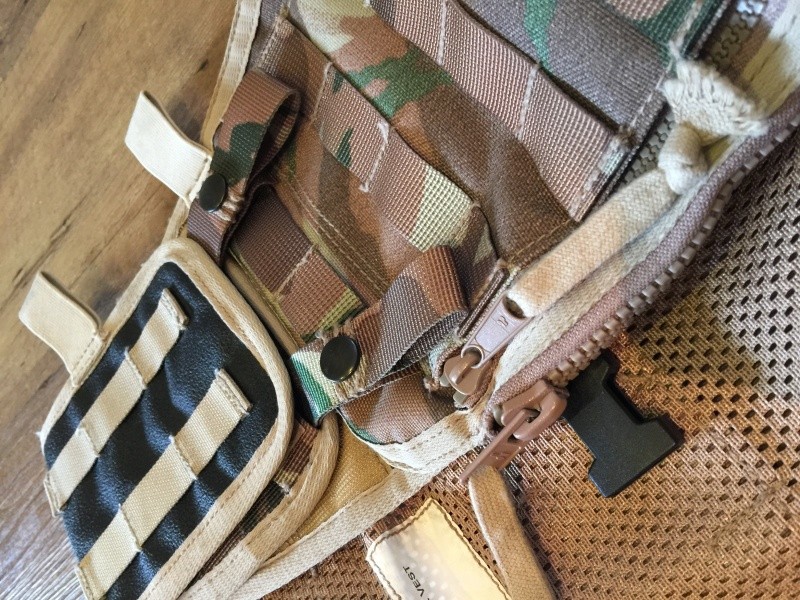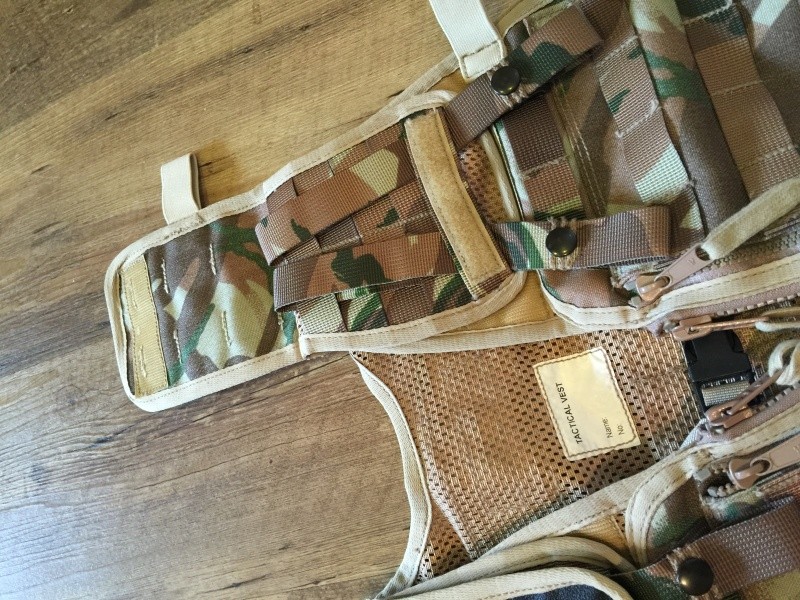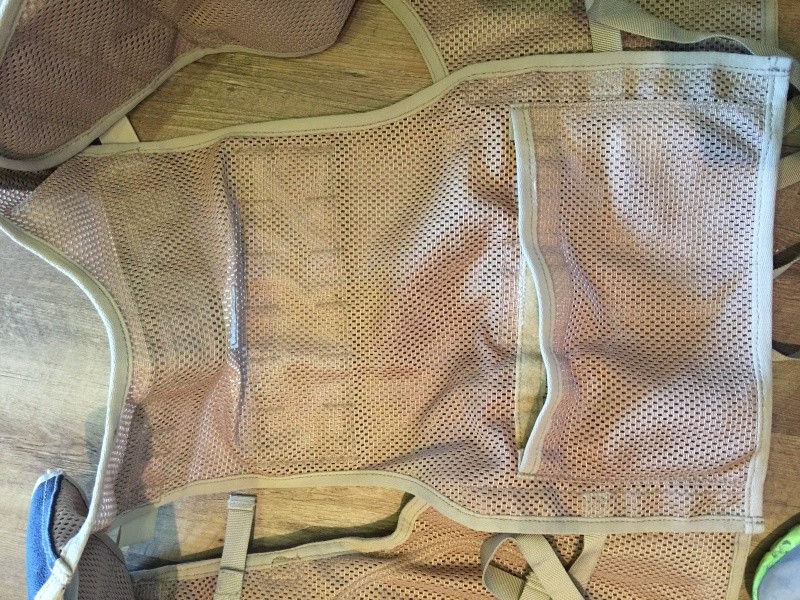 Small storage pocket to the rear of meshing.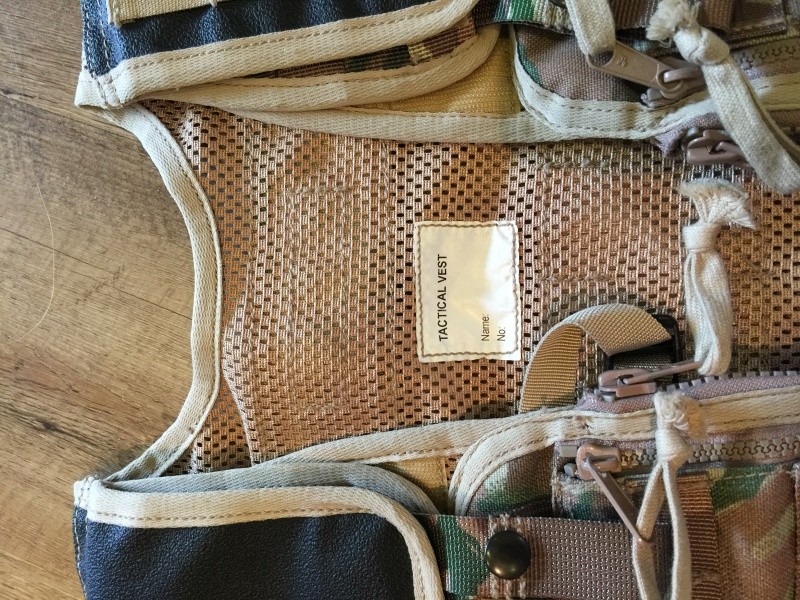 Some pouches (Non Slashed) I got with the vest. Interestingly included is a 5.56mm linked 100 round pouch. Never seen these before in Hybrid.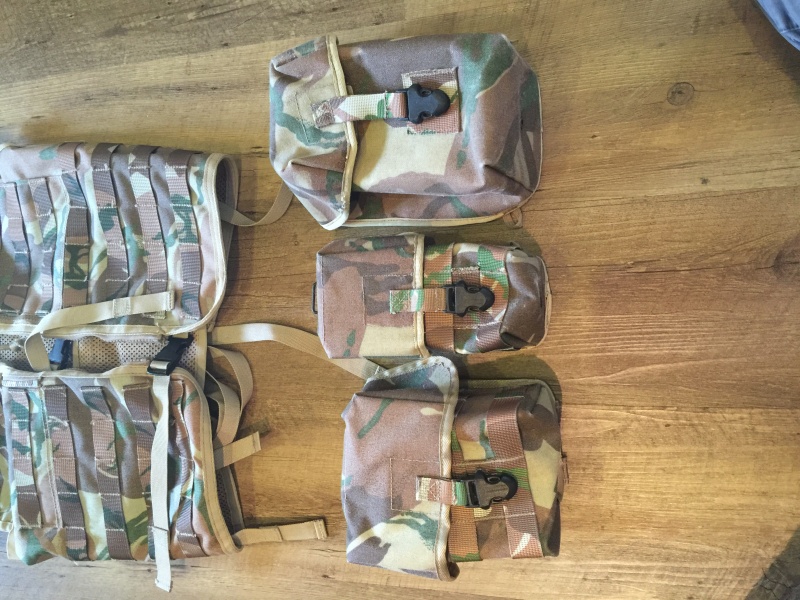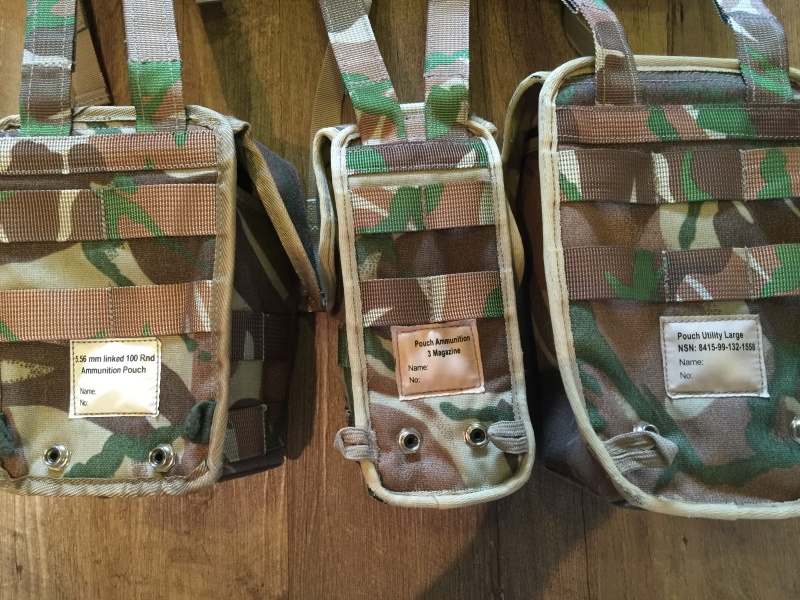 Makes my collection of Hybrid kit to, 1 x 90l infantry Bergan, 1 x 90l Modified Infantry Bergan, 1 x Daysack, 1 x Set of full webbing, 2 x Ammunition bags, 1 x Fragmantation Vest and 1x Tactical Vest. I believe I'm just missing a Mk3 Osprey and a Patrol Bergan!!!