Dark blue webbing

belgium_one

Senior Sergeant





Age

: 45


Location

: France


Registration date :

2015-11-10


Number of posts

: 301

Hello

GP 35 webbing holster , manufactured by Tawo in 1967 for belgian gendarmerie
Gd / Rw = Gendarmerie / Rijkswacht

belgium_one

Senior Sergeant





Age

: 45


Location

: France


Registration date :

2015-11-10


Number of posts

: 301

Three pouches :
the two larger models , designed for Sten magazines , are 12X7X26cm approx.and have a white stamp inside
RVD..or AVD 1952
the smaller one (for .303clips?) is 12X7X20cm approx. and have inside a yellow stamp
GIE DV 51

Wolverine

Senior Lieutenant





Name

: Andrew


Location

: Canada


Registration date :

2014-01-18


Number of posts

: 865

Nice pieces - I have also been collecting the GD/RW webbing.
I have the large and small basic pouches, as well as the following items. I wonder how many different components in total were manufactured in dark blue? Small packs? Shovel carriers?
charger clip pouches (with matching serial numbers)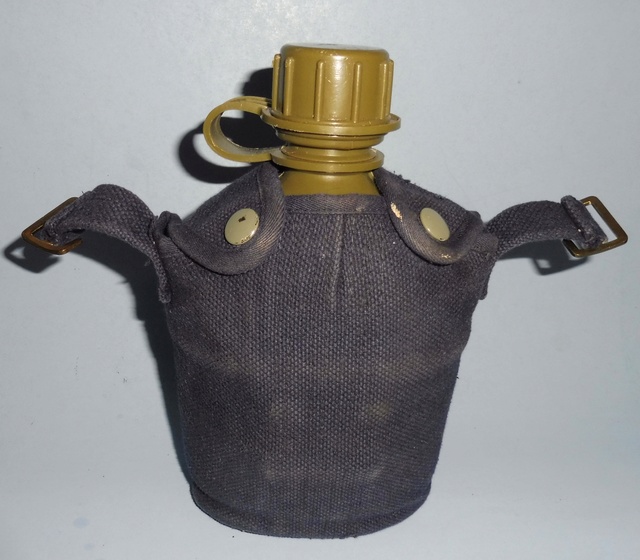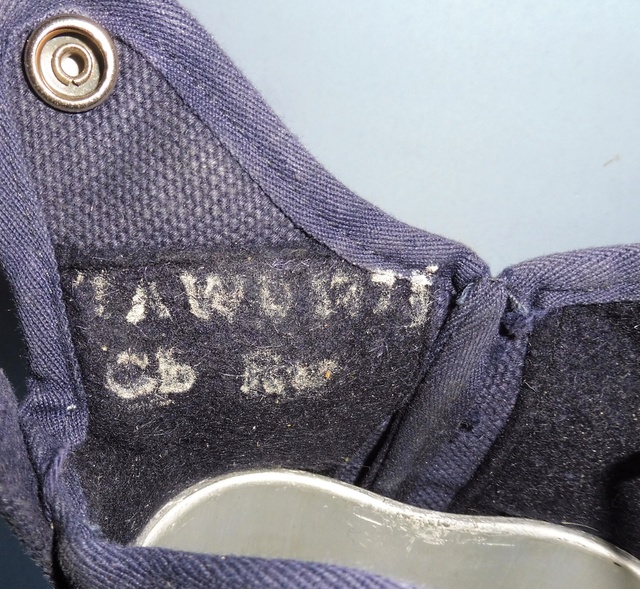 canteen carrier (cup and canteen are marked ABL)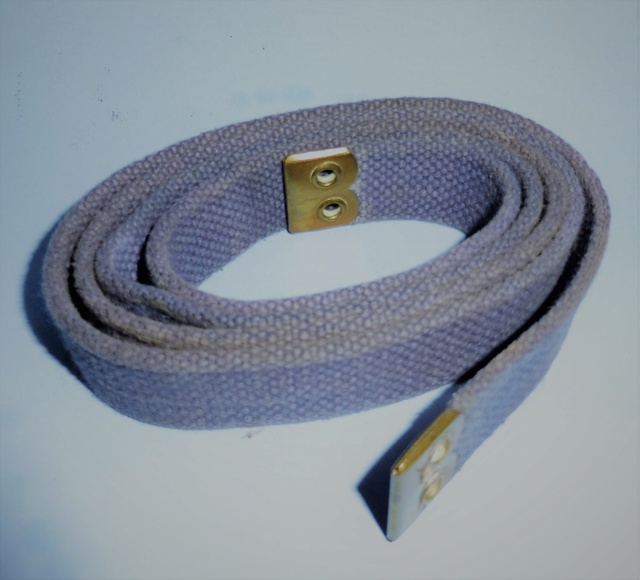 webbing strap, 48 inches long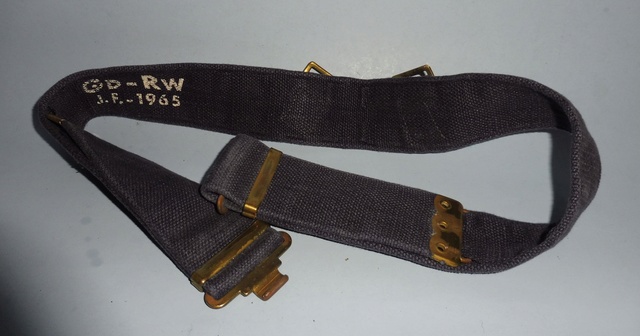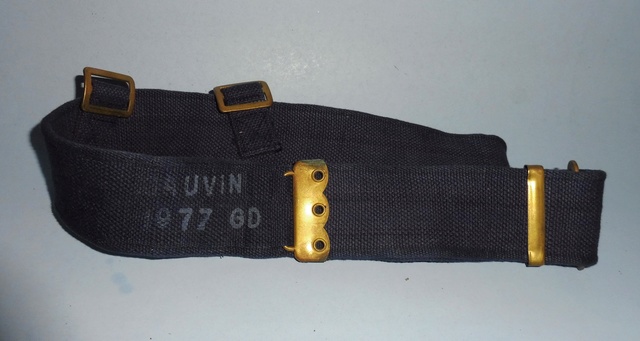 webbing belts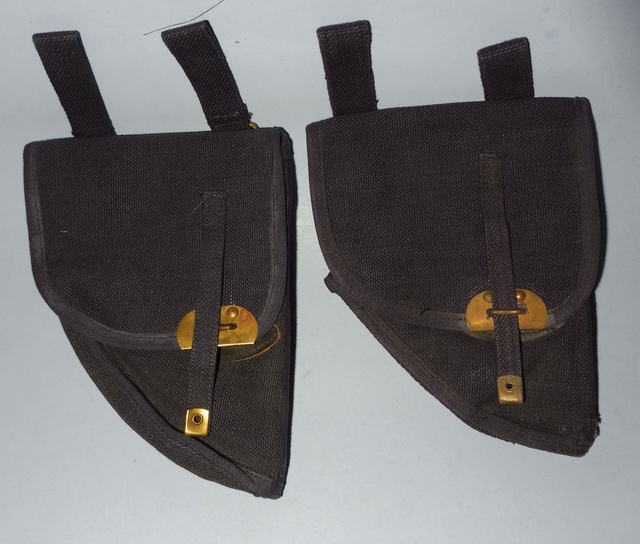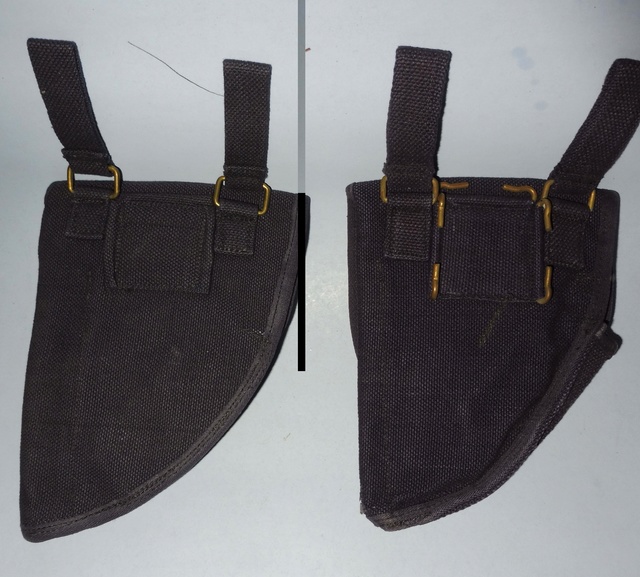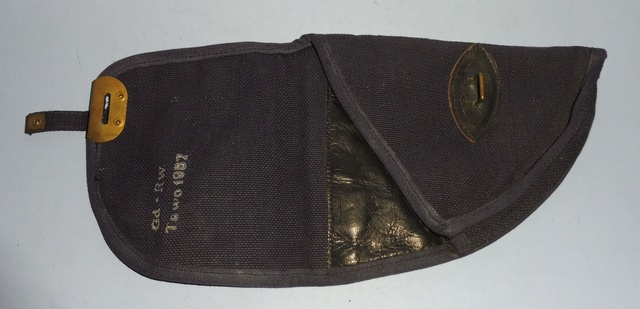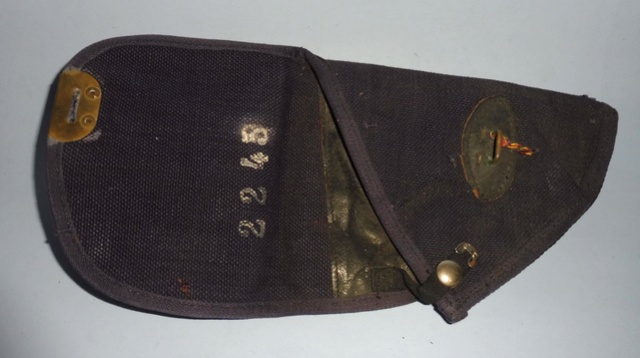 holsters - one of these was a trials item for the FN Barracuda pistol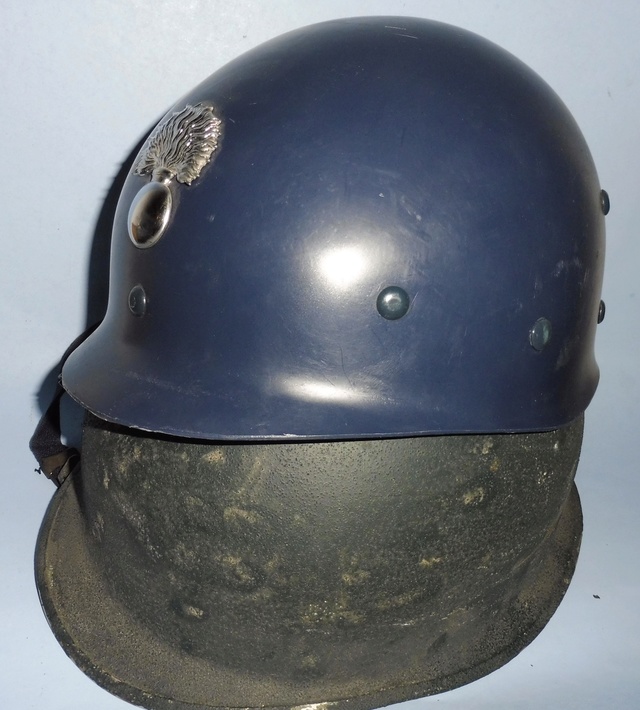 M51 helmet and liner, with badge

masive

Junior Sergeant





Name

: Marc


Location

: Germany


Registration date :

2016-10-11


Number of posts

: 85

Interesting Items. Thanks for showing.

tkurt




Location

: Belgium


Registration date :

2017-03-07


Number of posts

: 4


Antarmike

Sergeant





Name

: Mike Fincher


Age

: 63


Location

: Lincolnshire United Kingdom


Registration date :

2016-12-07


Number of posts

: 205