Wolverine's Unknown Items

Wolverine

Major





Name

: Andrew


Location

: Canada


Registration date :

2014-01-18


Number of posts

: 1042


Wolverine

Major





Name

: Andrew


Location

: Canada


Registration date :

2014-01-18


Number of posts

: 1042

Can anyone ID this British carrier? Aside the from the purple and green painted markings, someone has written "US KIT" in ball point pen under the flap.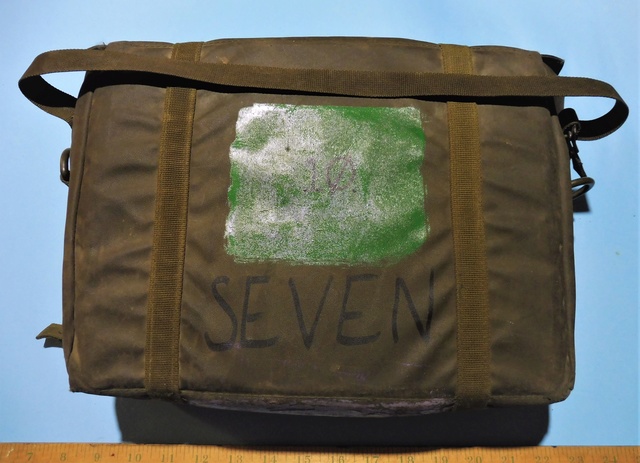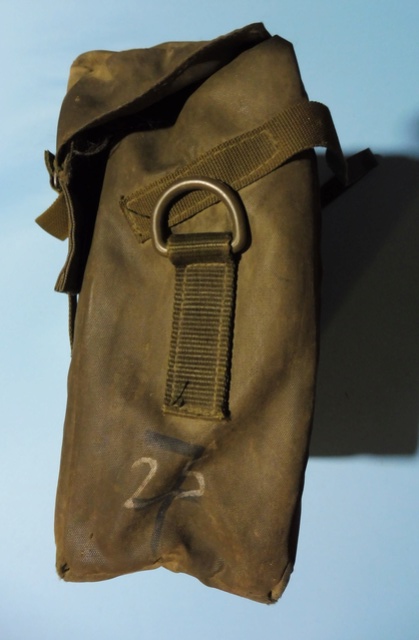 Wolverine

Major





Name

: Andrew


Location

: Canada


Registration date :

2014-01-18


Number of posts

: 1042

This canteen carrier is a mystery - it is not a US-made item, but neither does it appear to be commercial. The canteen itself is a normal US example (1944), and the set has been together apparently for a long time.
My best guesses are Norwegian, or possibly French or South Korean - any other ideas?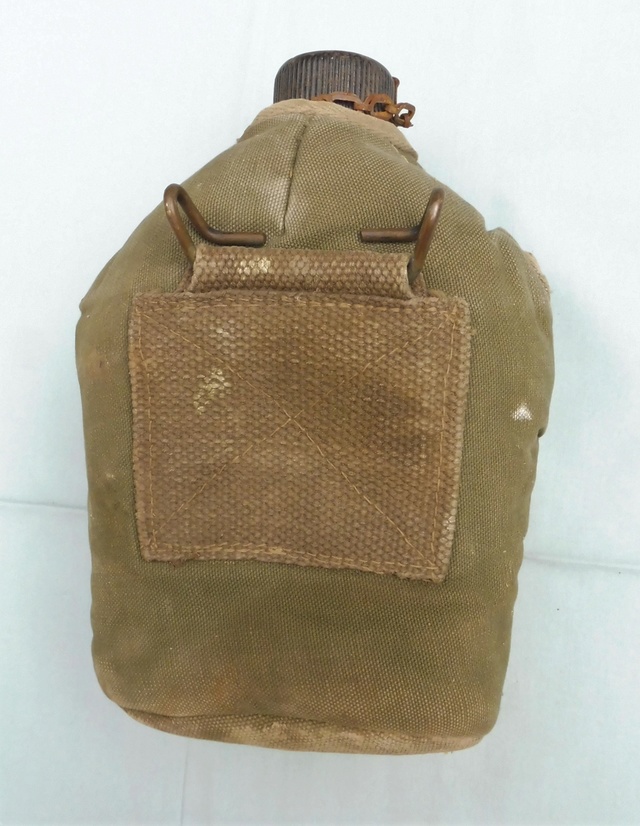 1stDivVet

Lieutenant Colonel





Name

: Fins...


Age

: 49


Location

: my own personal Bannerman's armory


Registration date :

2009-03-24


Number of posts

: 2390

Early Belgium maybe. Looks like one I had. No stitchong on the front.

_________________
If i'm the stupid one, why do they have a book with pictures of the militaria and I have the real things??