Hello again,
I've recently come across two Klu magpouches (if i may believe the internet). They both seem to be somewhat similar to the p37 basic pouches, but much smaller.
One of the pouches has a steel wire hook added to the back. It seems like this was done later but it is quite good work nonetheless.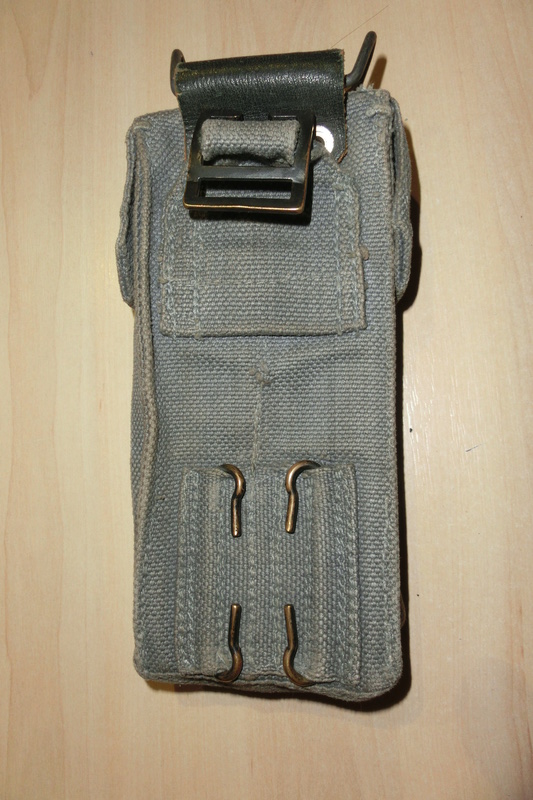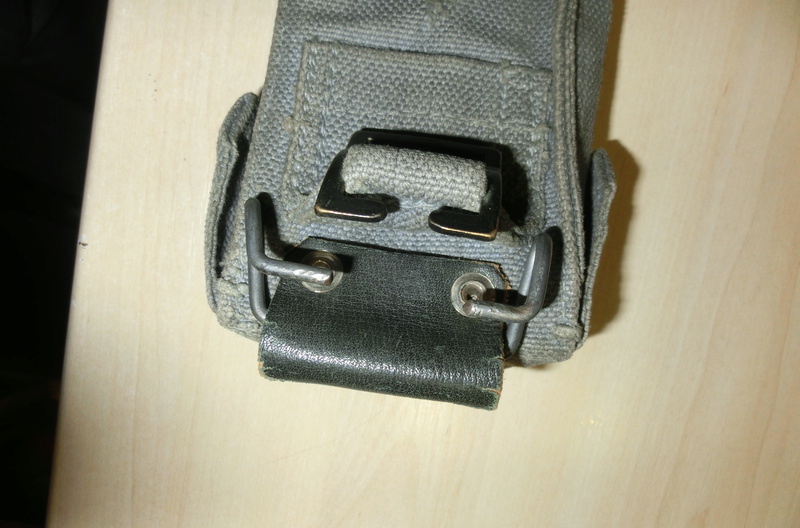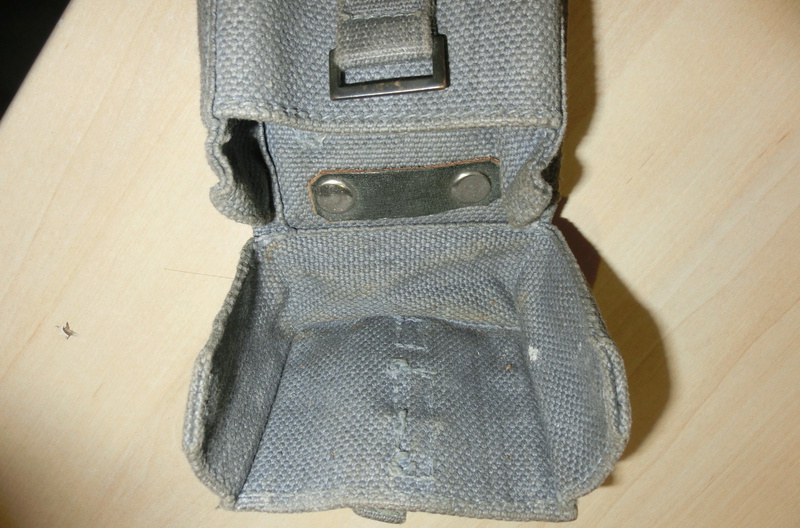 have any of you guys come across any such modifications (Klu or otherwise)?