Hello,
I recently picked up an old 1950s/1960s folding shovel and cover. Both are in a somewhat rough state and I would like to restore them a bit.
The cover is complete, the leather needs a bit of work as it is somewhat dry and brittle. The fastener in the center has been dented; it closes but also opens (too) easily.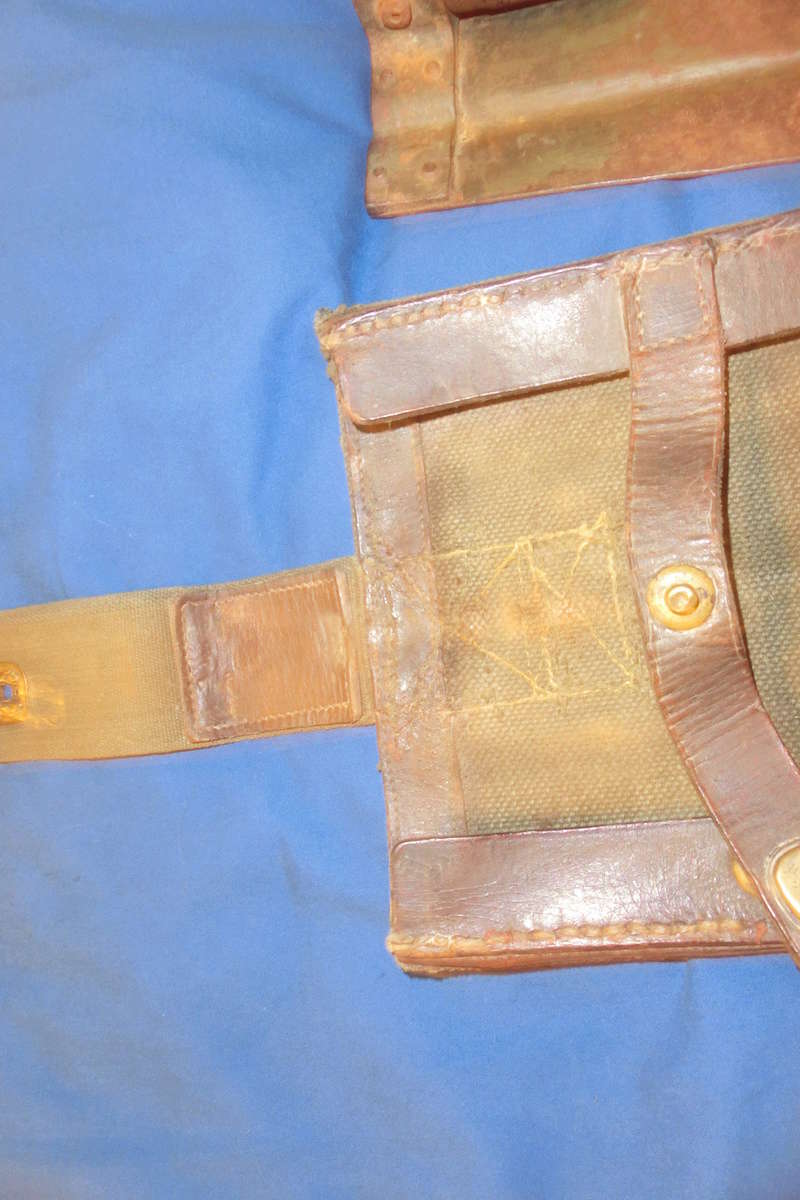 The shovel itself is rusty but I think this will clean off with ease. After this I might try to paint it. The handle seems to be added later. It is attached with nuts and bolts instead of rivets. It also has an high gloss finish.
I would like your advise on this; what should I do?, what do the original shovels look like?
Glencoe