DUTCH SF SNIPER (originally posted by ys2003)

ADMIN

ADMIN





Location

: United States


Registration date :

2009-02-12


Number of posts

: 247


jeva

Sergeant





Location

: Holland


Registration date :

2010-01-15


Number of posts

: 260

This is some schutter lange afstand gear I have here.THe smock is a original Dutch item with a nsn.I have 2 pieces 1 new and the other in browned condition[used].
The gun backpack is also original the straps are removed because the original owner did ty rept it on his backpack.
At last the helmet painted in desert.Its a standard boarding helmet.
" alt="" />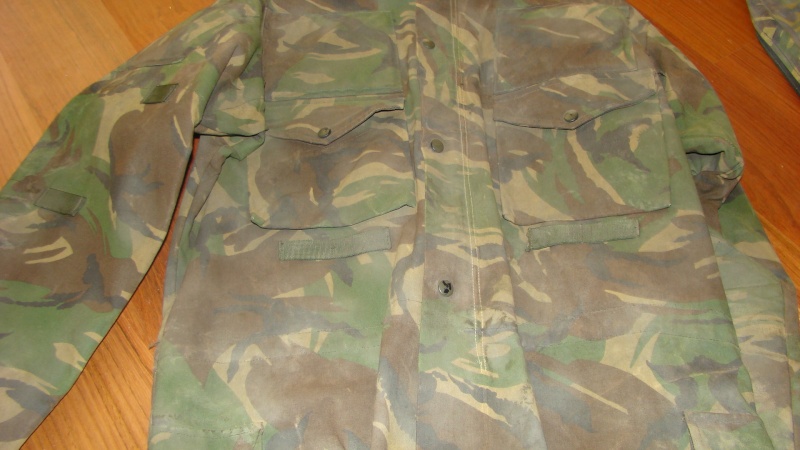 \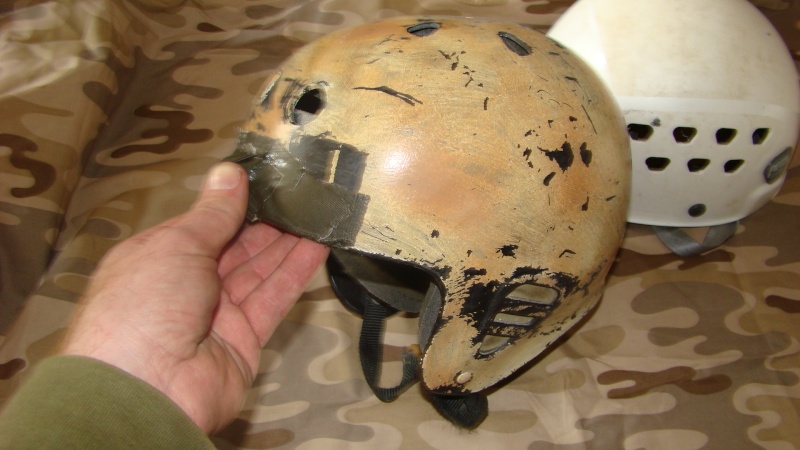 jeva

Sergeant





Location

: Holland


Registration date :

2010-01-15


Number of posts

: 260

items on the smock.top> bottom.
HOOD with pertex liner,camo loops,4adjustment fastners.
FRONT CHEST napoleon pockets,bulge pocket with d ring, elastic velcro holders,hole for rope[wizzle].Large pocket with elastic holders.And room for rifflebud padding
HIP Amo pouche with buckle and elastic holders .50 .
Back large pocket with internal diverder [velcro] loops for camo all around.
Arm loops 2 pockets cordura elbow with padding.Double cuf first with adjuster[against the smaal animals]Zippers with mosquitonet.
Inside rabbits tail large bag.
The zippers the wrong way up.So when you crawl they dont open.
Material ripstop nylon pertex.
And many more items.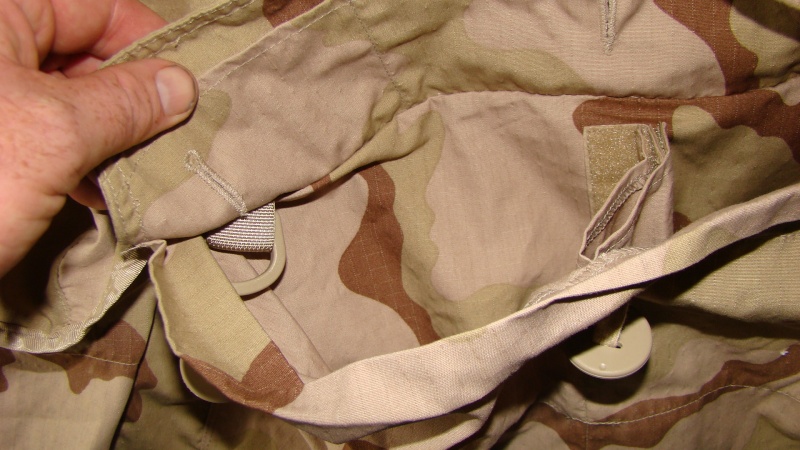 " alt="" />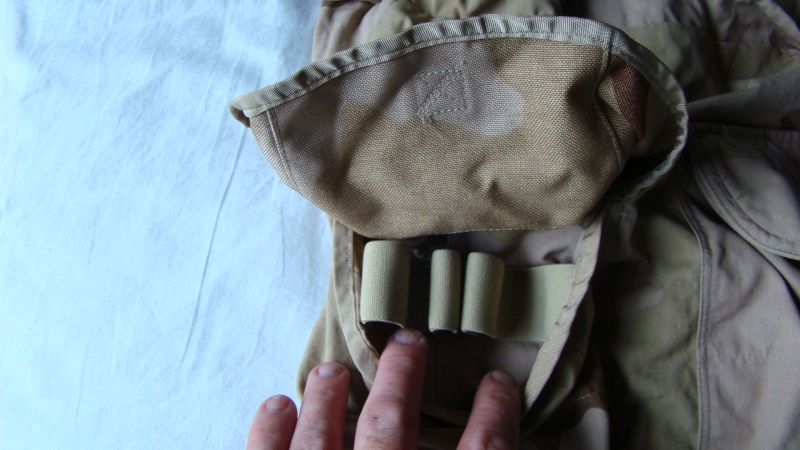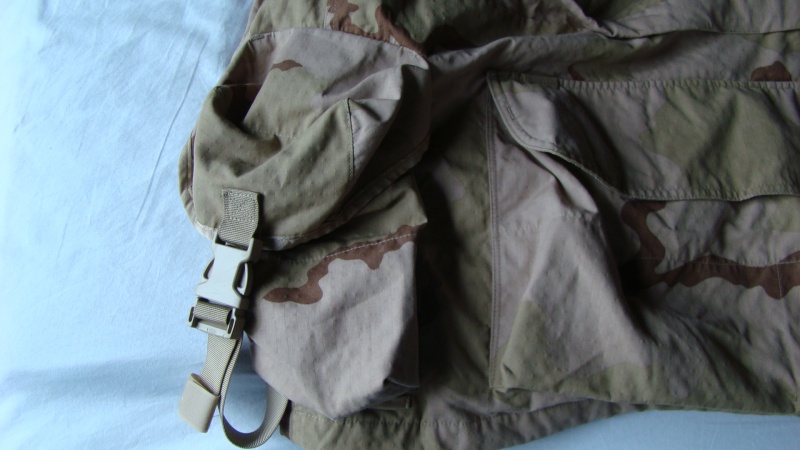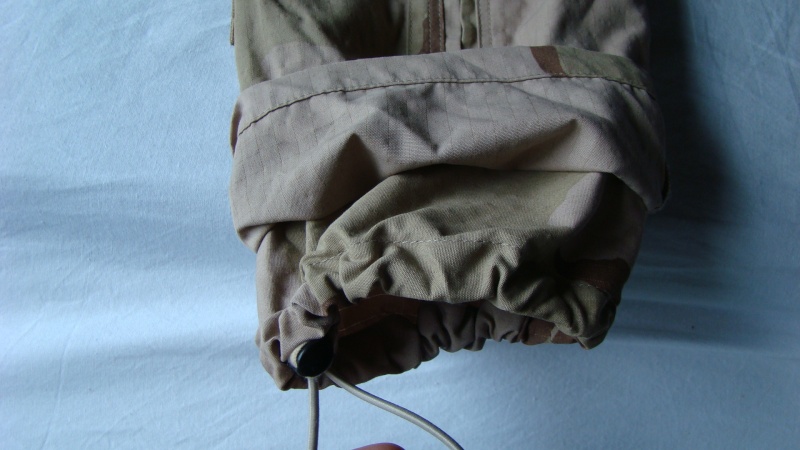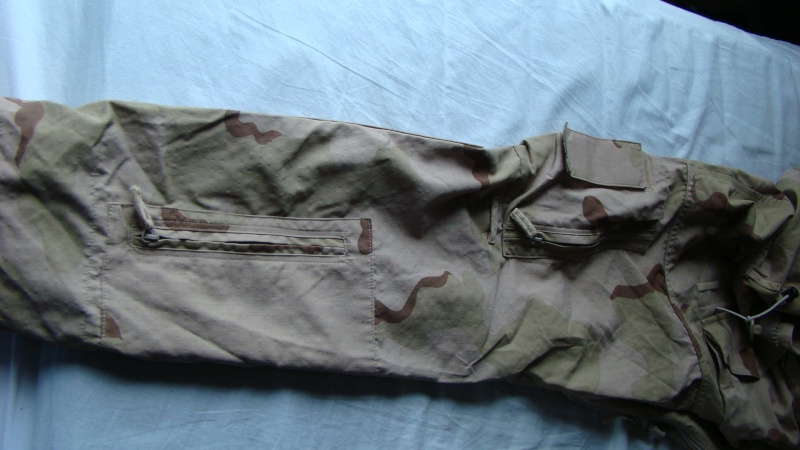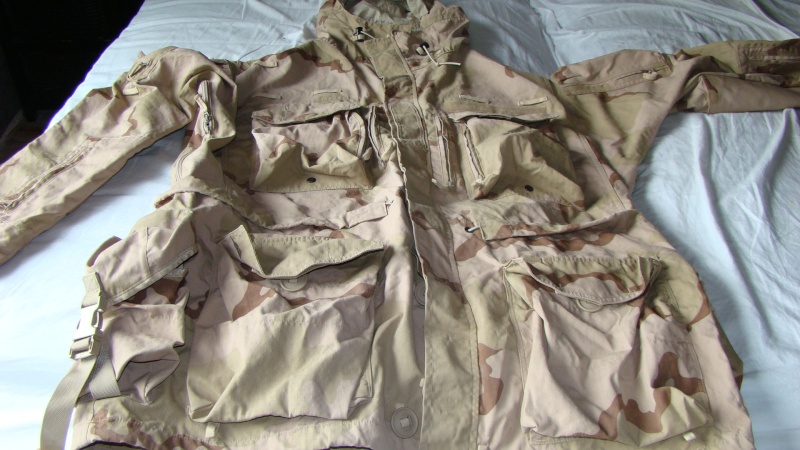 Jeroen from holland

jeva

Sergeant





Location

: Holland


Registration date :

2010-01-15


Number of posts

: 260