3RD PATTERN DPDU's

bond007a1

ADMIN





Name

: Steven


Location

: Kentucky, USA


Registration date :

2009-02-12


Number of posts

: 2098

FIRST SET BELONGING TO A MEDIC
SECOND SET
THIRD SET BELONGING TO AN MP
3RD PATTERN FRILL NECK CAP

_________________
always looking for combat-used desert uniforms
www.theflatwoodsmuseum.com/index1

Mr-X

Junior Sergeant





Location

: Melbourne, Victoria


Registration date :

2009-02-22


Number of posts

: 172

This set was used by AATTI-V Capt MW in 2005.
The upper pockets have been modified from button to velcro closure.
Note the rare ball cap and AATT-V sleeve patch.
He gave me what you see here along with many other items.

ripcord

Lieutenant Colonel





Location

: USA


Registration date :

2012-12-29


Number of posts

: 1948

Hey all,
My very own and naked (for now)new with tags & hugely sized 3rd pattern DPNU.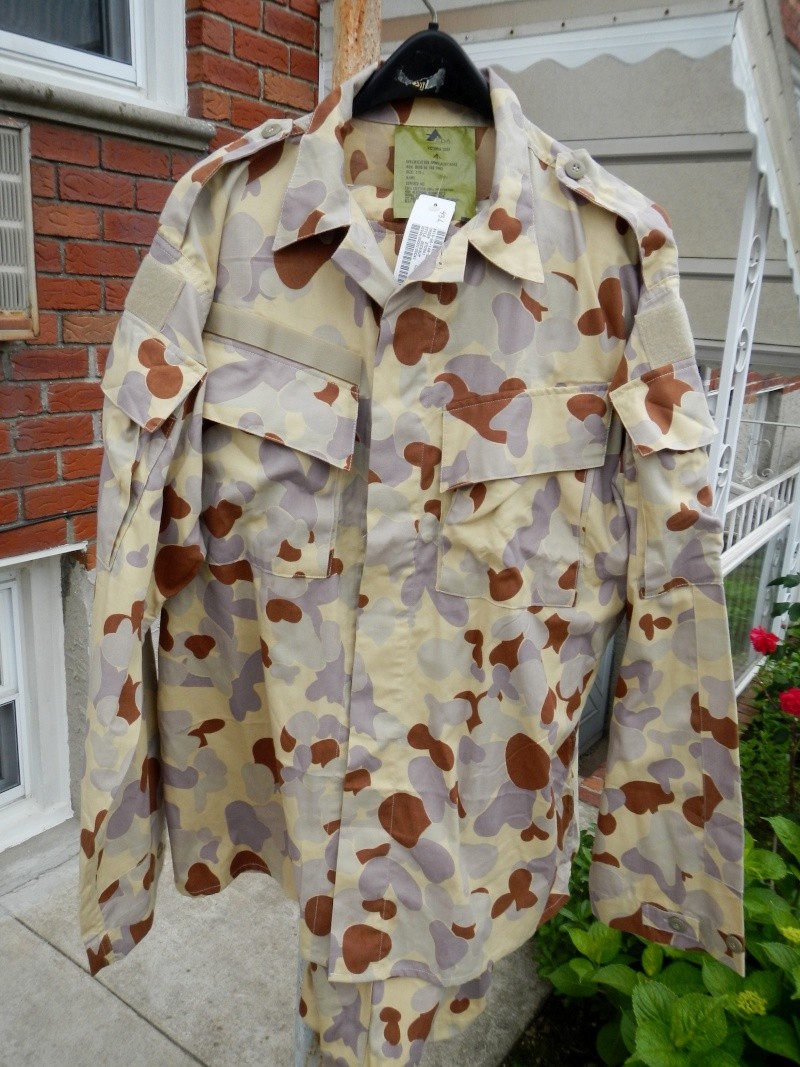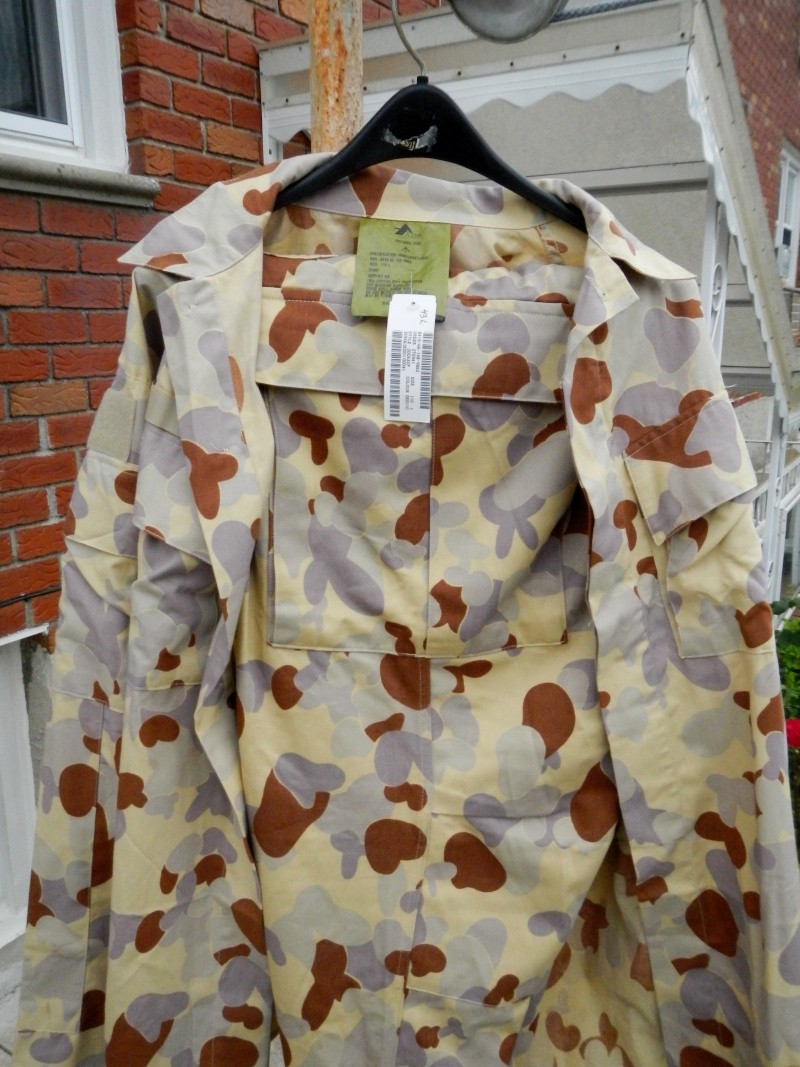 And a IV pattern as well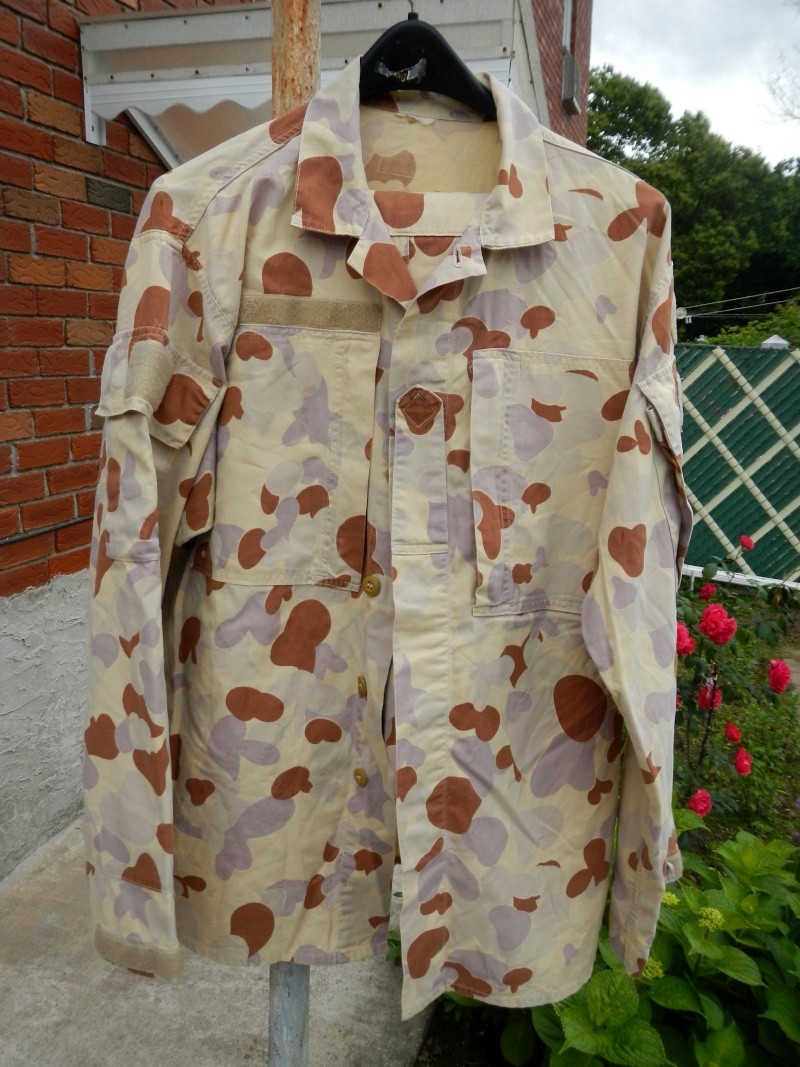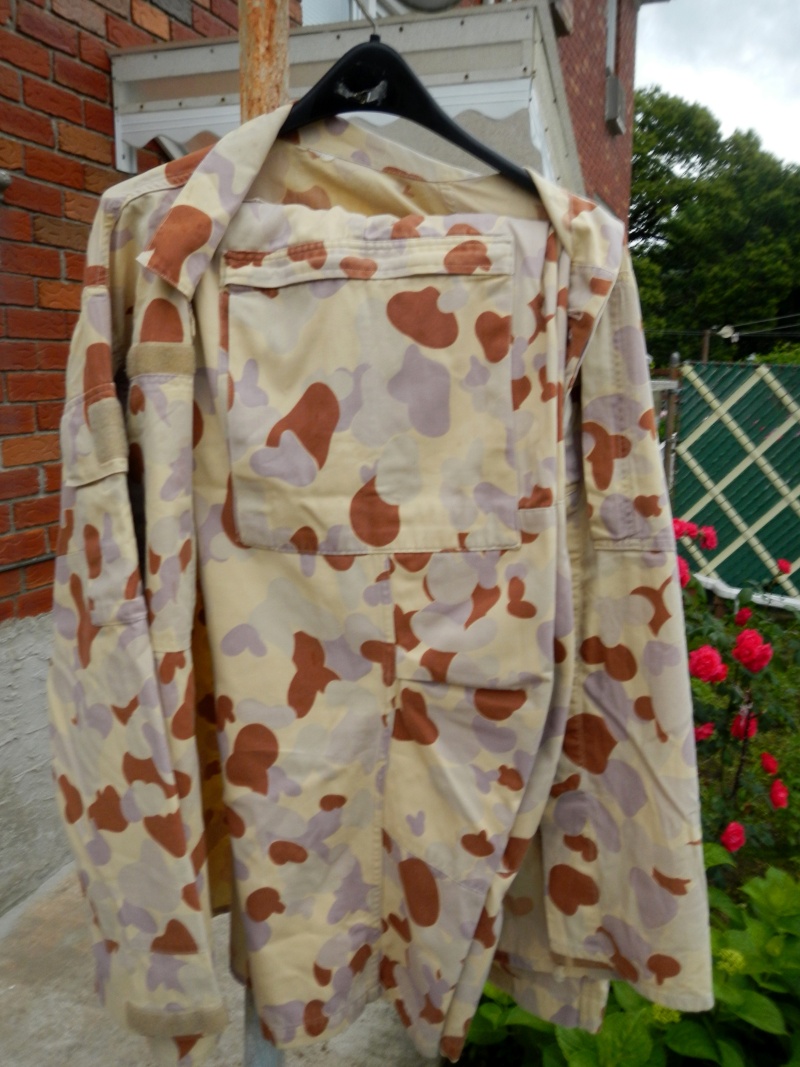 Another lovely pattern that is unfortunately going away....
Enjoy, rip...