Dutch armourvest with kevlarplates (originally posted by ys2003)

ADMIN

ADMIN





Location

: United States


Registration date :

2009-02-12


Number of posts

: 247


jeva

Sergeant





Location

: Holland


Registration date :

2010-01-15


Number of posts

: 260

The Dutch army did begin using in 1993 the first time armourvests.Before that it was only shrapnel proof.
The firts type was a Englisch [uk]dpm with a kangaroo pocket on the front.
After that there was a model with alice system.
In between those there was the tussenmodel[in between model]This vest wasn,t a over your head model but it had velcro on the left arm so it was a slide version .Mostley used by rank.It didn,t come with ceramic plats but there was room for them.
Now there is the modulair version.
The 1 ceramic plate was straigt, 2 model slightly curved, 3model much curv and a rubber liner for multi impacts.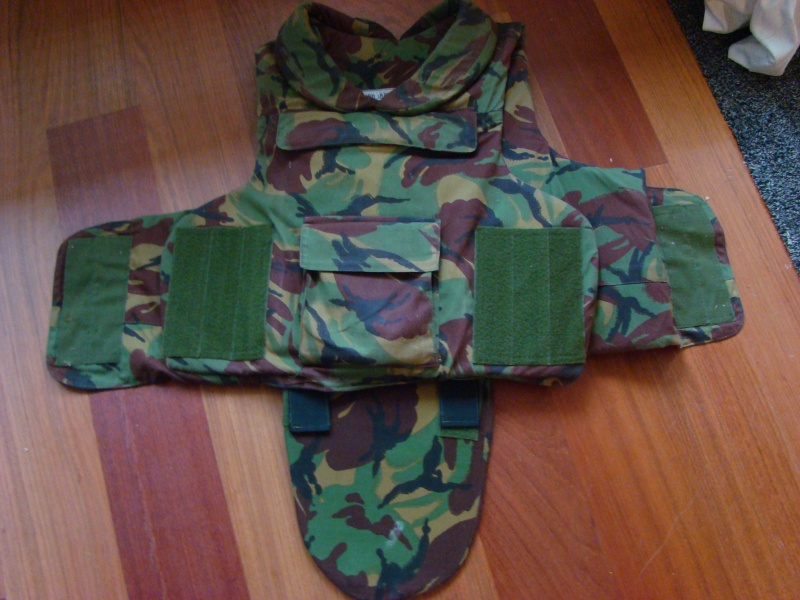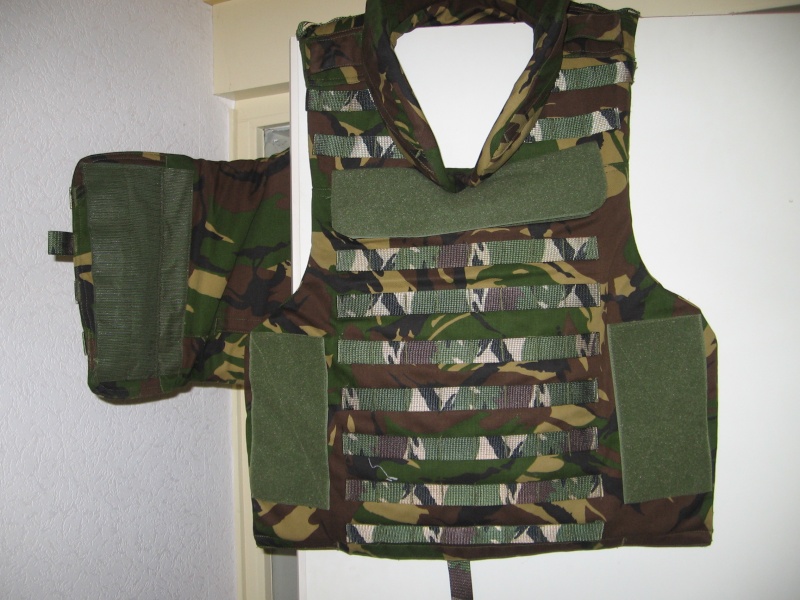 jeva

Sergeant





Location

: Holland


Registration date :

2010-01-15


Number of posts

: 260

My collection is getting bigger.
A brand NEW armour vest[ballistic] from the first Yugoslavia conflict.
These where used by the 1 (NL) UN Signal battalion.
After that they came with ceramic plates.
MADE by American body armor and equipment.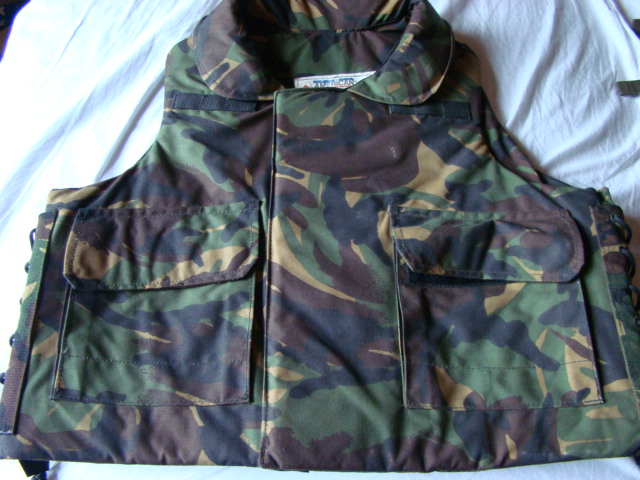 " alt="" />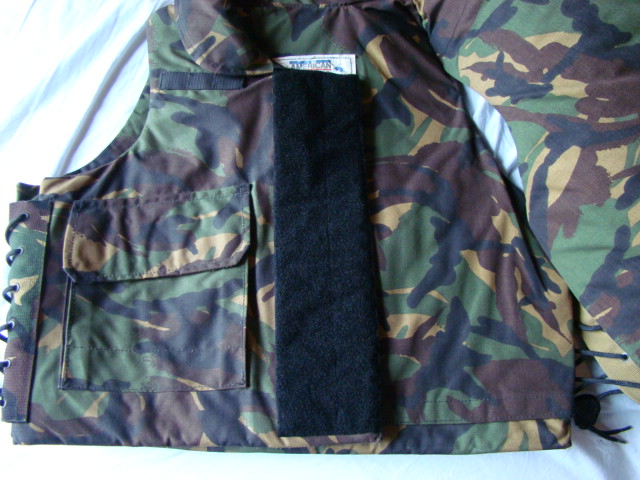 " alt="" />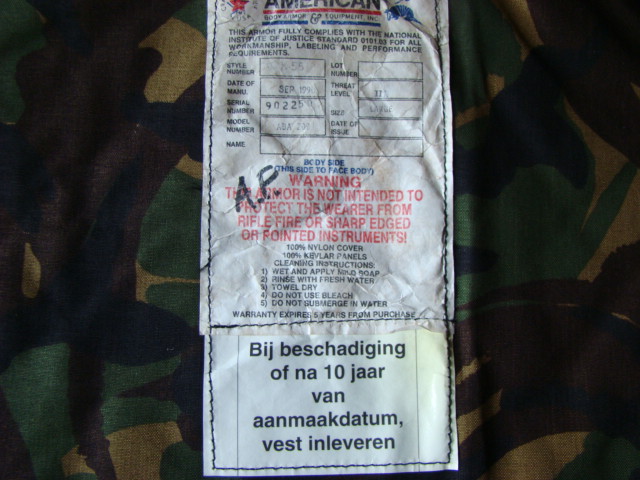 " alt="" />
jeroen from holland

Camo_fiend

MODERATOR





Name

: Ben


Location

: Lefthand side of the Atlantic


Registration date :

2009-07-22


Number of posts

: 2679

It's interesting that the vest used in the Yugoslav conflict is very similar in design and appearance to the older US PASGT vests. Thanks for sharing!

jeva

Sergeant





Location

: Holland


Registration date :

2010-01-15


Number of posts

: 260