Dutch desert webbing (originally posted by ys2003)

ADMIN

ADMIN





Location

: United States


Registration date :

2009-02-12


Number of posts

: 247

picture dutch desertwebbing
miliman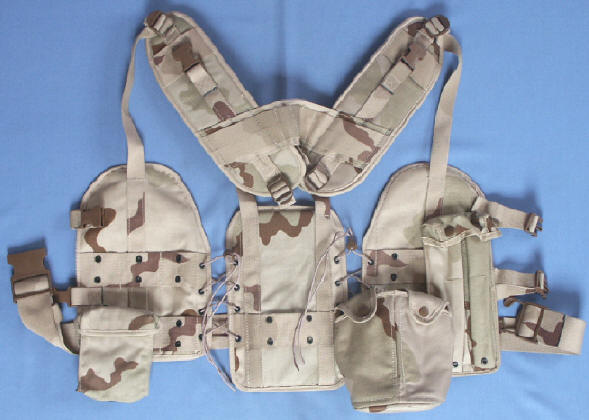 CollectinSteve

ADMIN





Location

: New England, US


Registration date :

2009-03-08


Number of posts

: 6183

Has anybody seen any of this stuff for sale? The temperate DPM version is very easy to come by and looks identical. Just wondering!

Steve

oss.capt

Corporal





Location

: Europe


Registration date :

2009-02-22


Number of posts

: 15

This stuff isn't used much anymore. Therefor it isn't easy to find such gear.
Dutch soldiers mostly buy there own assault vest's or get issued one.
We also used this webbing in DPM but that isn't issued anymore, we now get assault vest's which are much better!
The assault vest everyone get's issued;
The backpack we get issued (depends on the unit, this is a standard version, but there is also a bigger and smaller version);

jeva

Sergeant





Location

: Holland


Registration date :

2010-01-15


Number of posts

: 262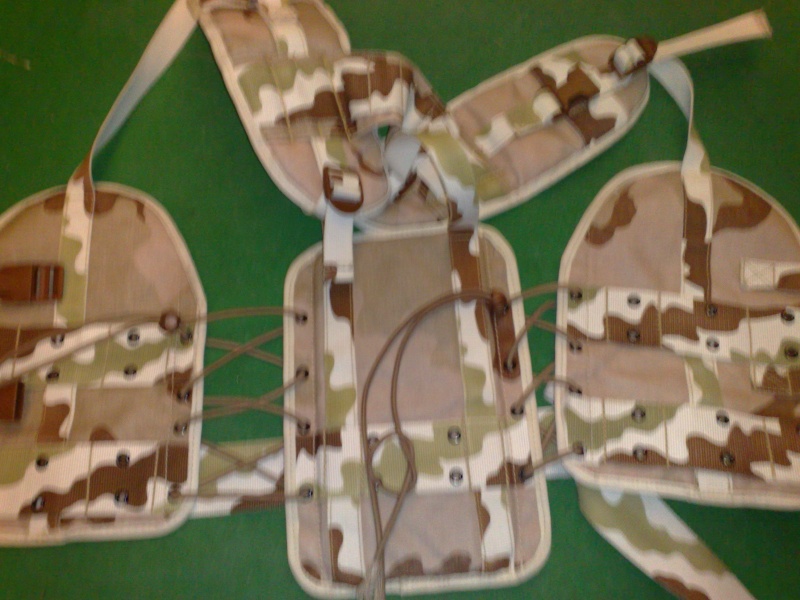 " alt="" />
Alice system in strange white colort desert.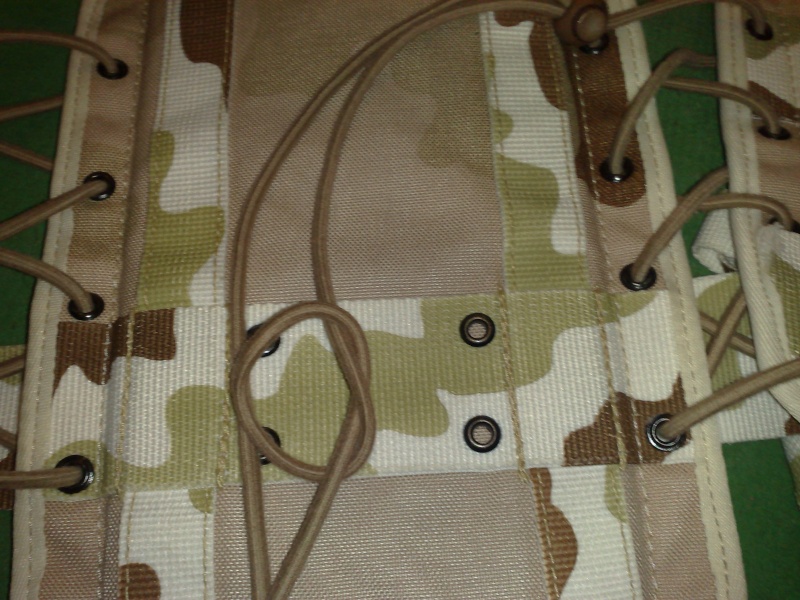 " alt="" />
Close -up.
" alt="" />
here the differance between the 2 types[in back pack]
In this color skeme I have the alice backpack and large weekend back.
Easy to comeby here.And realtive not so expensive.
jeroen