Hi all,
I just wanted to say hi to everyone here. I'm from Australia and have a modest collection - my persoanl preference is WWII gear, althouhg I doubt my expertise is anything like the experts here haha.
For my first post, I'm wondering if anyone can help share more light on an item. This belt was given to me by my dad after a trip to Berlin, post Wall coming down.
It's a leather belt and has some cyrlic on the inside. Which Eastern Bloc forces would it have been issued it? How common is it? And can anyone translate the cyrilic?
Thanks in advance.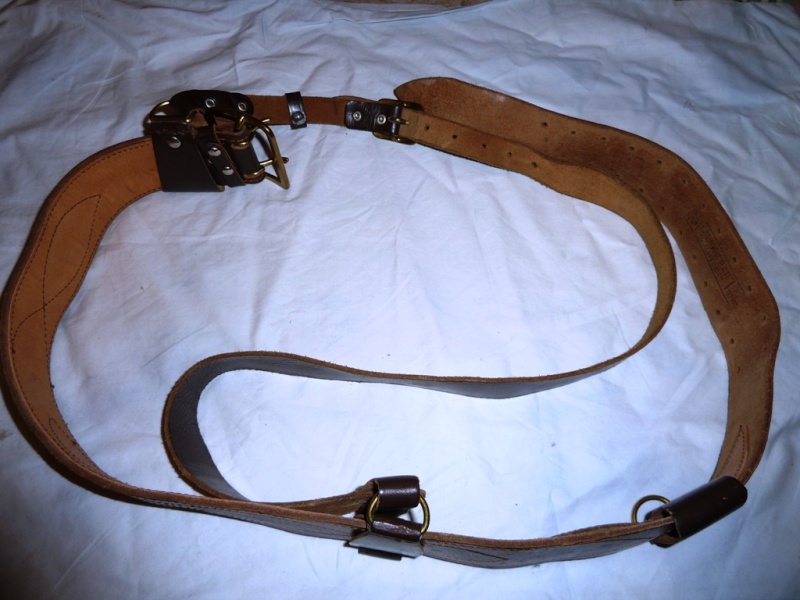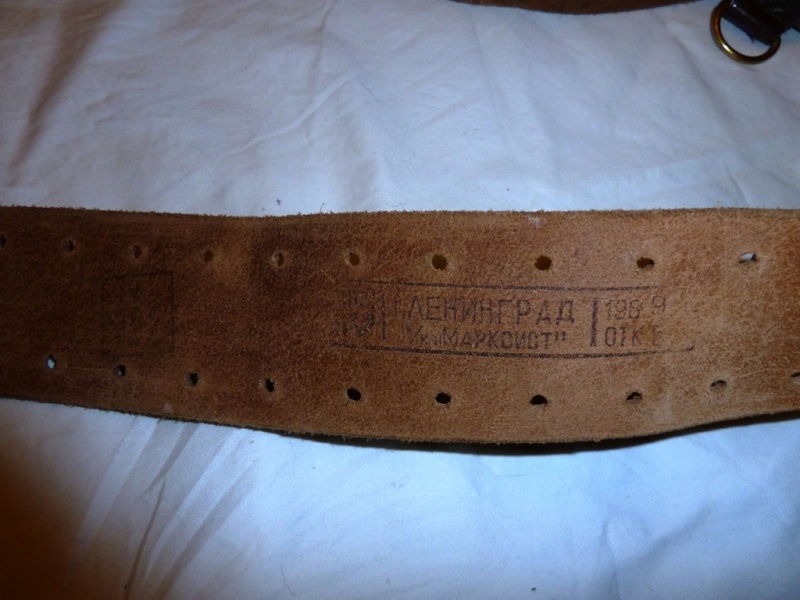 http://i21.servimg.com/u/f21/15/61/16/57/belt_111.jpg
http://i21.servimg.com/u/f21/15/61/16/57/belt_211.jpg