Tactical Load Bearing Vest

Mk1rceme

Senior Sergeant





Name

: Dale


Age

: 47


Location

: Alberta Canada


Registration date :

2009-11-22


Number of posts

: 345

Pretty common item but good for reference...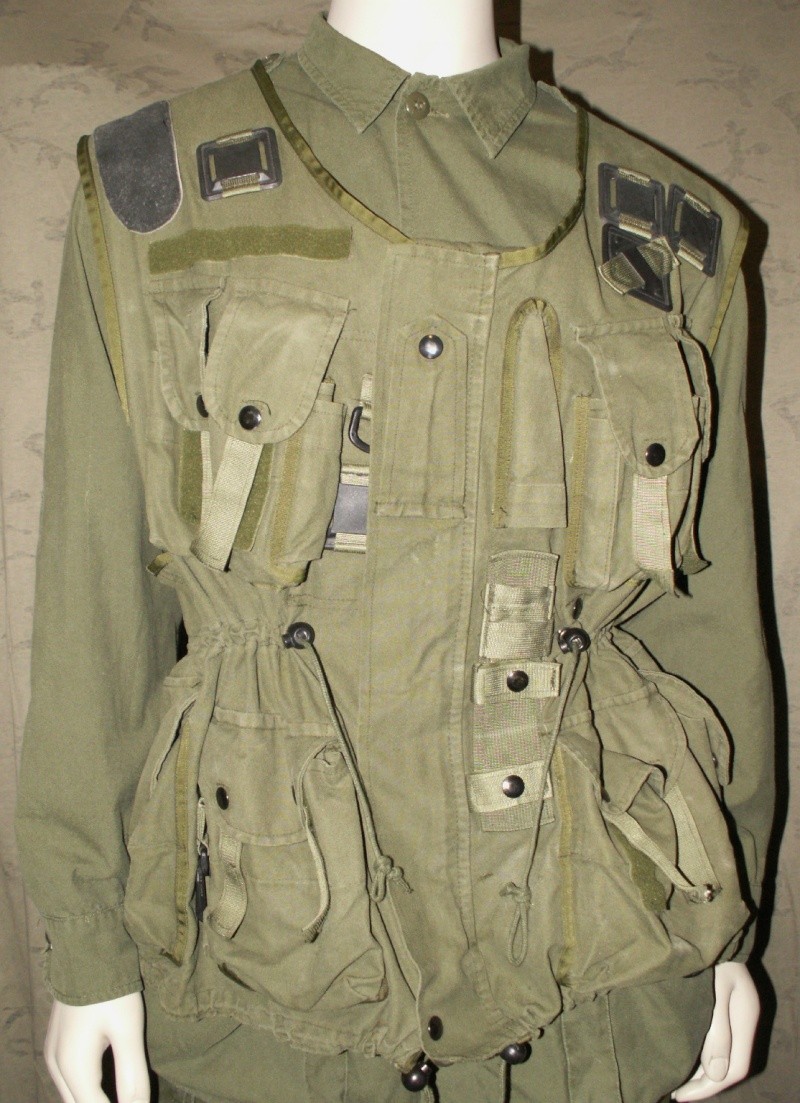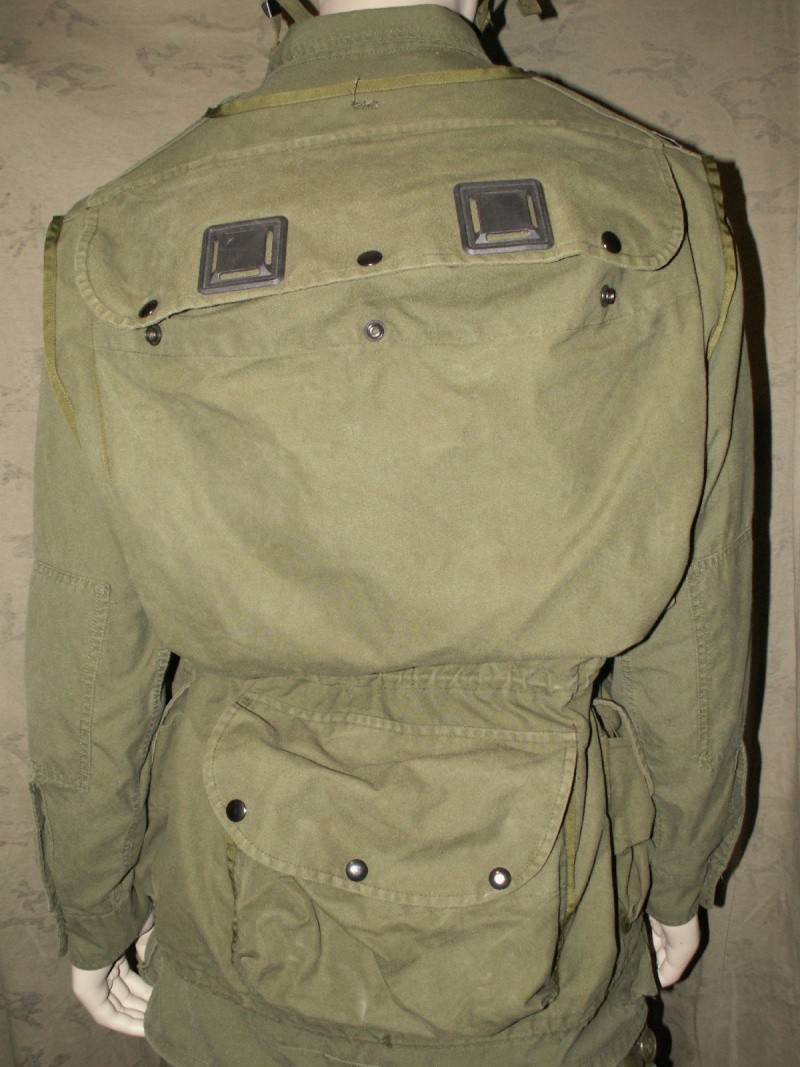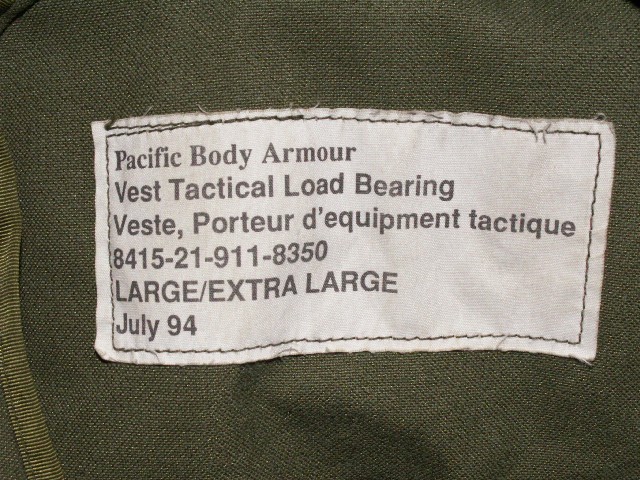 CollectinSteve

ADMIN





Location

: New England, US


Registration date :

2009-03-08


Number of posts

: 6172

Well, it might be a fairly common item, but you have one that is in exceptional condition! Usually I see these all beat up, major repairs, pieces removed by the soldier (especially the bayonet holder), etc. And of course we know how well the cloth holds up to continued use and exposure to the sun! So no, in fact what you have specifically is not common IMHO

Steve

Tyler Flint

Sergeant





Name

: Username is the same hahahaha


Location

: Canada


Registration date :

2011-11-14


Number of posts

: 296

Ive never seen theese anywhere, does anyone have anymore info?

Spañiard

Junior Sergeant





Location

: Montreal


Registration date :

2011-04-19


Number of posts

: 96

One for sale Canadian Army OD Green Load Bearing Vest This vest is a size Large-X Large.
Item number:290650769694

http://www.ebay.ca/itm/Canadian-Army-OD-Green-Load-Bearing-Vest-/290650769694?pt=LH_DefaultDomain_2&hash=item43ac22c91e


Spañiard

Junior Sergeant





Location

: Montreal


Registration date :

2011-04-19


Number of posts

: 96

I Also found this




CANADA ARMY LOAD BEARING VEST & PLATE CARRIER - LARGE / EXTRA LARGE $ 20. Buy now has 25 available

http://www.ebay.ca/itm/CANADA-ARMY-LOAD-BEARING-VEST-PLATE-CARRIER-LARGE-EXTRA-LARGE-/280797405866?pt=LH_DefaultDomain_2&hash=item4160d462aa