A curiosity

vonstuck

Colonel





Location

: FRANCE


Registration date :

2010-03-30


Number of posts

: 2707

Build with tent material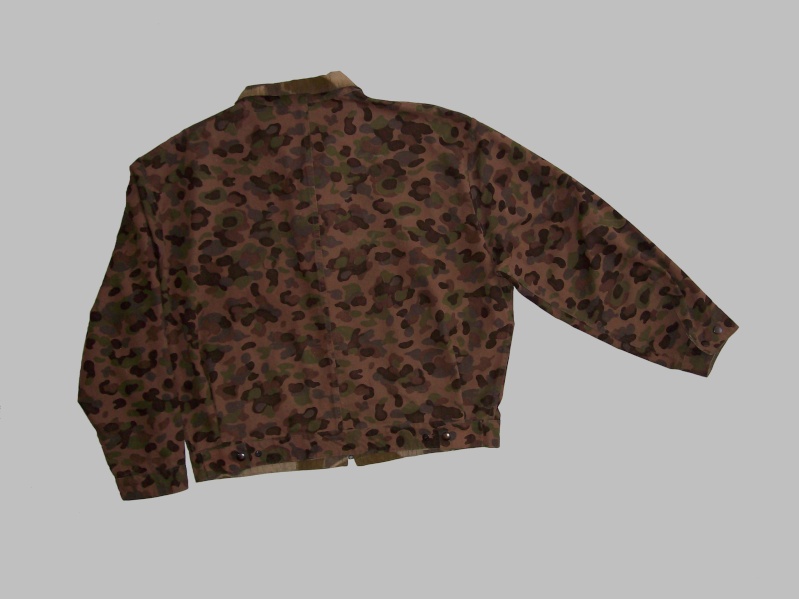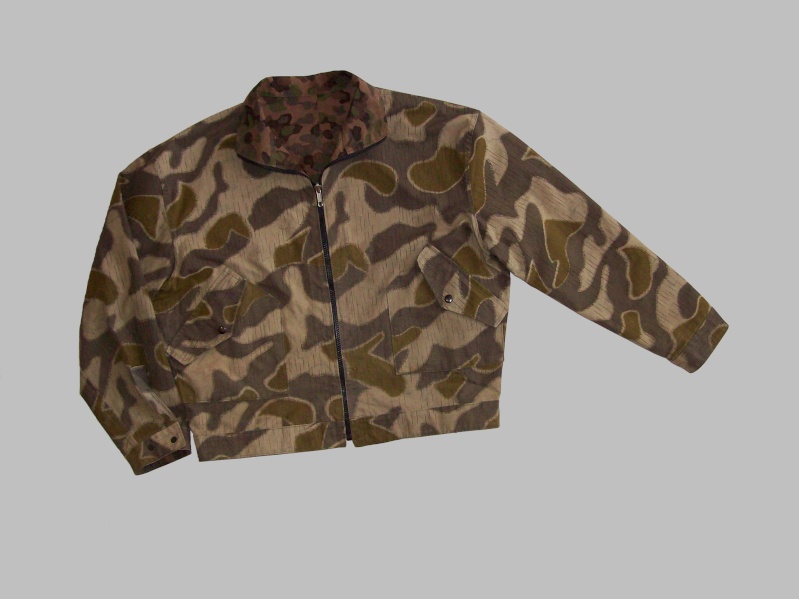 panzerwerk

Colonel





Name

: Steve Hoeger


Age

: 50


Location

: California , U.S.A


Registration date :

2009-02-16


Number of posts

: 3068


Camo_fiend

MODERATOR





Name

: Ben


Location

: Lefthand side of the Atlantic


Registration date :

2009-07-22


Number of posts

: 2680

That's really interesting! Creative use of those zeltbahns.

_________________
Interested in any European digital camo.

See my collection online: http://benscamo.webs.com/

koalorka

Lieutenant Colonel





Location

: Canada


Registration date :

2010-05-22


Number of posts

: 1712

It's a shame the Austrians didn't actually use any uniforms made in the Sumpf pattern.

Philip

ADMIN MODERATOR





Age

: 31


Location

: Austria


Registration date :

2009-02-17


Number of posts

: 3025

Actually it's not a marsh pattern. It's called Steintarn (=stone/rock camo)

_________________
http://philipscamocollection.npage.at/

vonstuck

Colonel





Location

: FRANCE


Registration date :

2010-03-30


Number of posts

: 2707

It is the first issue
But maybe used for a movie
The epaulet are cut for put German WWII rank
The name Traonouez is a French name, specifically Breton name
Gilles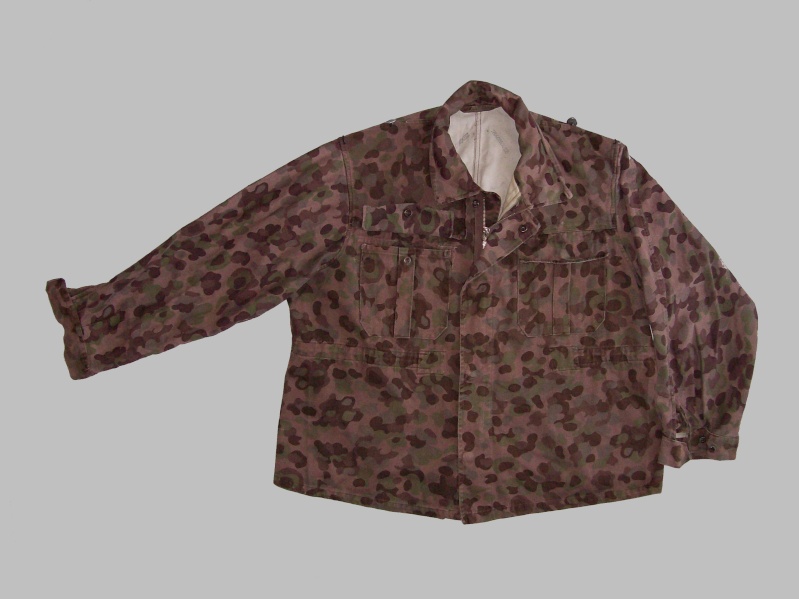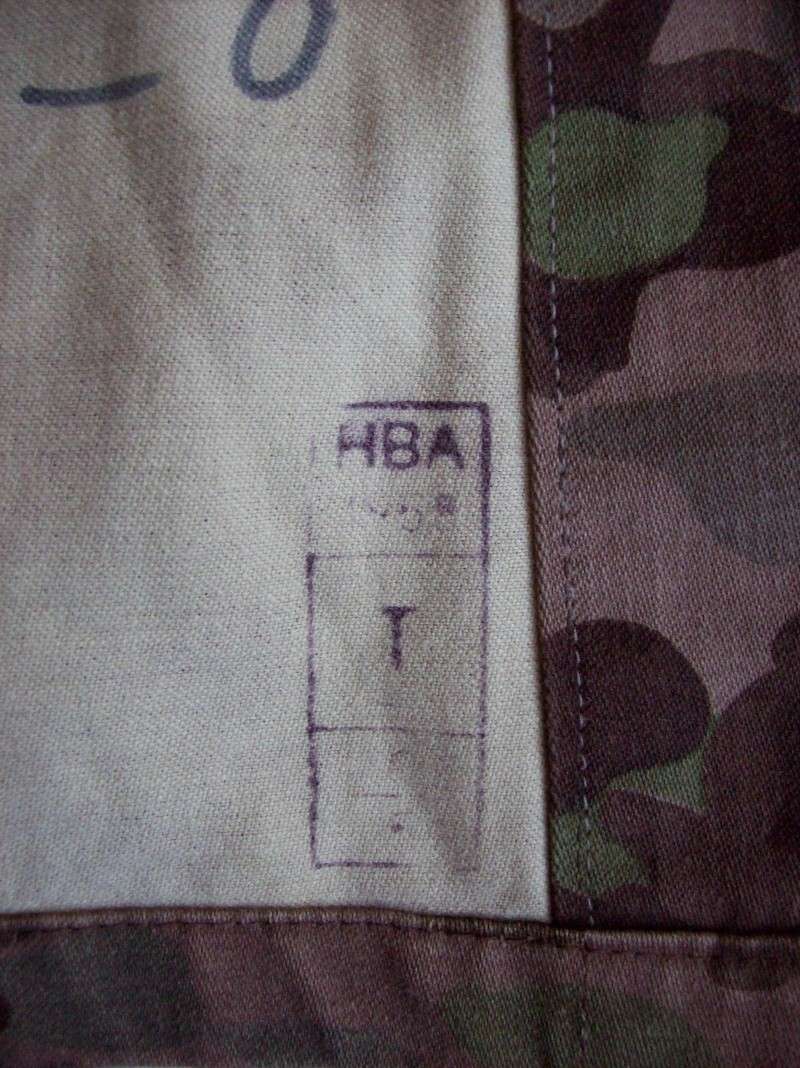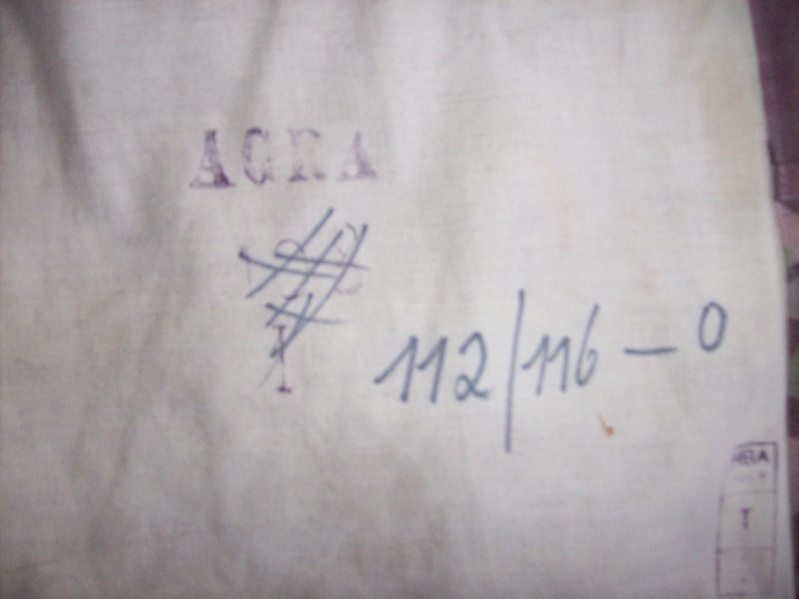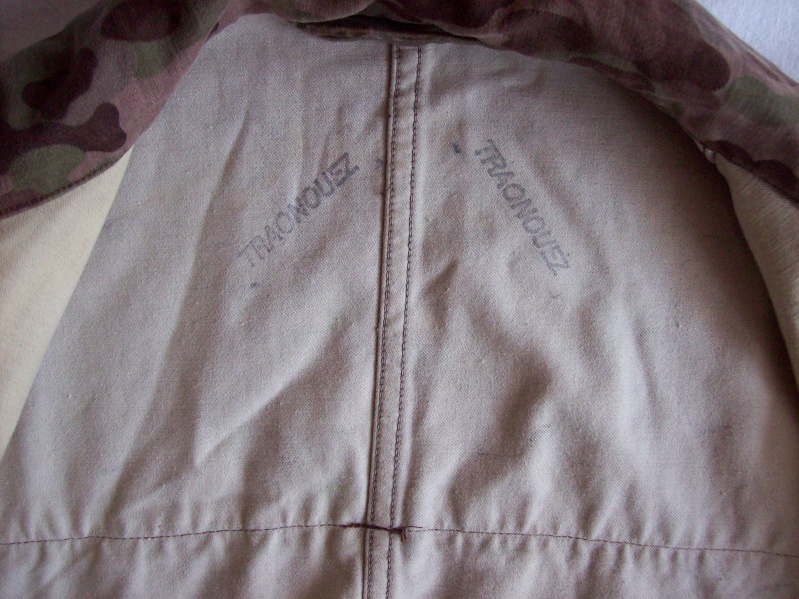 CollectinSteve

ADMIN





Location

: New England, US


Registration date :

2009-03-08


Number of posts

: 6154

Gilles!!!

That is a very, very rare jacket!! It is KAZ57 Panzeranzug, made only in 1958. And yours has the zipper on the neck for the hood. I have only seen 4 of these and none had the zipper.

The original version did not have epaulettes. Neither did the standard KAZ57. Epaulettes were added in 1959 and old jackets had them added. Mine has older US style buttons, but they also used KAZ59 buttons. Definitely not metal, so I agree with you someone added this to your jacket.

The commercial jacket from the shelter quarter is fun!

Steve

vonstuck

Colonel





Location

: FRANCE


Registration date :

2010-03-30


Number of posts

: 2707