Afghan National Army Woodland Camouflage LBV

nkomo

ADMIN





Name

: Arch


Location

: Kentucky, USA


Registration date :

2009-02-13


Number of posts

: 3210

Afghan National Army woodland camouflage LBV. Outside is woodland camo and inside is covered in a black felt type material.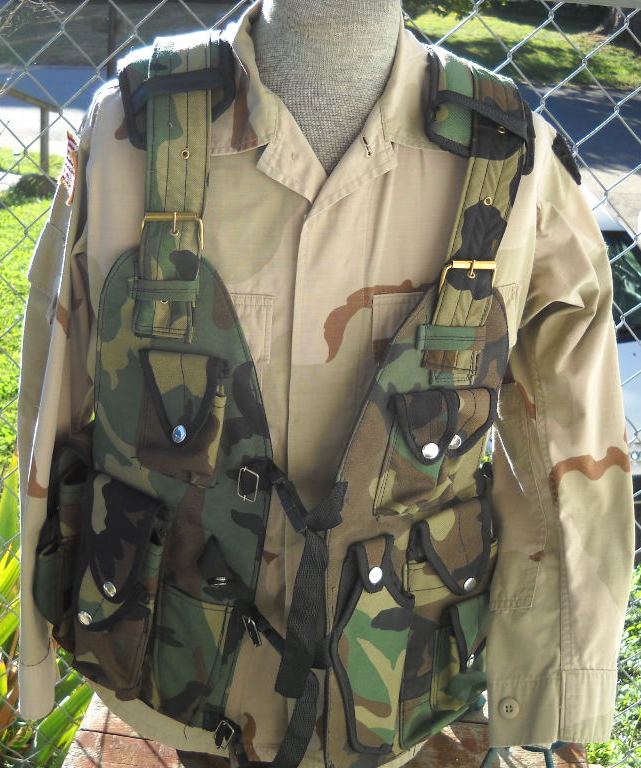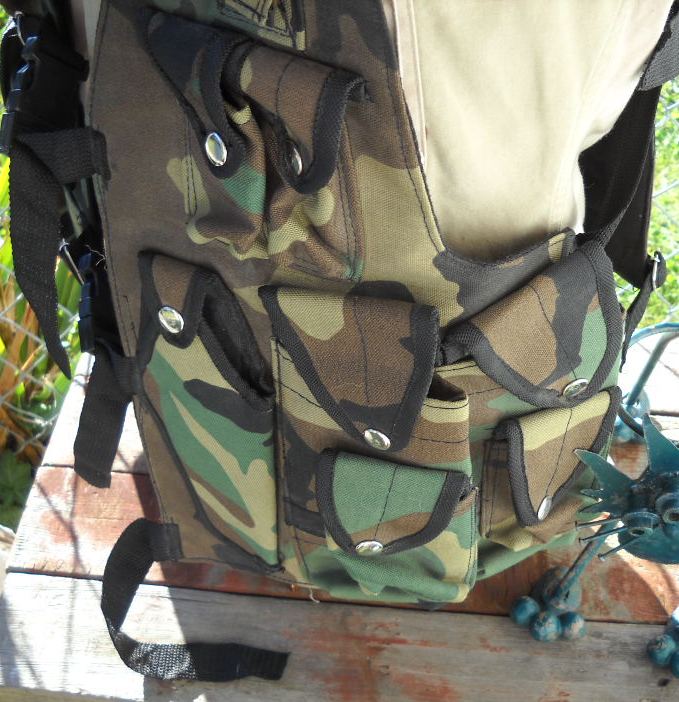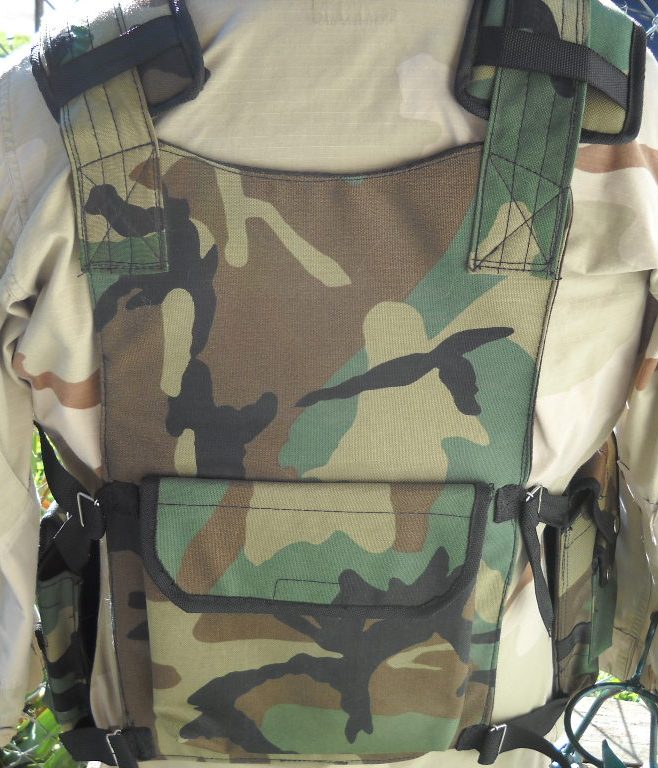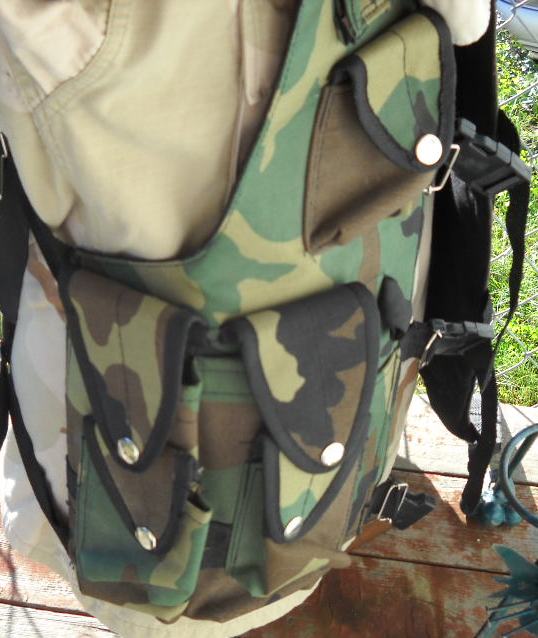 _________________
Always looking for Central American militaria 1965 to 1991. Especially items relating to Coronel Velasquez El Salvador Armed Forces

nkomo

ADMIN





Name

: Arch


Location

: Kentucky, USA


Registration date :

2009-02-13


Number of posts

: 3210

This vest had originally been misidentified as Iraqi. This vest is positively Afghan National Army.

_________________
Always looking for Central American militaria 1965 to 1991. Especially items relating to Coronel Velasquez El Salvador Armed Forces

nkomo

ADMIN





Name

: Arch


Location

: Kentucky, USA


Registration date :

2009-02-13


Number of posts

: 3210

Here are some pictures of similar Afghan LBV's being used in the field and training.Afghan National Army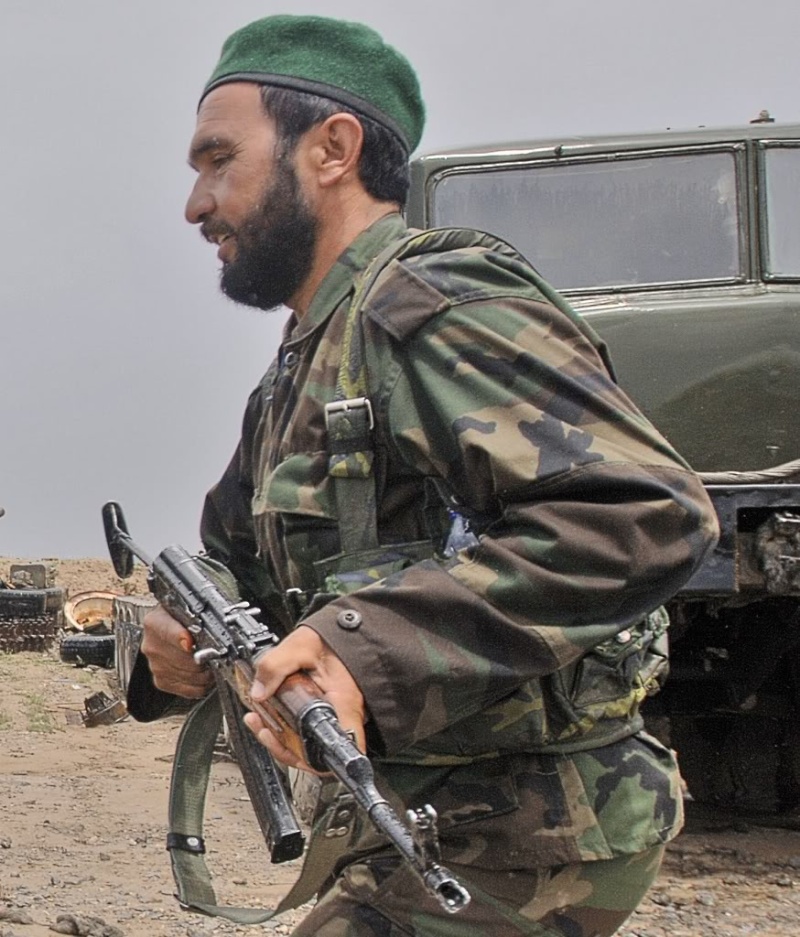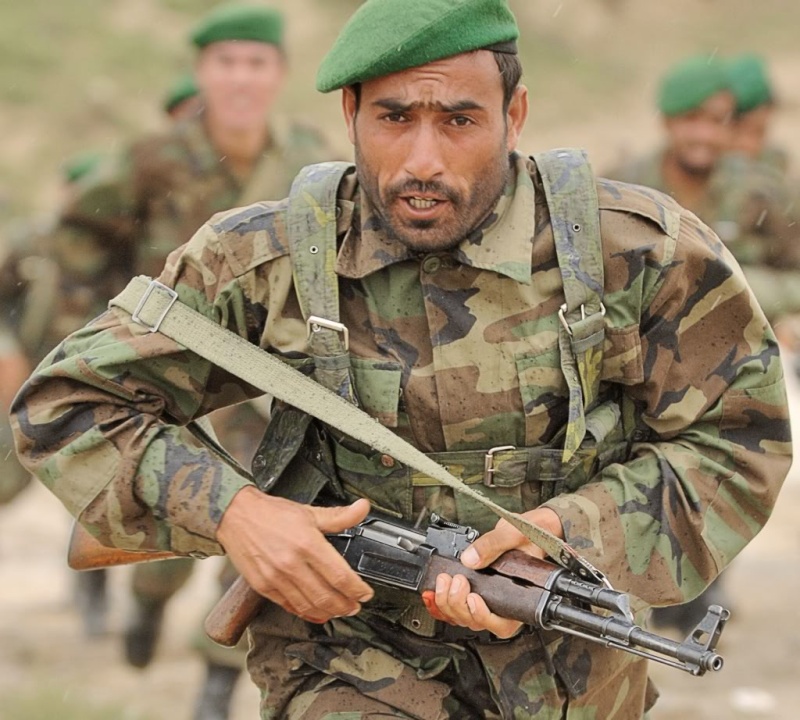 Afghan National Police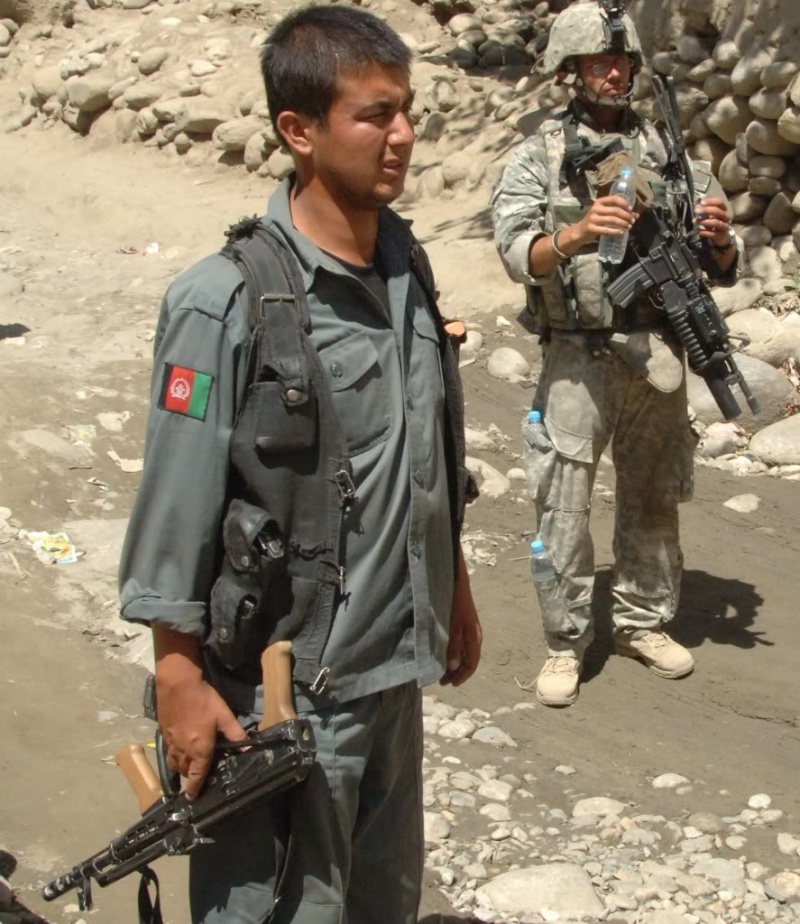 _________________
Always looking for Central American militaria 1965 to 1991. Especially items relating to Coronel Velasquez El Salvador Armed Forces