M83 Webbing

loski

Senior Lieutenant





Name

: Graham


Age

: 53


Location

: West Sussex


Registration date :

2010-08-11


Number of posts

: 868

My SADF M83 Chest webbing and battle jacket arrived from SA yesterday both in good used condition

Rhodesian Camo

Junior Sergeant





Location

: United States


Registration date :

2014-02-03


Number of posts

: 75

I got a chest rig today as well. The difference is that mine came with solid brown padding on the straps.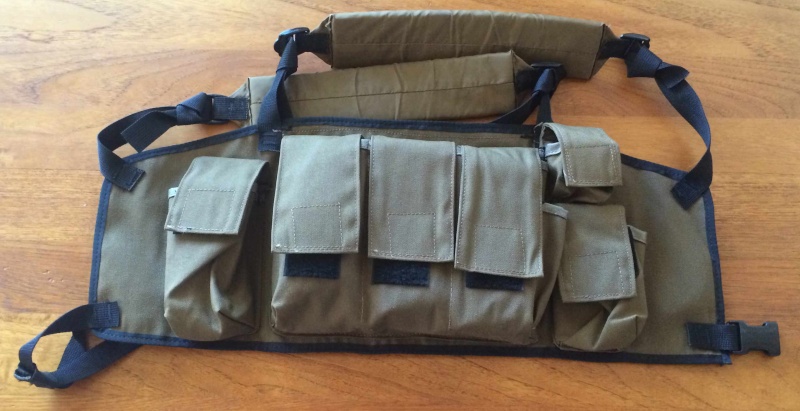 Label says it's from 1994.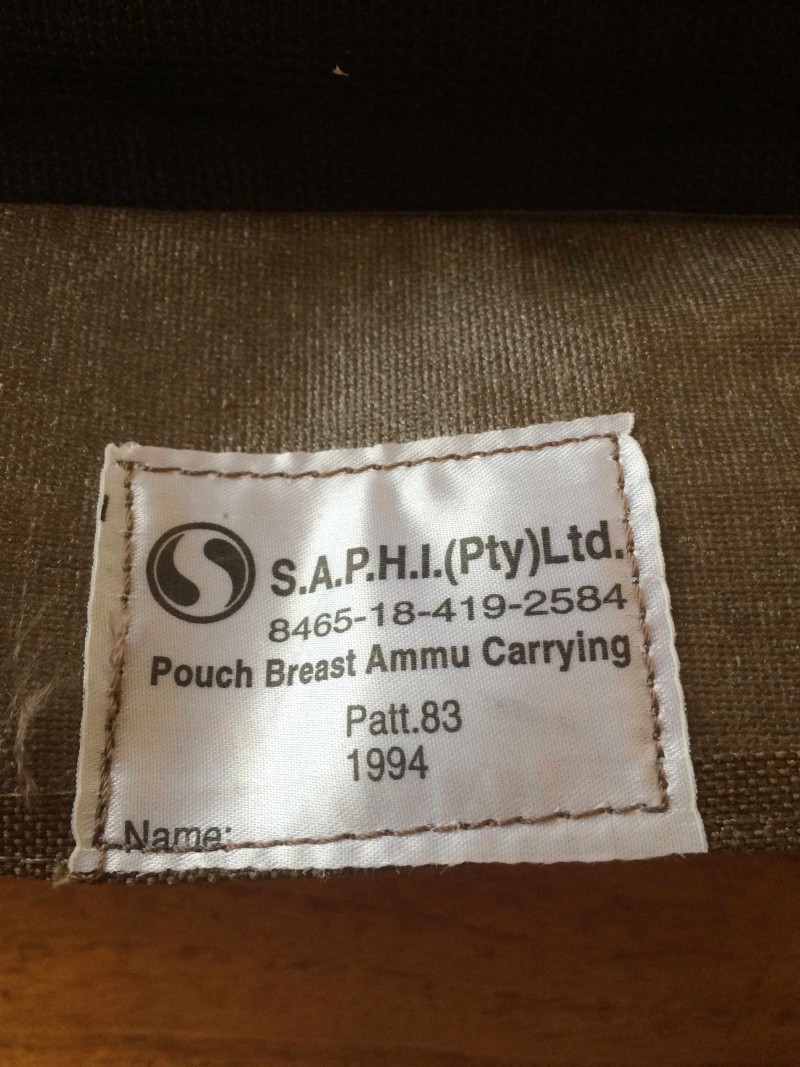 Is there any significance to the solid brown padding? It's a variation that appears to be less common than the padding with the black webbing stripe on it.

loski

Senior Lieutenant





Name

: Graham


Age

: 53


Location

: West Sussex


Registration date :

2010-08-11


Number of posts

: 868

My chest webbing doesn't have a manufactures label so I'm unaware of the maker or the year
But the difference in shoulder padding could just be different manufactures.