building up my MTP collection now, should be getting some more at the weekend, but for now this is my ECM carrier that just arrived today: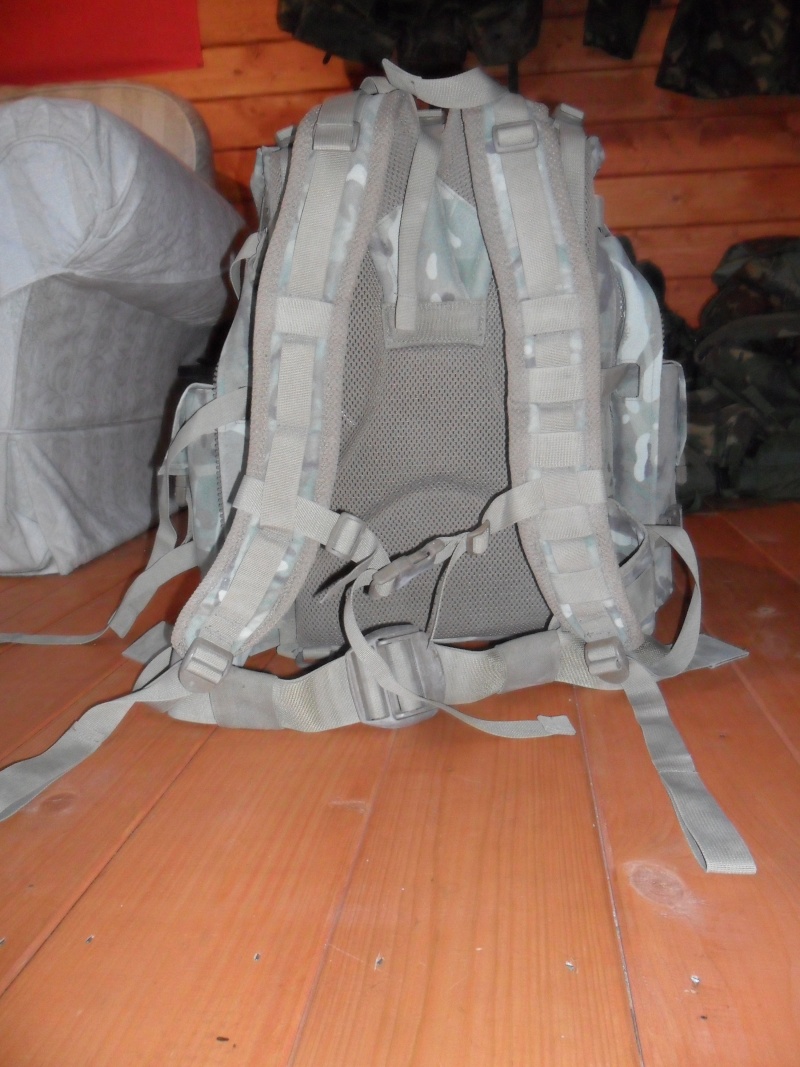 two sewn on mini side pouches

interior of mini side pouches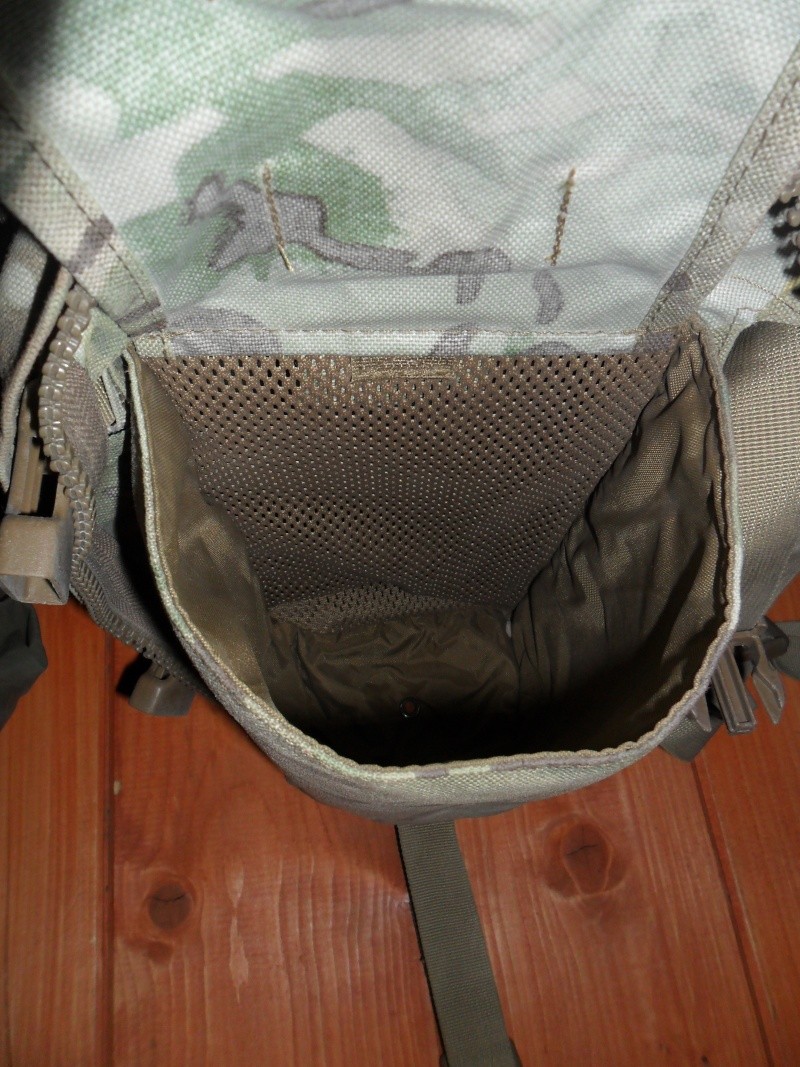 still has the attachment points for a normal sidepouch however

the lid has thwo velcro openings for the antenna of the ECM depending on which way its put on the shelf

rear of the lid, note the 3 variable tension straps and the quick access port (the carrier was stuffed with an osprey vest just to give it some bulk before you ask what you see inside)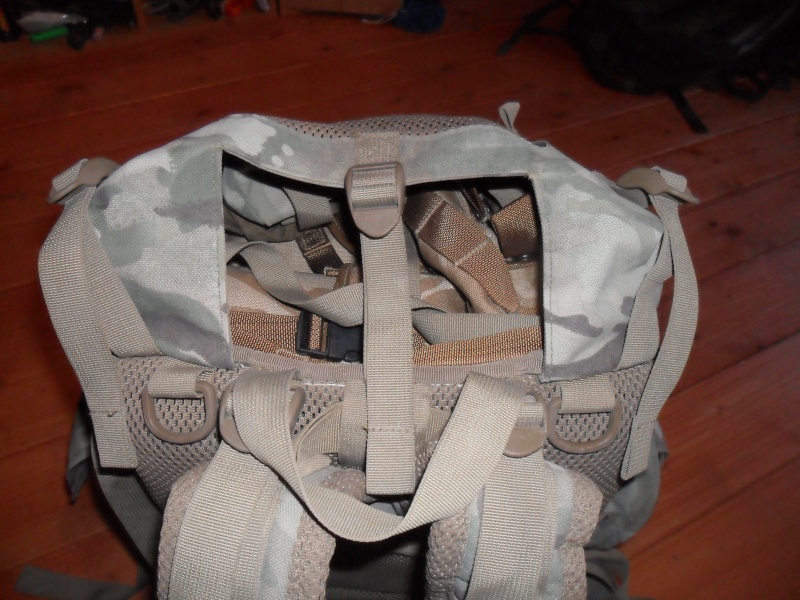 interior or carrier. main compartment has a draw-string closure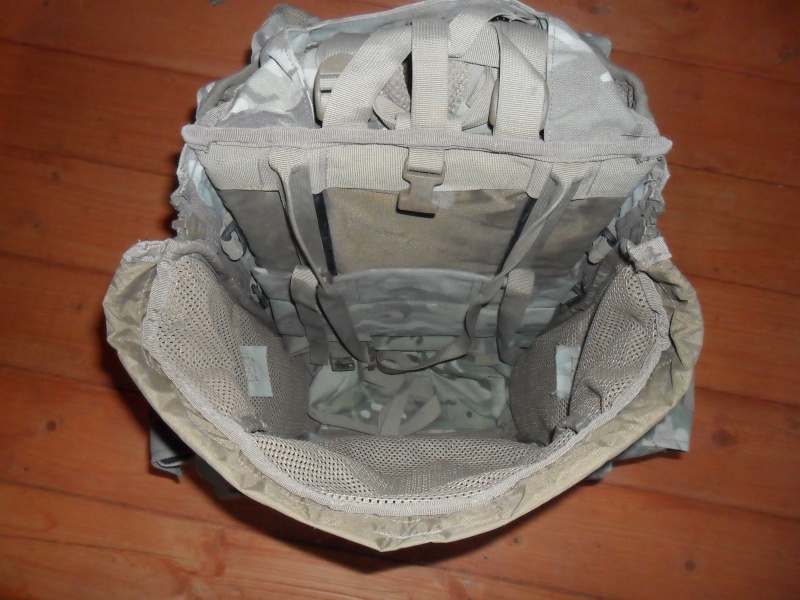 if you unzip these zips...

...this happens!

the shelf for the ECM, this can be raised and lowered as required and slides along the support frame. note that the black clips replace broken or missing clips, thats the only damage)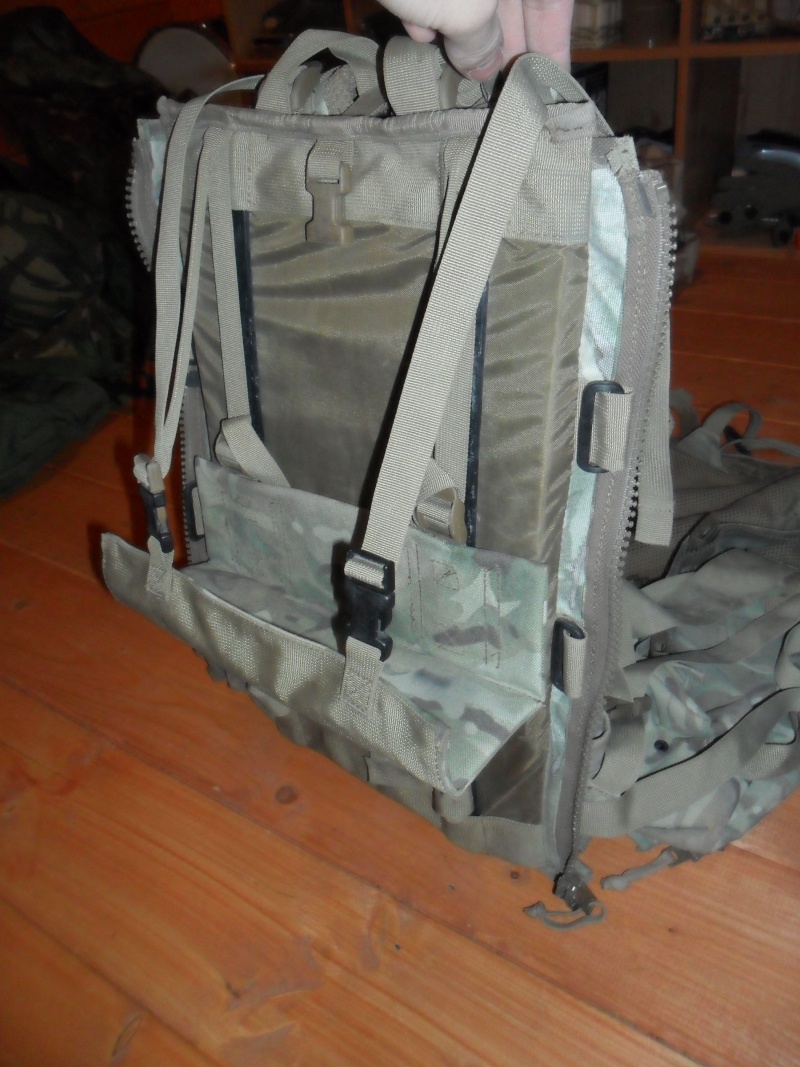 the support frame as mentioned above (sorry, ignore the foot)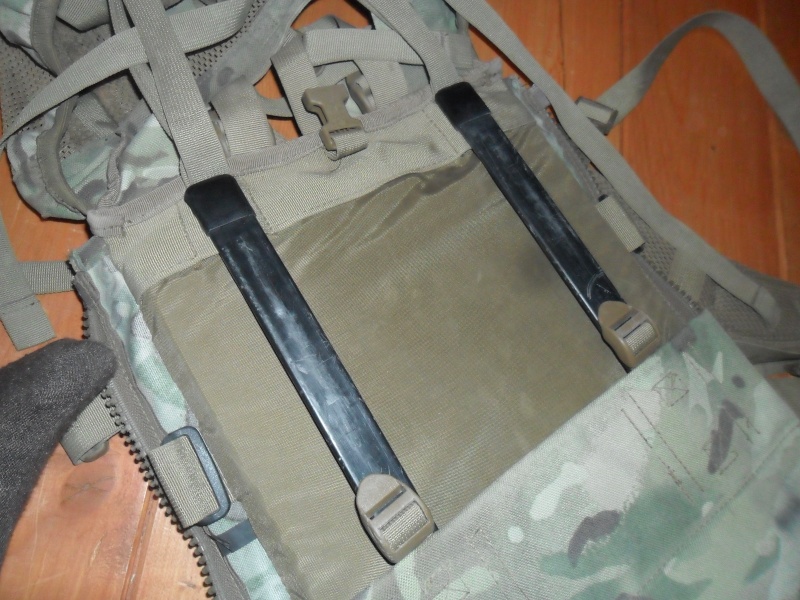 these are on both sides, use unknown?

i believe a spare battery pocket?
on the inside of the elasticated lid theres this little pouch, again, use unknown?

spongey backing and contoured for air flow

sternum strap

waist strap

these D-rings are on every corner of the carrier, possibly for a daysack cover?

this made me chuckle...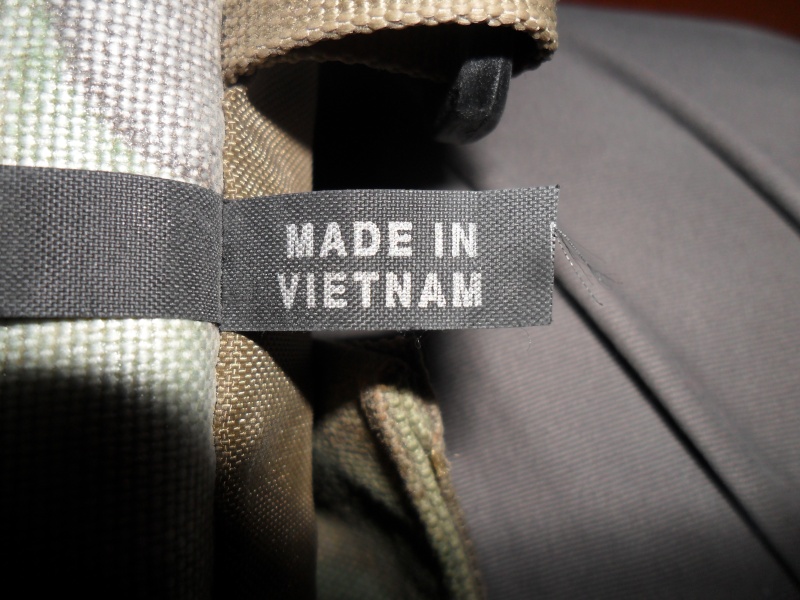 Label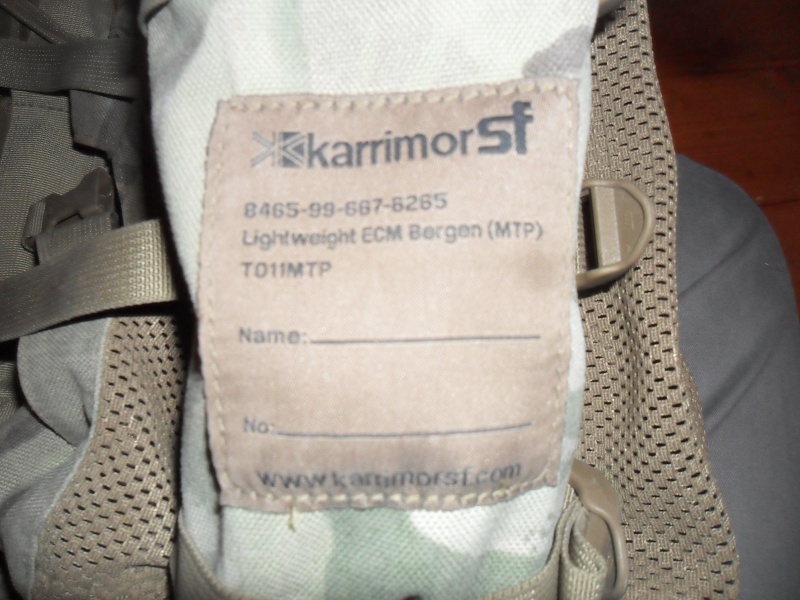 ECM carrier in use
thanks for looking