Hi Everyone
I decided to research the navy jumper I got off of ebay and with a tremendous amount of help from Locobuster who did most of the work we were able to piece together the man behind the jumper. I am glad to report that Mr. Vilcone is alive and well still. This is a amazing piece of history and I am glad to have it my collection.
Biographical Information
Name:
Robert Westley Vilcone
Date of Birth:
1922
Place of Birth:
San Diego, CA
Gender:
Male
Race:
Unspecified
Home State:
CA
War or Conflict:
World War II, 1939-1946
Status:
Veteran
Dates of Service:
1941-1946
Entrance into Service:
Enlisted
Branch of Service:
Navy
Unit of Service:
USS Maryland
Location of Service:
Pacific Theater
Battles/Campaigns:
Pearl Harbor
Highest Rank:
Yeoman Second Class
Prisoner of War:
No
Service Related Injury:
No
She was present at battleship row along Ford Island during the Japanese attack on Pearl Harbor on 7 December 1941 Seaman Leslie Short, addressing Christmas cards near his machine-gun, brought the first of his ship's guns into play, shooting down one of two torpedo planes that had just released against USS Oklahoma (BB-37). Inboard of Oklahoma, and thus protected from the initial torpedo attack, Maryland managed to bring all her antiaircraft batteries into action. Maryland was struck by two armor-piercing bombs which detonated low-order.[2] The first struck the forecastle awning and made a hole about 12 feet by 20 feet.[2] The second exploded after entering the hull at the 22-foot water level at frame 10.[2] The latter hit caused flooding and increased the draft forward by five feet.[2] Maryland continued to fire and, after the attack, sent firefighting parties to assist her sister ships.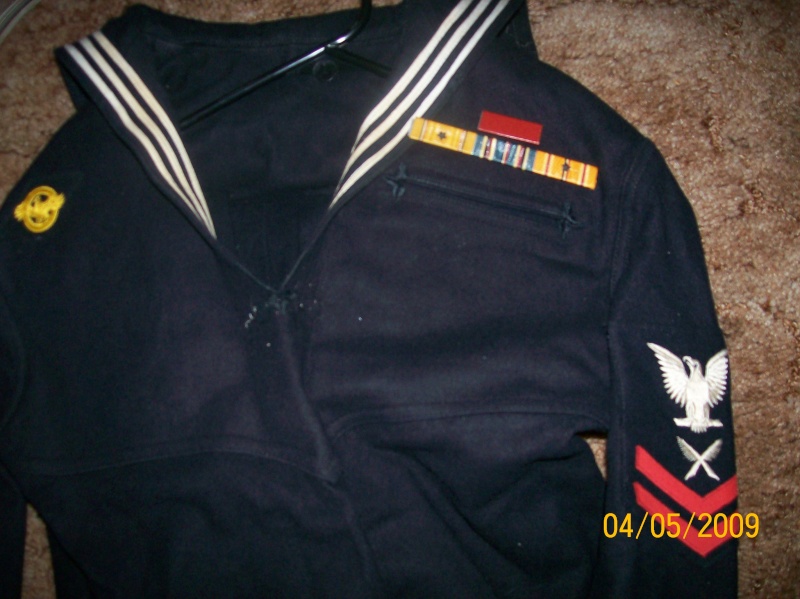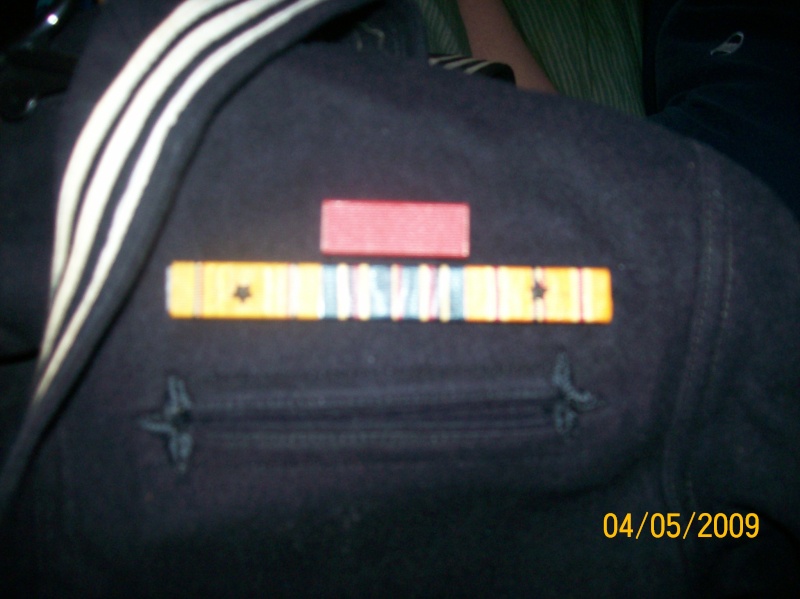 Let me know what you all think of this
Thanks
B