I haven't been collecting a lot recently due to exams and a lack of finance, however, now I'm back in the swing of things and present my trial PECOC, or 'Hybrid' pattern ammunition bag. Its obviously quite dusty and has clearly seen use in trials or theatre or both?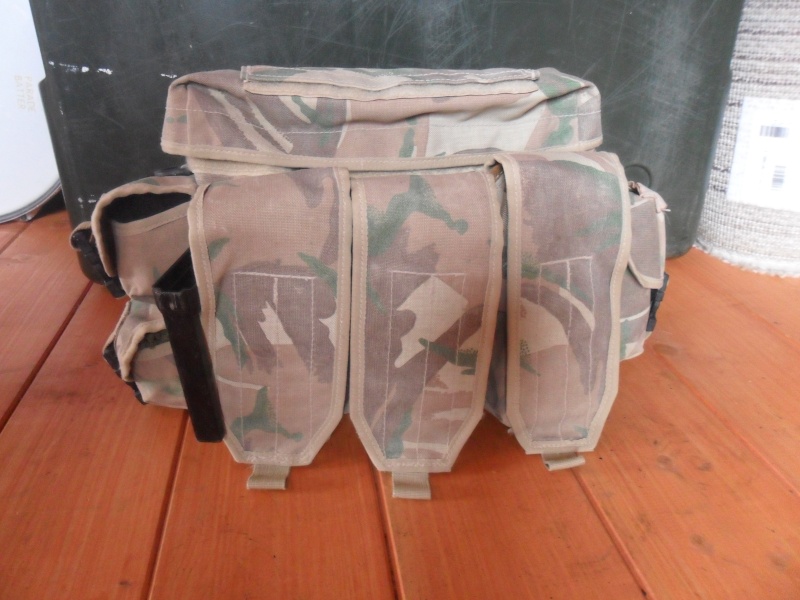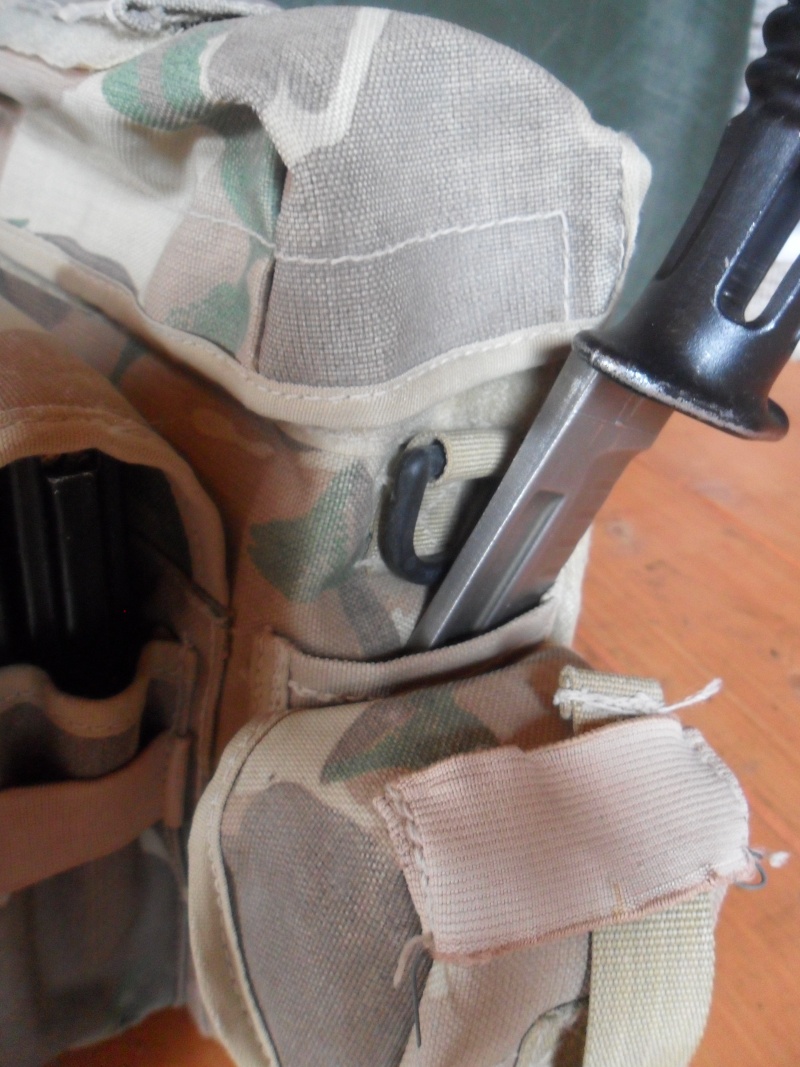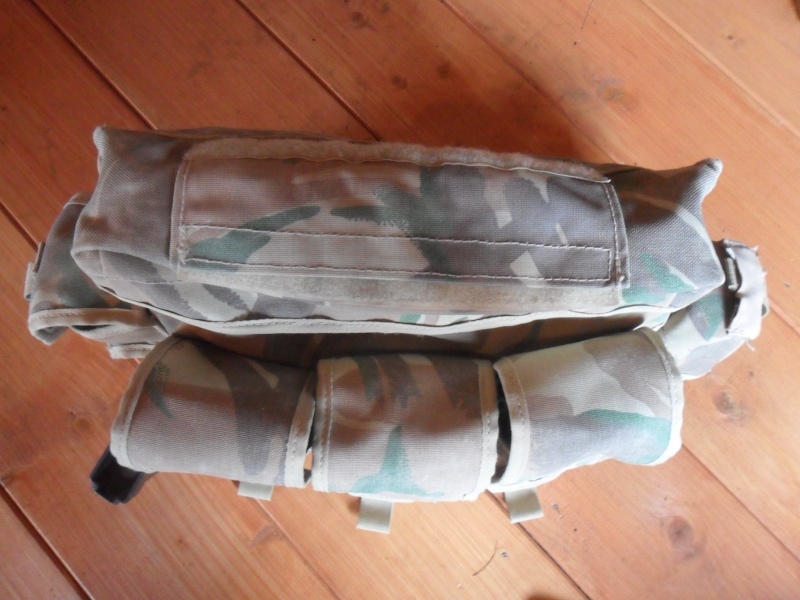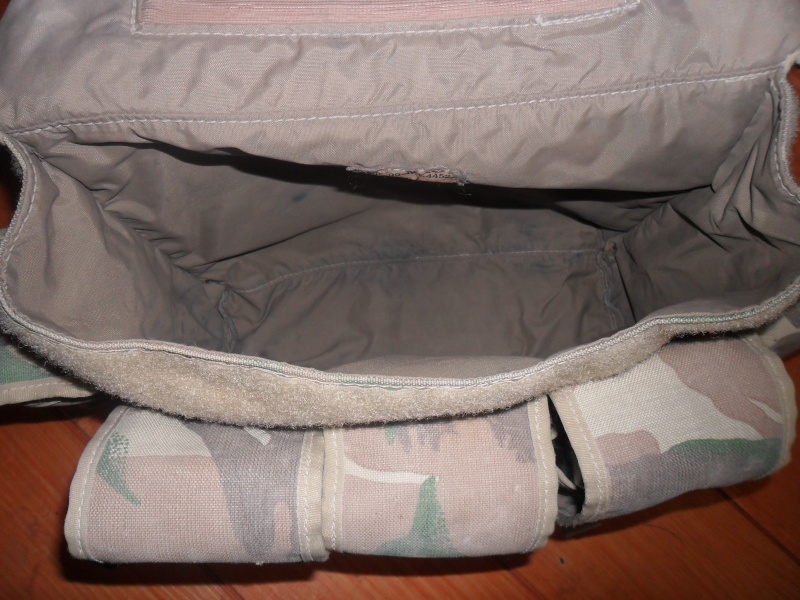 I was surprised to see that the item has an NSN?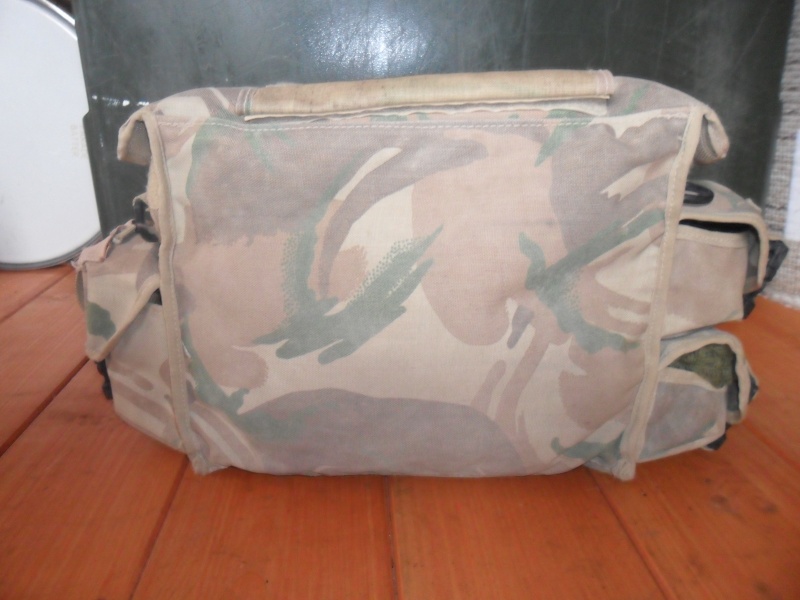 the strap for the hybrid bag is significantly thinner than that of the MTP bag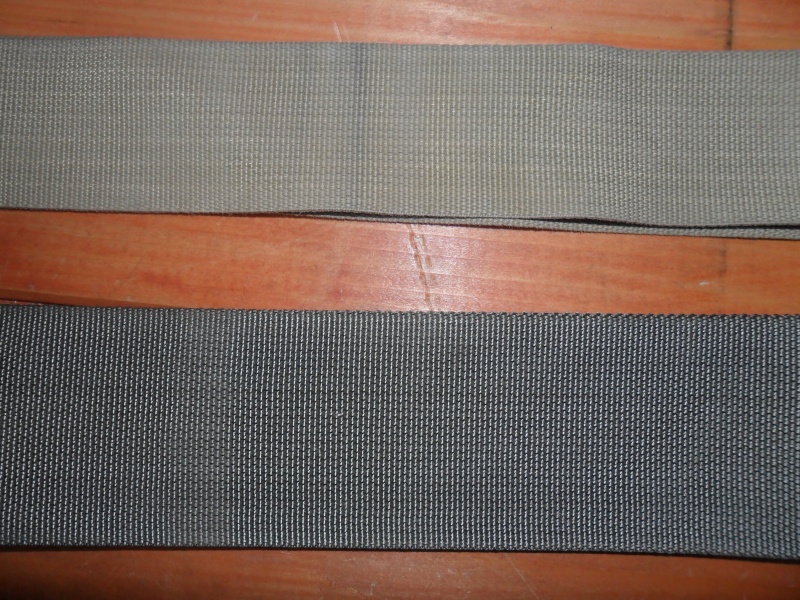 hybrid strap left compared to the desert strap, same material?



now, i'll hold my hands up and say im awful at kit comparisons however i believe these shapes match (roughly)?