Hi Guys.
Thought you might like to see some kit of the non-clothing variety from my collection.Interestingly I looked into the value of this kit recently, and was amazed that the Arctic sleeping bags retail on the surplus market for £45.00 alone, so I might have a good dig about in my loft some more

N.B. Maggots are what some units of the British Armed forces call their sleeping bags!!
Arctic sleeping bag,this one dates from 2008.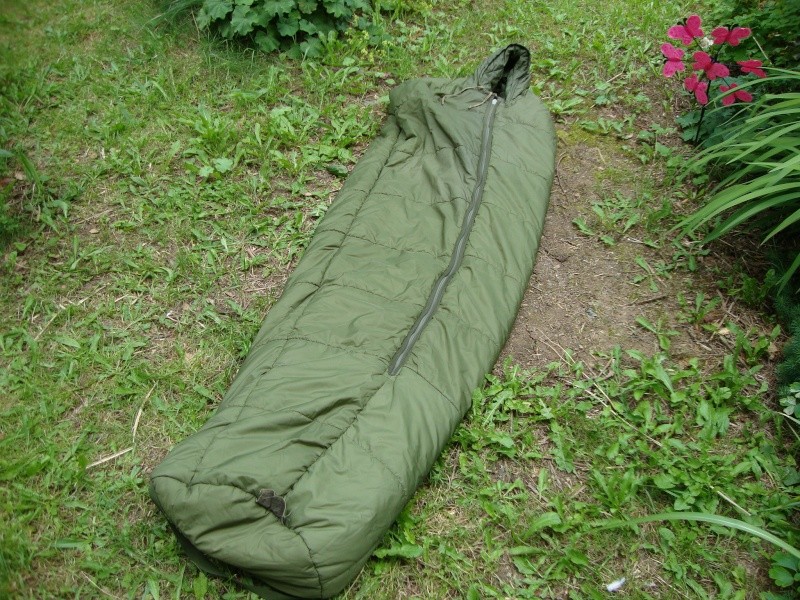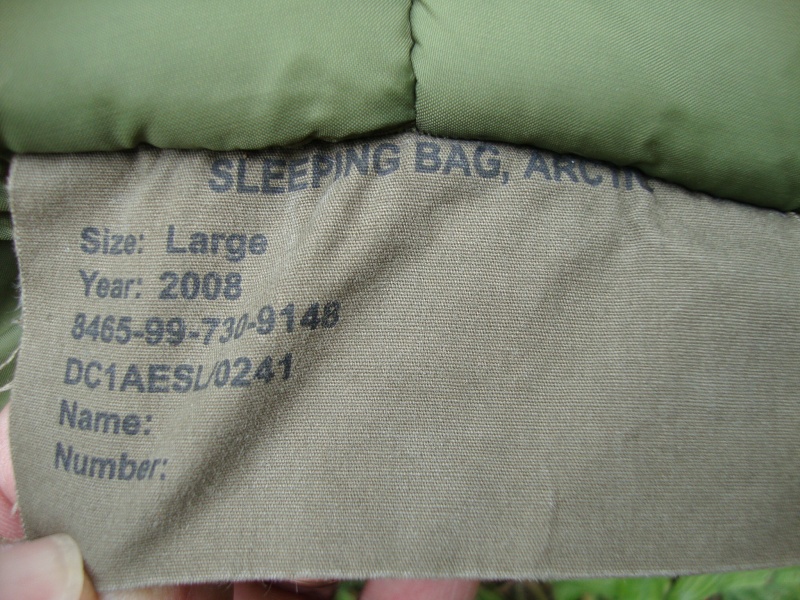 Warm weather sleeping bag,this one's dated 2005.This is not the original stuff sack, but a water proof British forces DPM version.