Iraqi Documents - A small sample from my collection

nkomo

ADMIN





Name

: Arch


Location

: Kentucky, USA


Registration date :

2009-02-13


Number of posts

: 3202


_________________
Always looking for Central American militaria 1965 to 1991. Especially items relating to Coronel Velasquez El Salvador Armed Forces

nkomo

ADMIN





Name

: Arch


Location

: Kentucky, USA


Registration date :

2009-02-13


Number of posts

: 3202

NOW.....this is a very interesting photo. This photo was taken from an Iraqi sleeping bunker and was hanging from one of the beams. I will not post the hand written note that came with this picture, as it was very blunt and could be taken as offensive towards Iraqis.

Any translation on the back of the pic would be appreciated.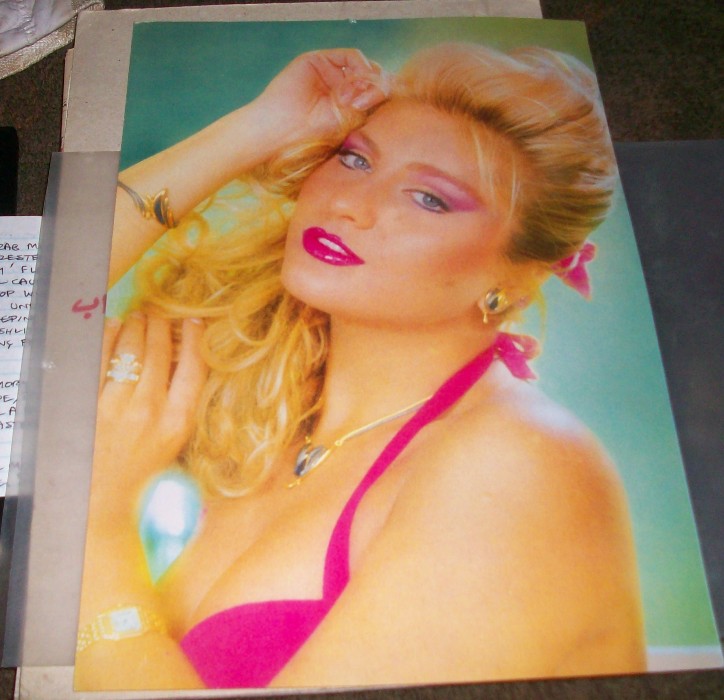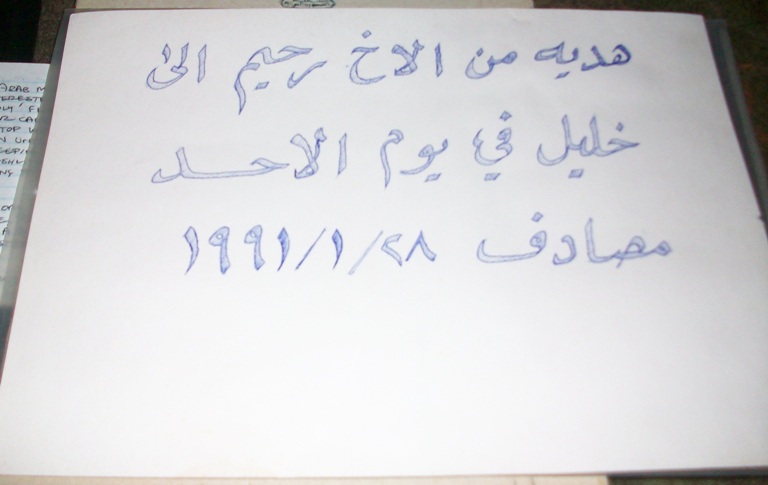 _________________
Always looking for Central American militaria 1965 to 1991. Especially items relating to Coronel Velasquez El Salvador Armed Forces

nkomo

ADMIN





Name

: Arch


Location

: Kentucky, USA


Registration date :

2009-02-13


Number of posts

: 3202

Forgot to mention that all these documents came home with the same soldier.

_________________
Always looking for Central American militaria 1965 to 1991. Especially items relating to Coronel Velasquez El Salvador Armed Forces