Temperate desert 94 comabt jacket badge RAF 4001 Flight ?

octoberrust

Corporal





Location

: china


Registration date :

2010-02-09


Number of posts

: 51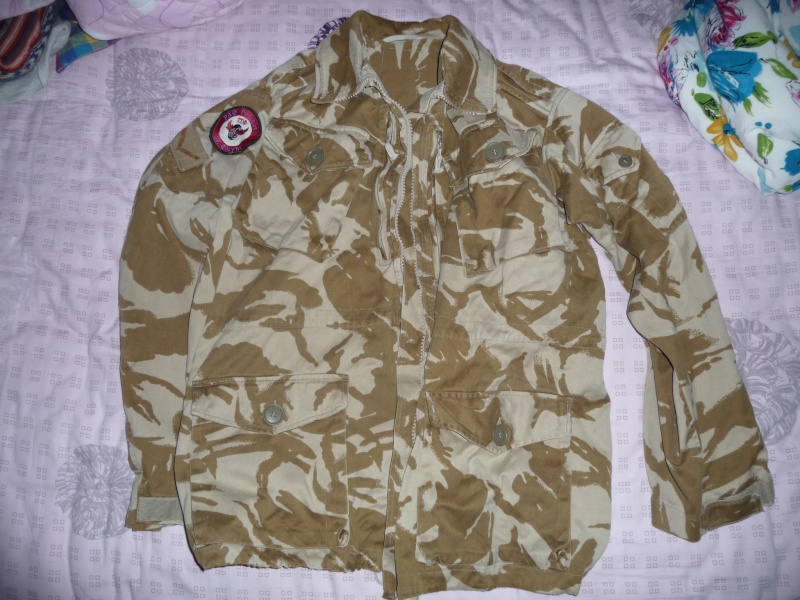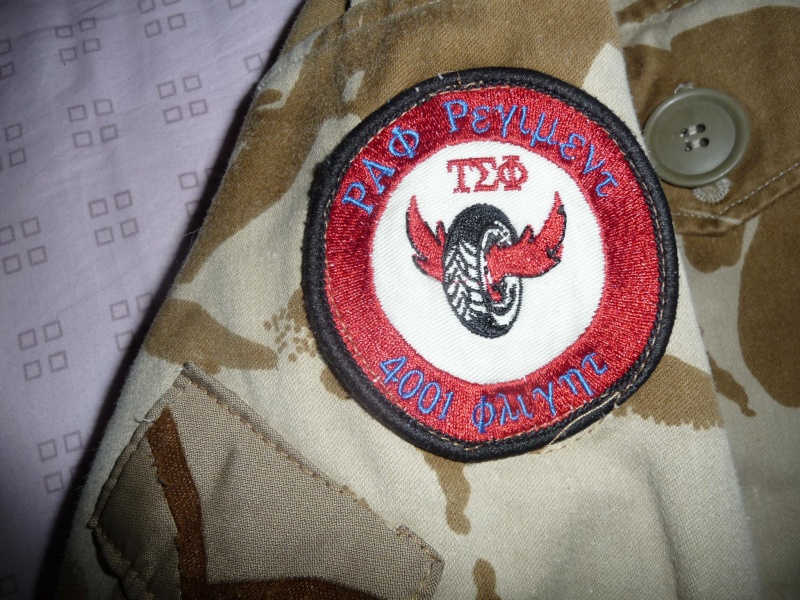 RARE badge by Greek characters" RAF 4001 Flight" anybody know why?

Easy Gee

Colonel





Name

: Gary


Age

: 49


Location

: UK


Registration date :

2010-06-12


Number of posts

: 3591

Very nice piece, these are being sold in the UK at this present time ,with the badge attached for under £20...but no real explanation for the badge??

The 4001 served in the 1991 Gulf war, attached to Army NBC teams, but this jacket is post 1991!