Hi all,
A flightsuit I wore a few times while on a 1975 Med(iterranean)Cruise with VF 84, an F4 Phantom squadron from NAS Oceana ( Va. Beach )
I was not part of the flightcrew, but flew off, and trapped on the USS F D Roosevelt, (CVA 42),
a few times on various cargo aircraft when my services as a ADJ ( jet engines & fuel systems technician )were required
off the ship. Lots of fun.....
Also got some rides in Seaking helicopters; they vibrated like crazy,and were scarier than flying in fixed wing aircraft..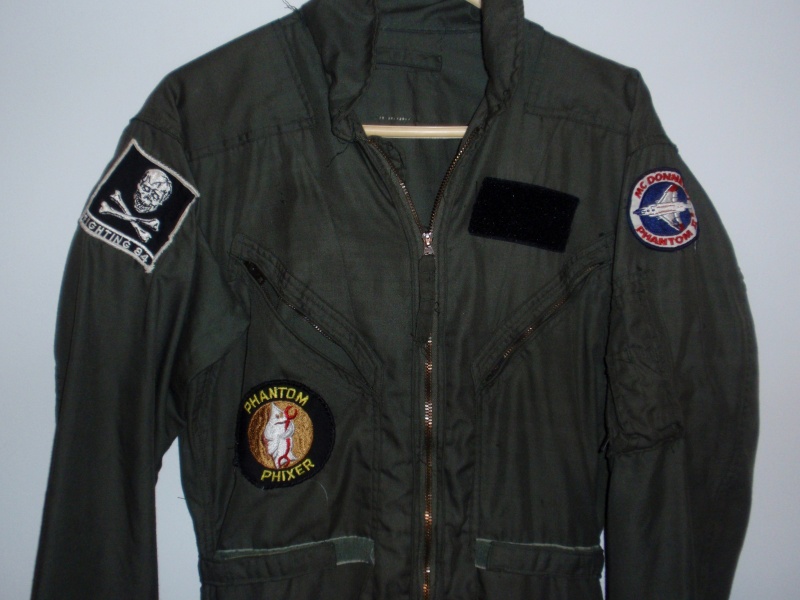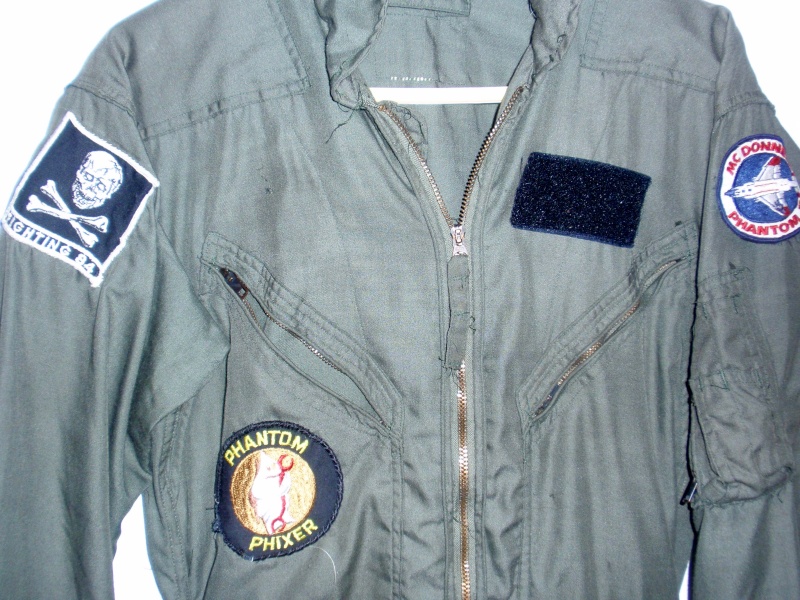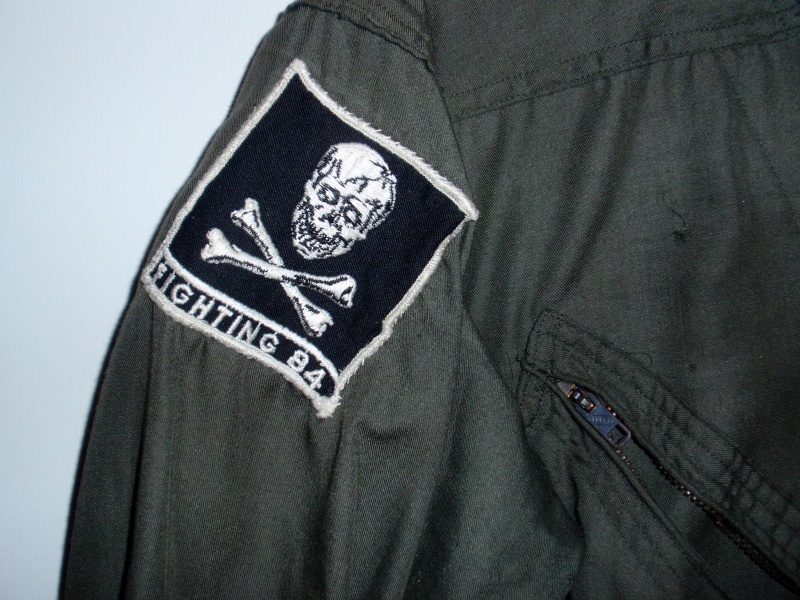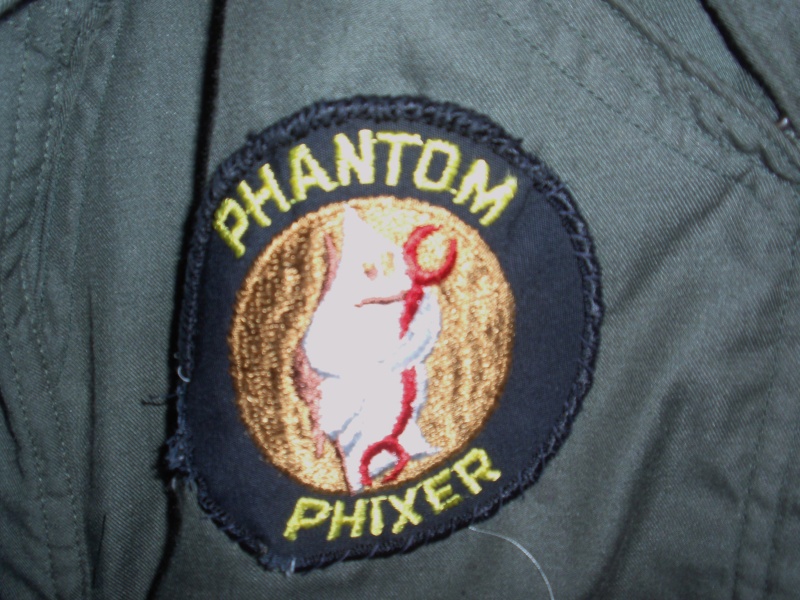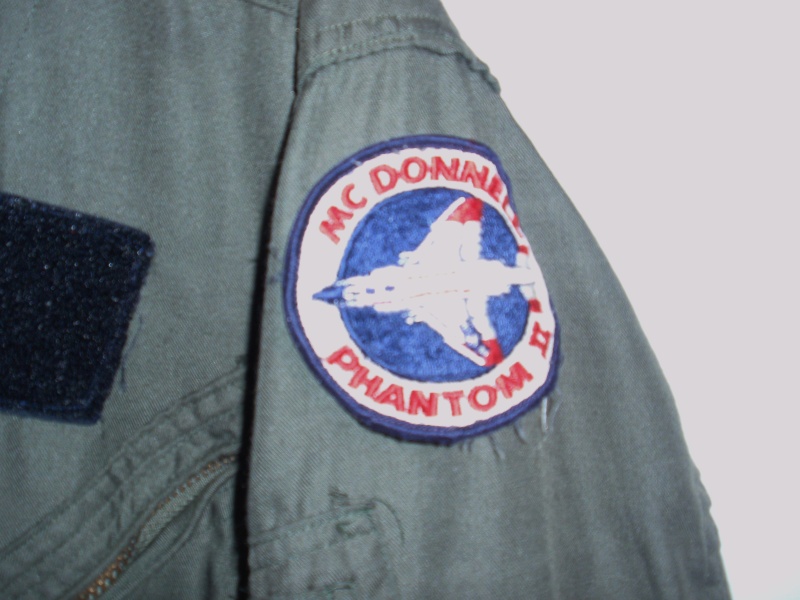 Enjoy, ripcord.