Hi all, picked this up yesterday at a very good price...the chap selling it had loads of kit, MTP etc. selling on return from Afgan. I stumbled across this and assumed it was issued as with all the rest of his kit was issued items...The guy himself said he was issued it prior to deploying.
The item is a daysack I think/ECM carrier. Here is the big question, I received it today and was looking for the all important NSN label in the lid...NON...Karrimor is the maker as it is on the buckles. I have accessed their SF website who produce the Daysacks issued tot he British Army and I cannot find this this item anywhere...Could it be that it was issued to the lads in Afgan or trialed by them ? The standard Predator daysacks retail over £100 so I have got a bit of steal to be fair... but as a collector, the NSN is the key item. Any insight on this item would be appreciated.
I have a Tan grab bag and Camelback which have NSN's but not this.....hope somebody can help and enjoy the pics..
Front View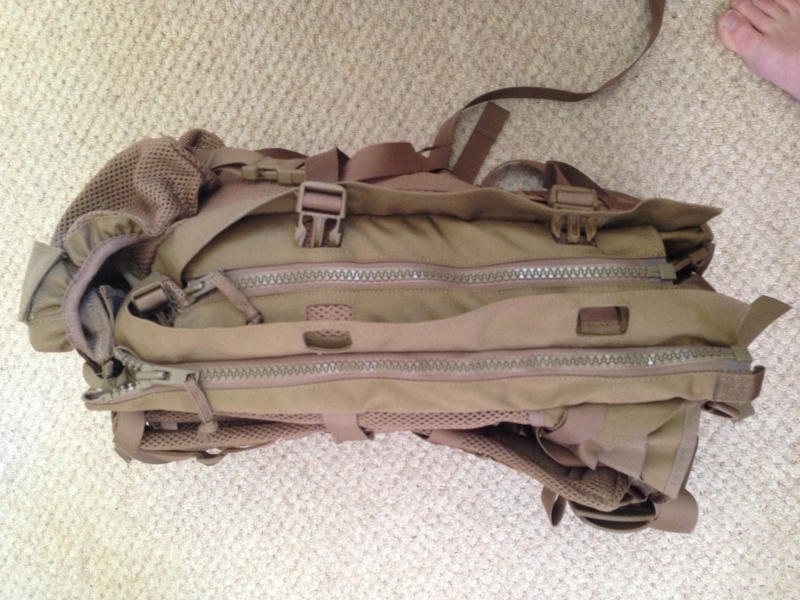 Side View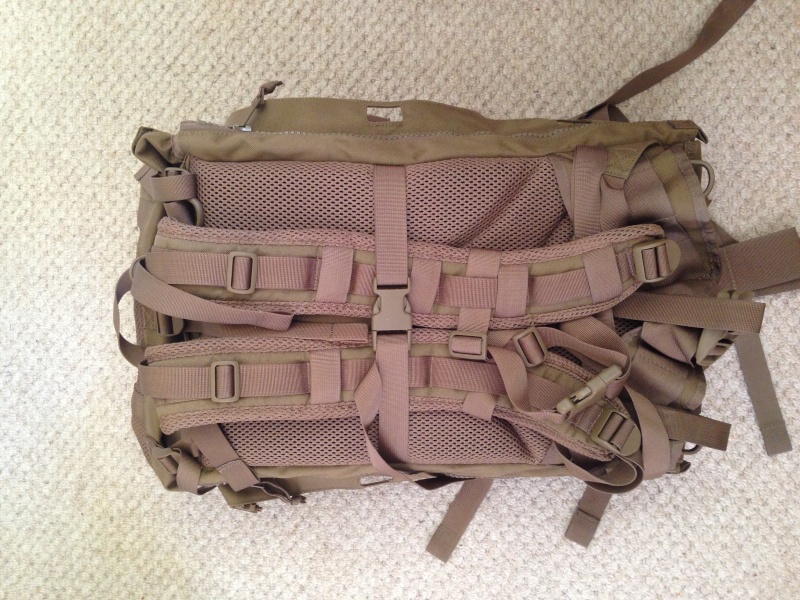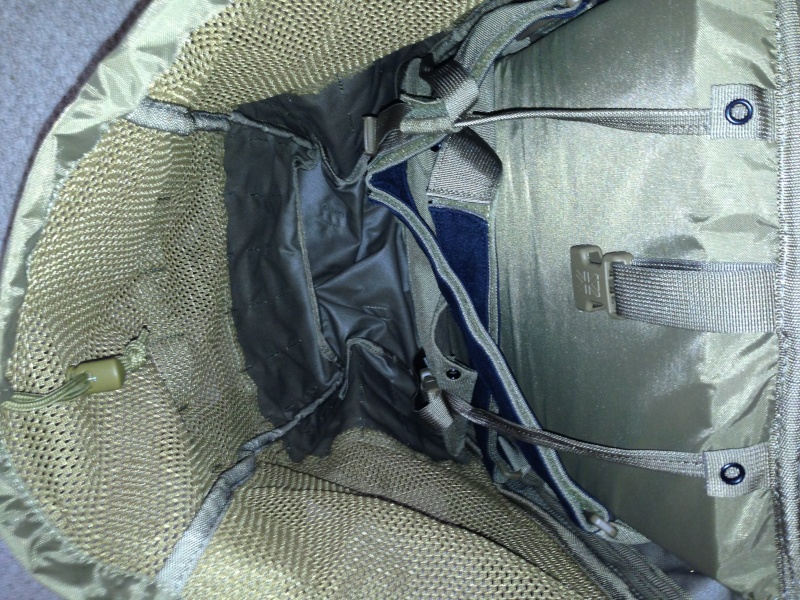 Inside the daysack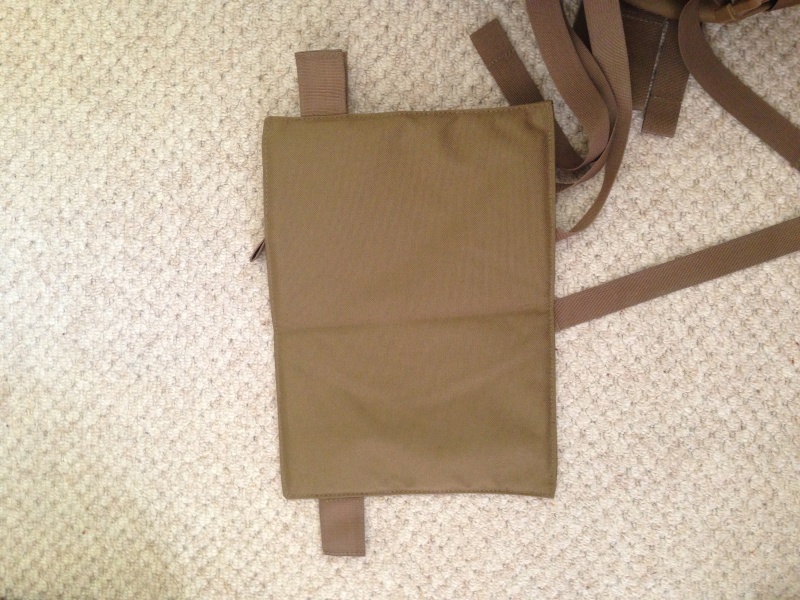 A panel which was loose inside ?!