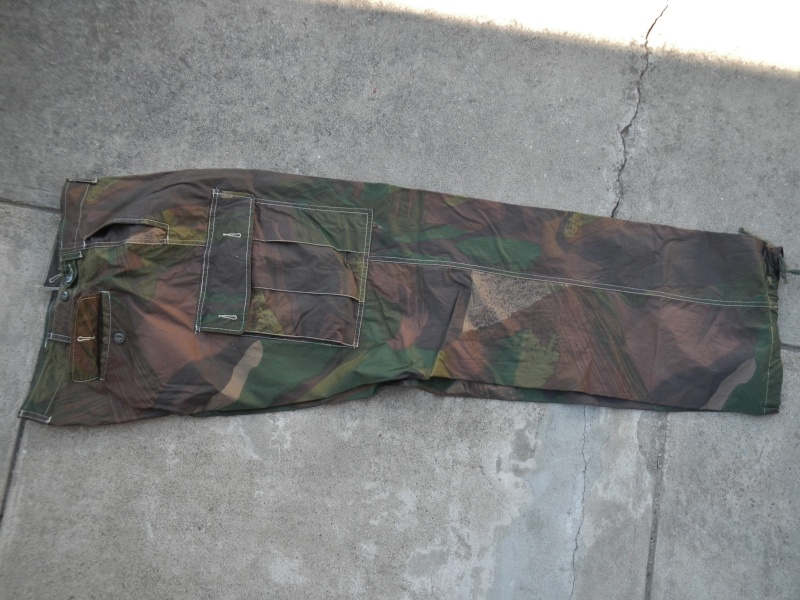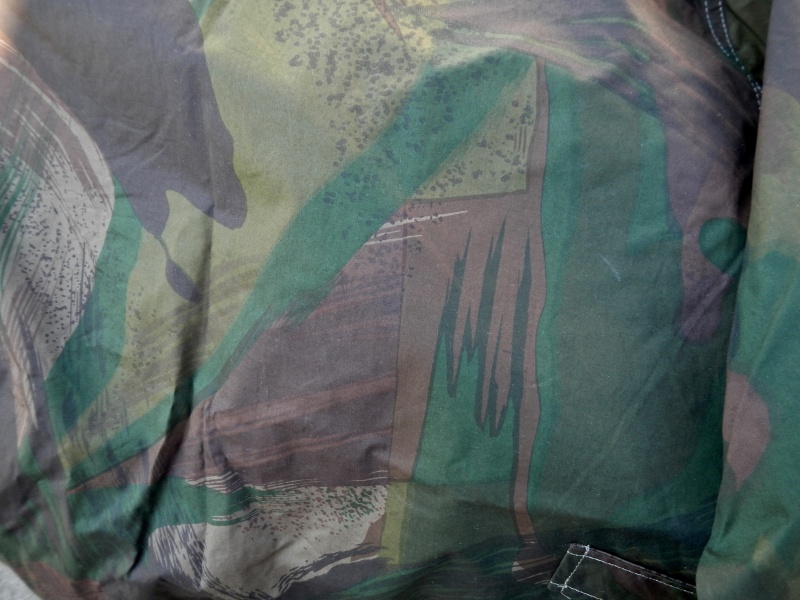 Hey all,
A few photos of a quality reproduction so called "Brushstroke" camo set.
This is a well made set in a beautiful pattern and most likely as close as I will ever be to owning a real one.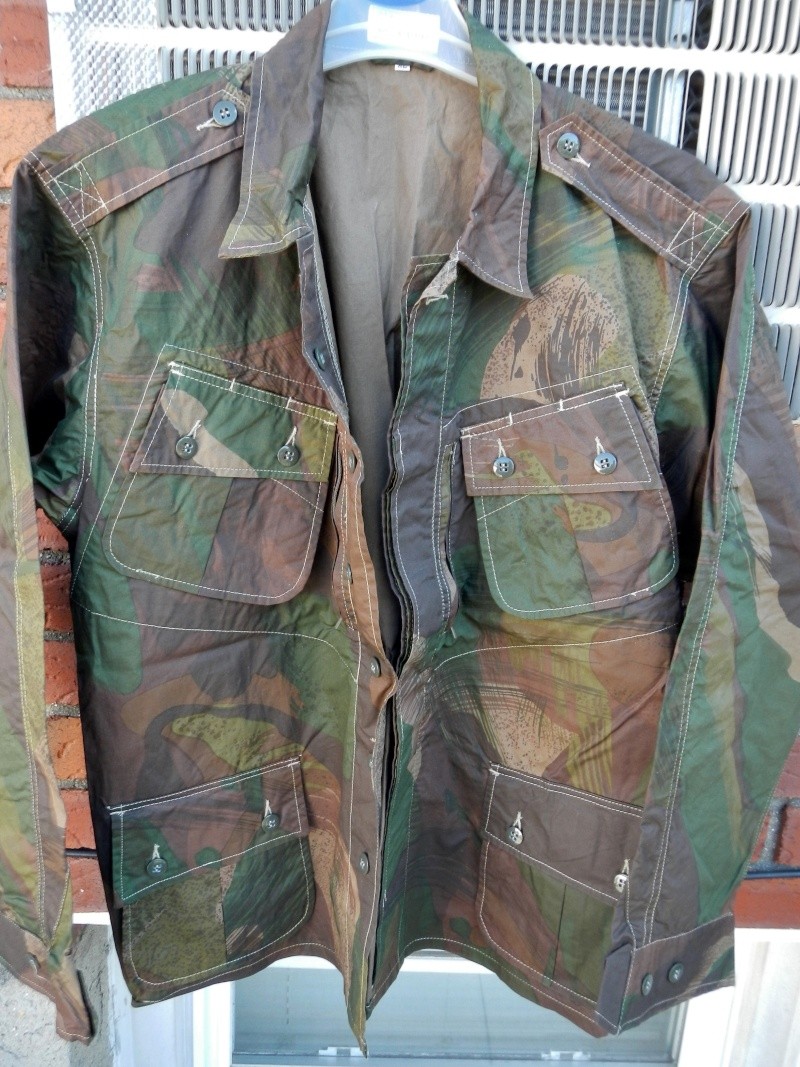 Have been wanting to post this  set for awhile.
Just recently had the opportunity to take a load of photos, so here it is, enjoy it for what it is,
rip...