AOR1 Army Custom

jimmyduncan23

Major





Registration date :

2011-07-29


Number of posts

: 1276

Does anyone know more about these uniforms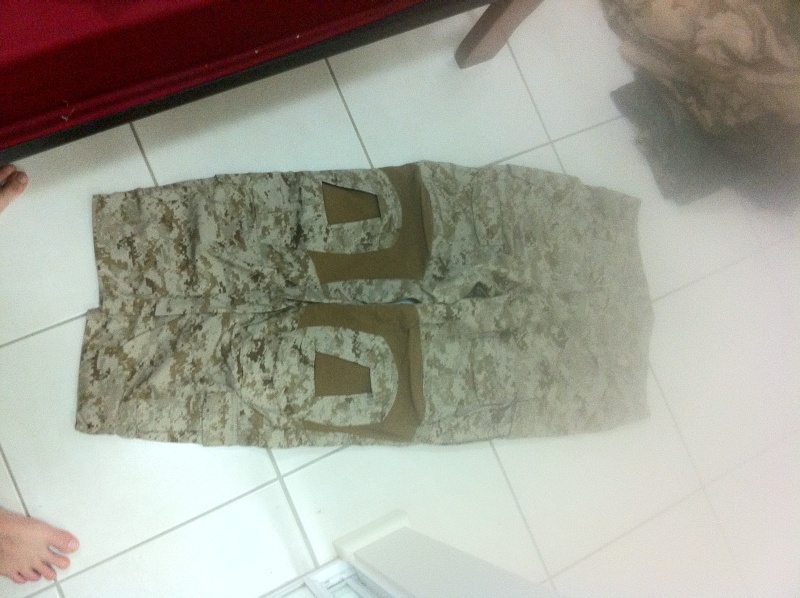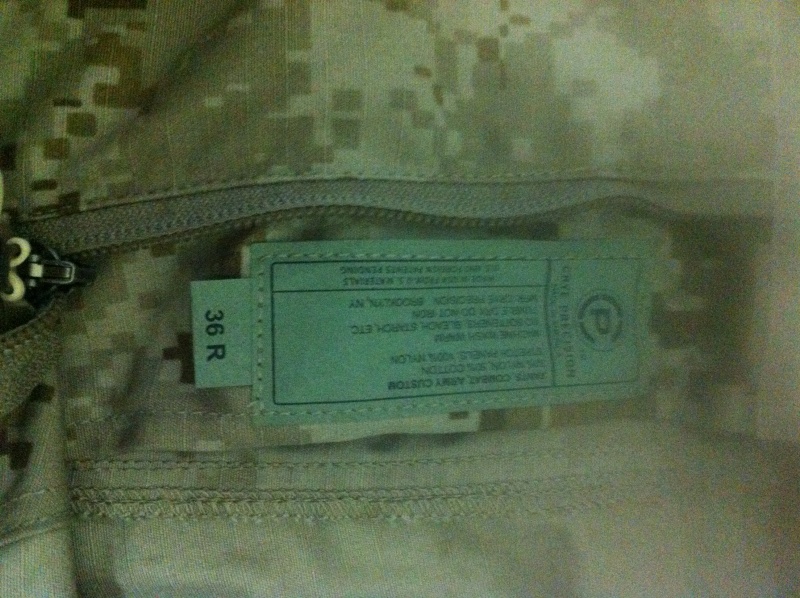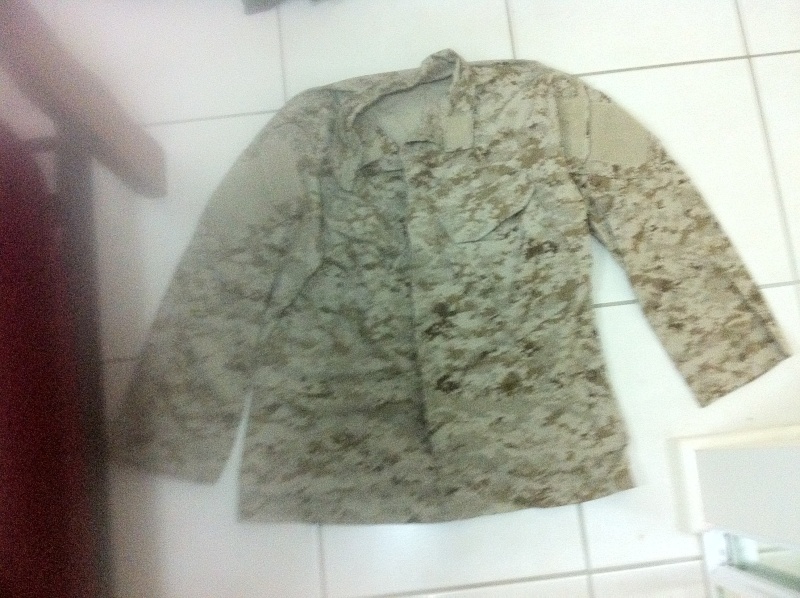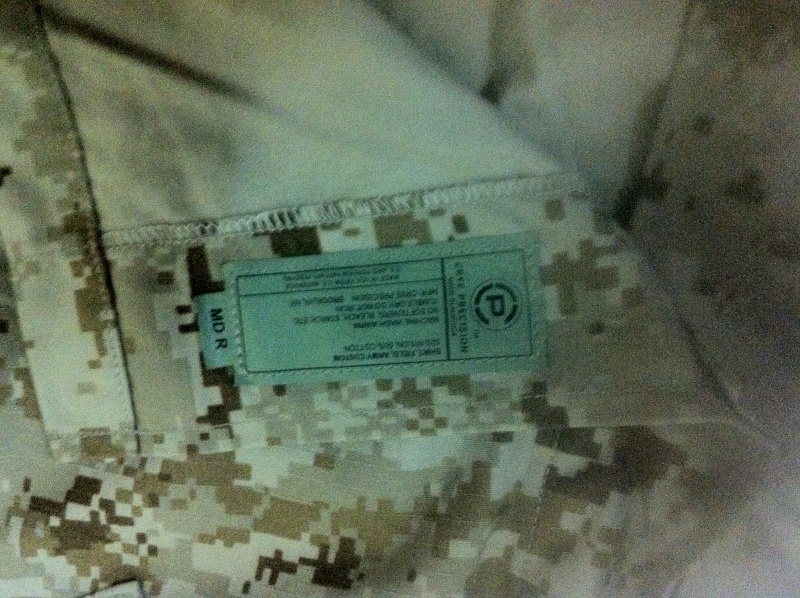 ripcord

Lieutenant Colonel





Location

: USA


Registration date :

2012-12-29


Number of posts

: 1908

Hey JD,
Missed these...Very nice...
These look identical to the Navy Custom pieces, but that type of  shirt is usually worn in garrison, and not with those trousers.   At least that is the way the Navy uses them..
The only difference  I can  see besides  the orientation of the chest pockets, is the lack of velcro loop  for skill badge, name and branch tapes ,and  rank tab.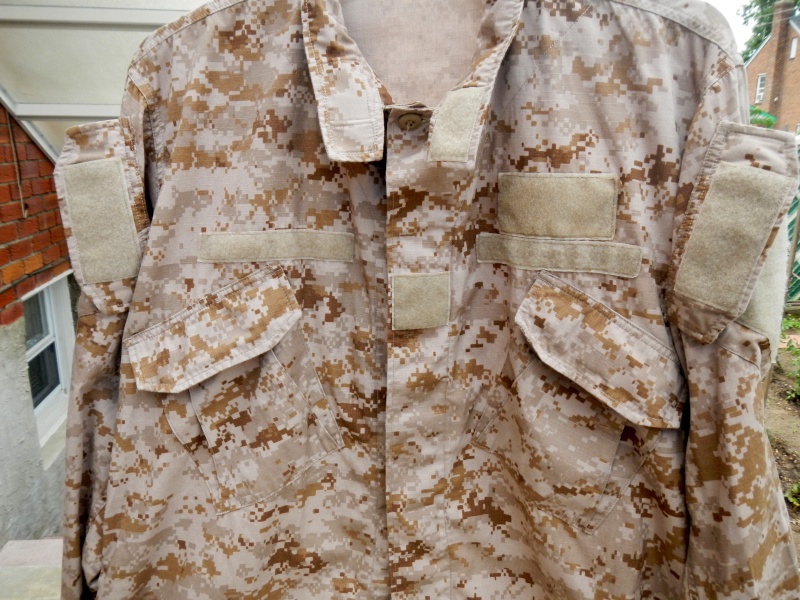 rip....