I found these boots this evening while going through some boxes. These are Soviet or Warsaw Pact (I THINK) NBC boots. Arabic writing is at the top of the boots. These were brought back with a plastic gas cape (not pictured).

I bought these back in the mid 90s and were brought back by a US soldier from Desert Storm.

Arch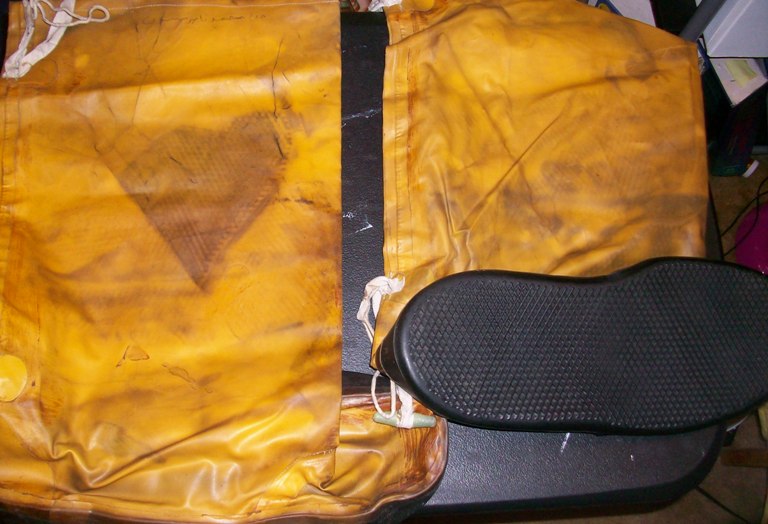 Arabic at the top of the boots. Both boots have writing on them.