Hello,
These items came in with a job lot of militaria.
2 shirts/jackets and 2 pairs of trousers,all seem to be unissued/unused.
Also there is an unissued pair of desert boots (not pictured)
Can someone help me to identify the time period when these would have been used please?
All help appreciated!
Regards,
Andy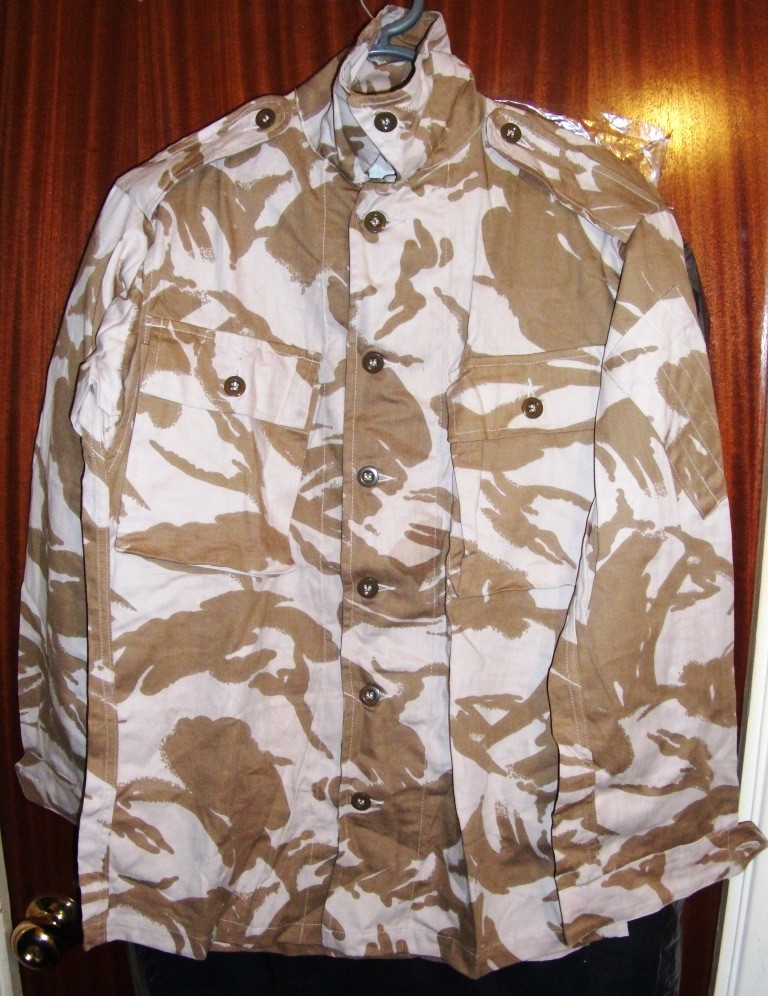 Last edited by AndyD on Wed Oct 23, 2013 6:18 pm; edited 1 time in total