Id heard rumours that there was a new PCS variant on issue, and whilst on a course at the weekend a chap walked in and from across the room my eyes locked on to him, after training i didnt care how kit nerdy i looked, i asked to borrow his shirt so i could snap the differences and share them here...
This was the first thing that drew my attention, notice the stitching on the blanking plate, no longer is it a 'X', but more or a rectangular border.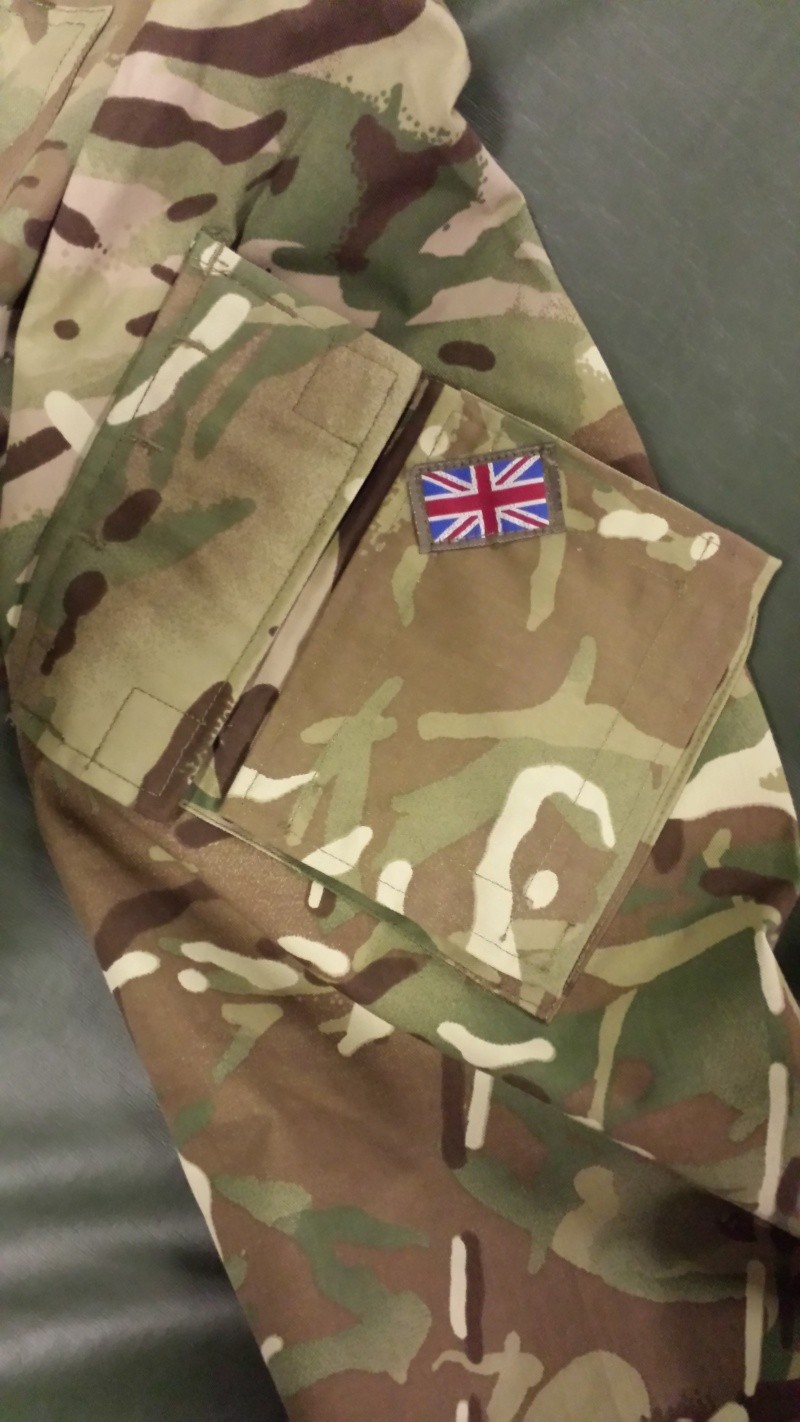 As i looked down his arm i clocked the lack of (useless) velcro pockets on the sleeves, it may be hard to tell but my shirt is on the LEFT with the velco roughly in the middle, and the Mk2 on the right, with no velcro.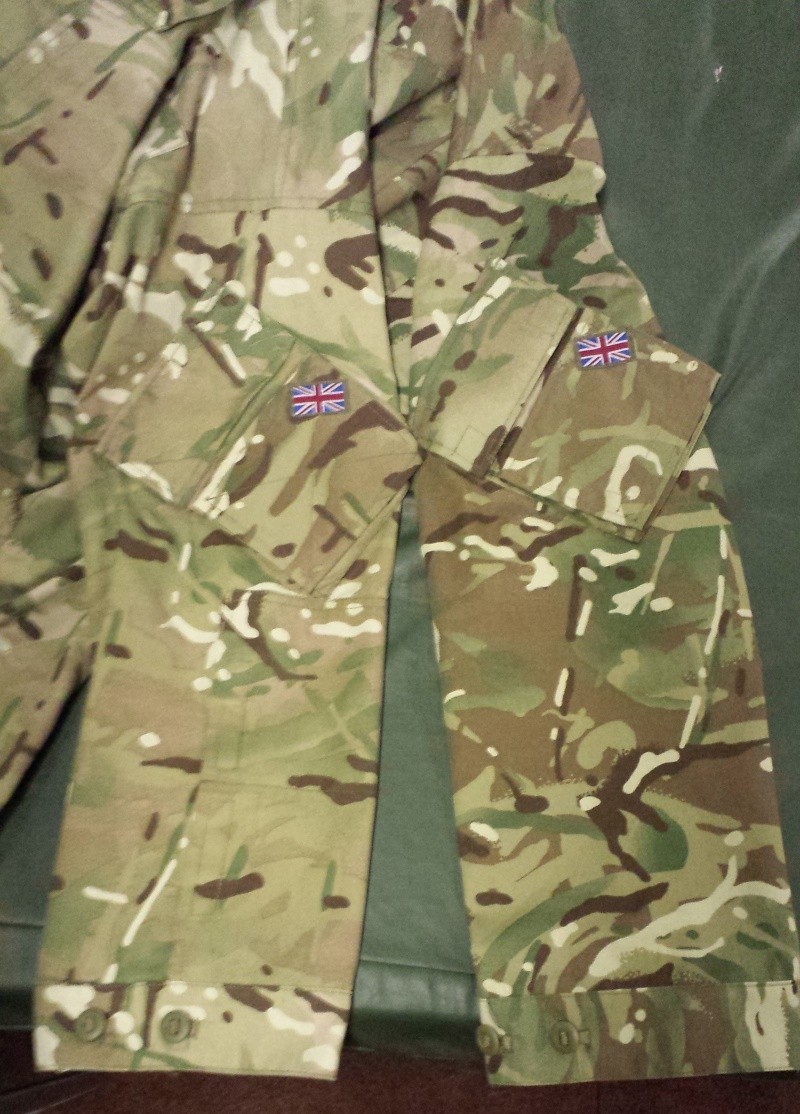 on to the chest, the chest pockets go nowhere near as far round the side of the chest, preventing anything in the pockets lodging themselves in the armpits pretty much.
side by side comparison of the chest pockets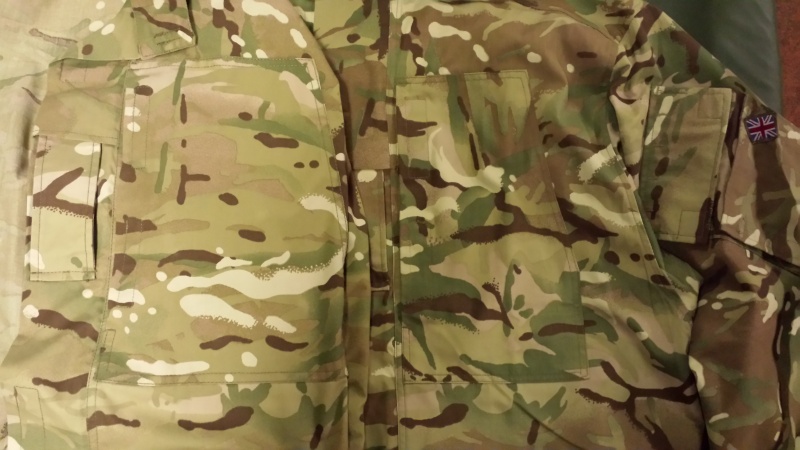 whilst looking at the chest i noticed that the Mk2 rankslide slip is shorter (left) and if you look closely there is no row of stitching at the bottom of the little pocket that the slip goes under
the little patch of velcro thats in the place of the 'top button' is also longer, only a small modification but the little square on mine is a right pain in the harris, always coming undone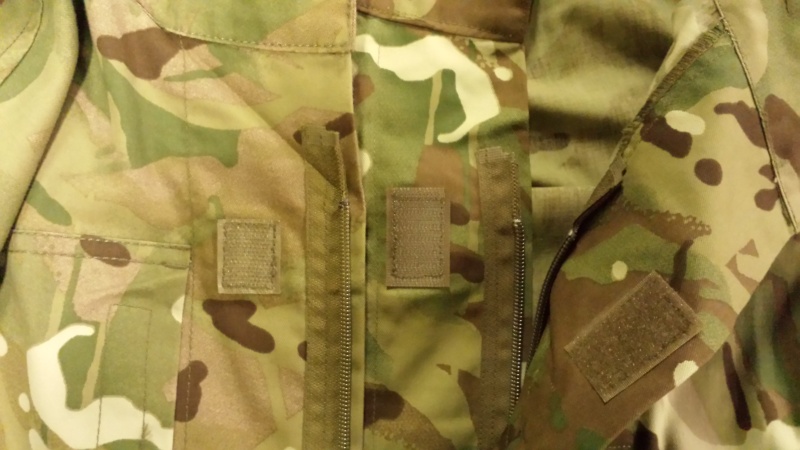 the last difference i noticed was the length of the zip, before anyone asks the shirts are the same size!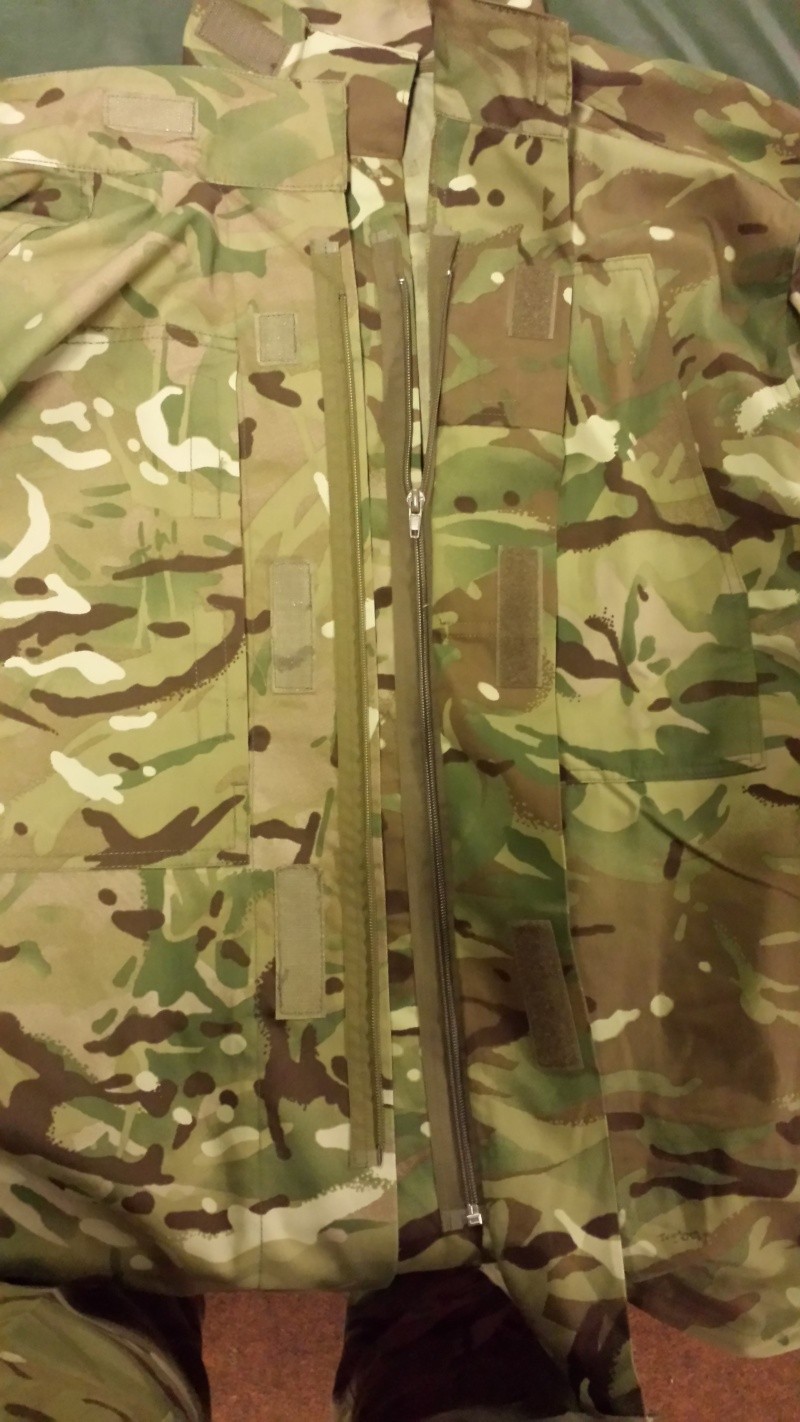 and lastly the label. Jacket 2...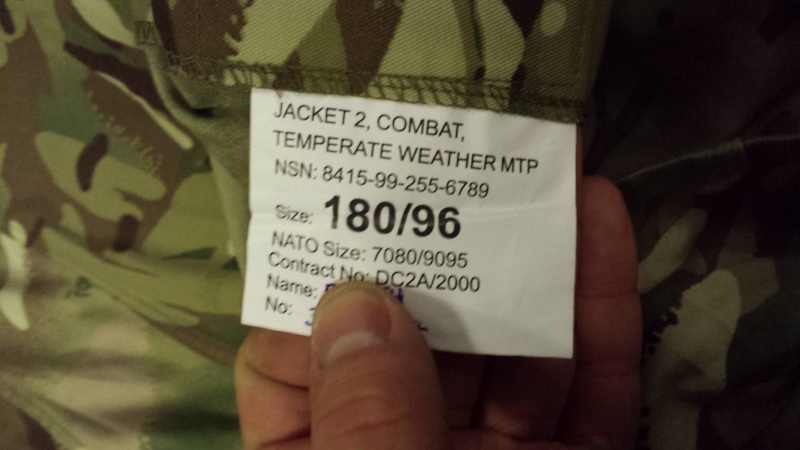 please note it was a bit of a rush job so not the greatest pictures!