An early present from Santa !!! The smock is identical in feel and quality of the PECOC DPM Goretex Smock I have...A really lovely jacket!!!
I had to pay a price for it but to be honest it was still cheap for what it is....£69.00.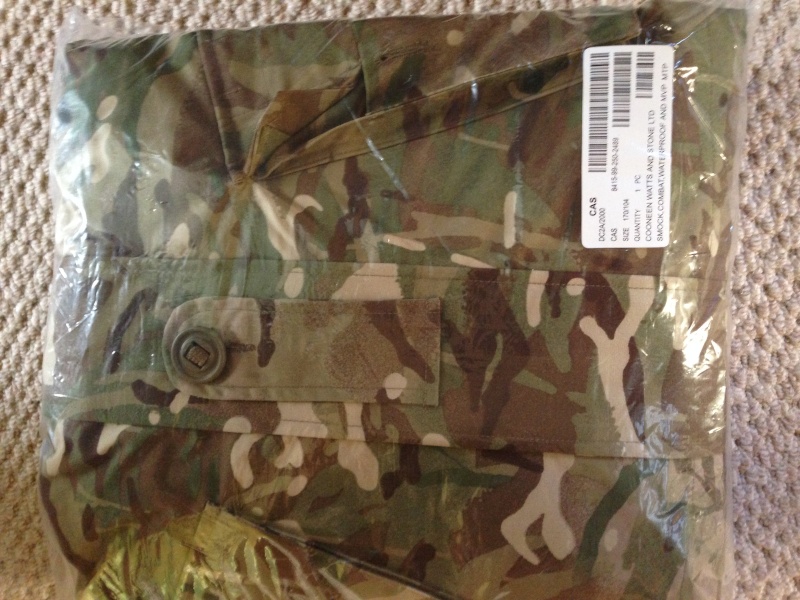 You cannot beat getting a nice new item, still wrapped !!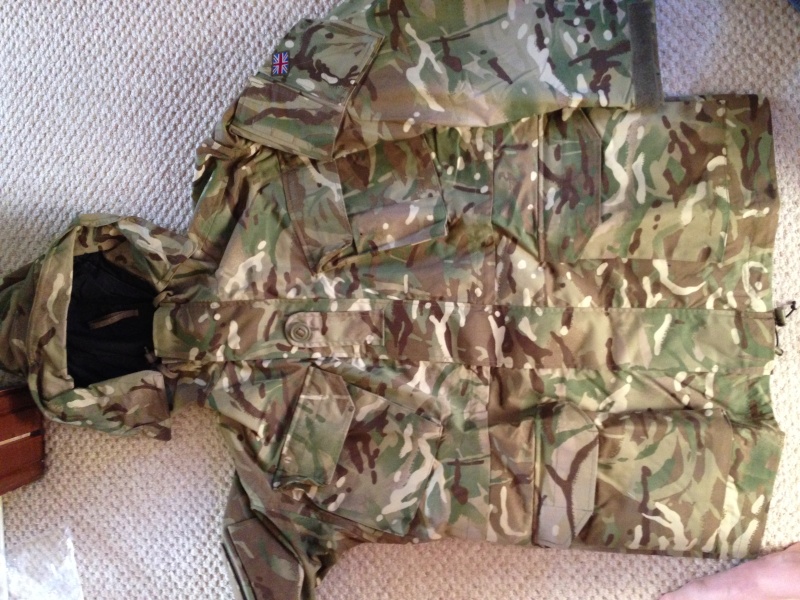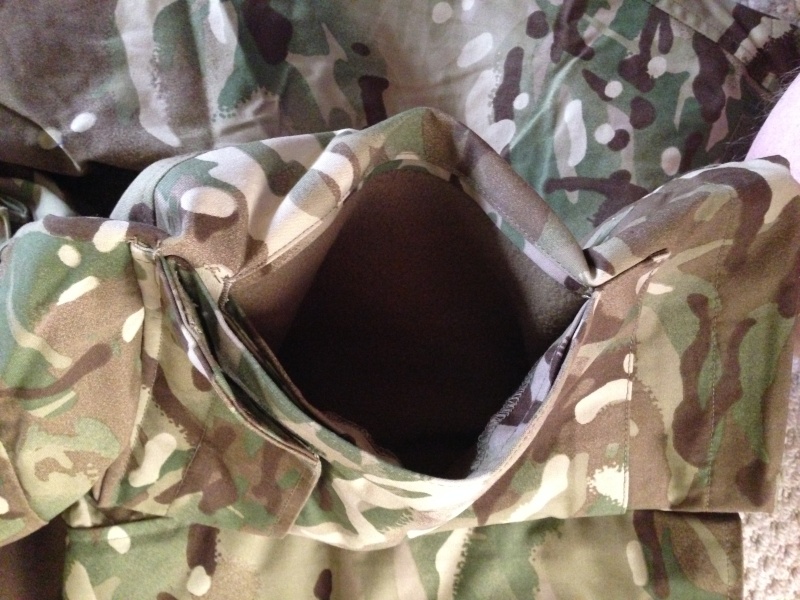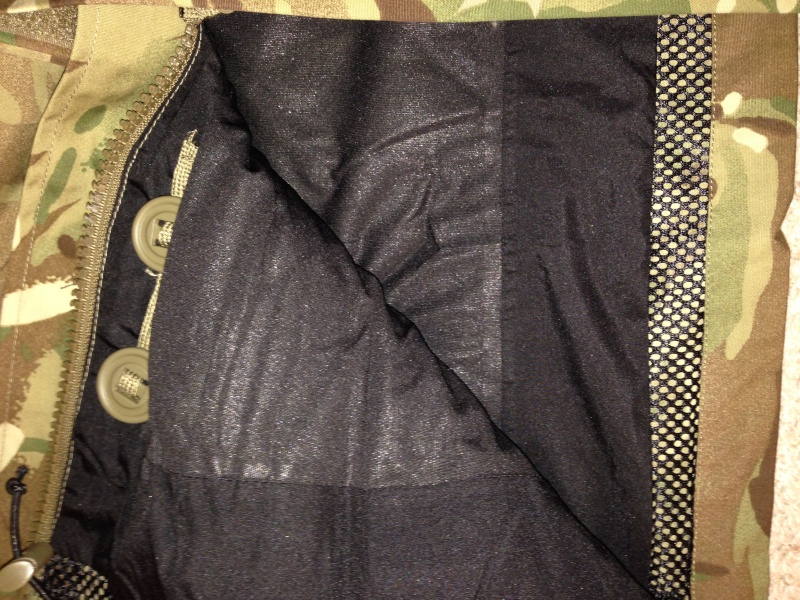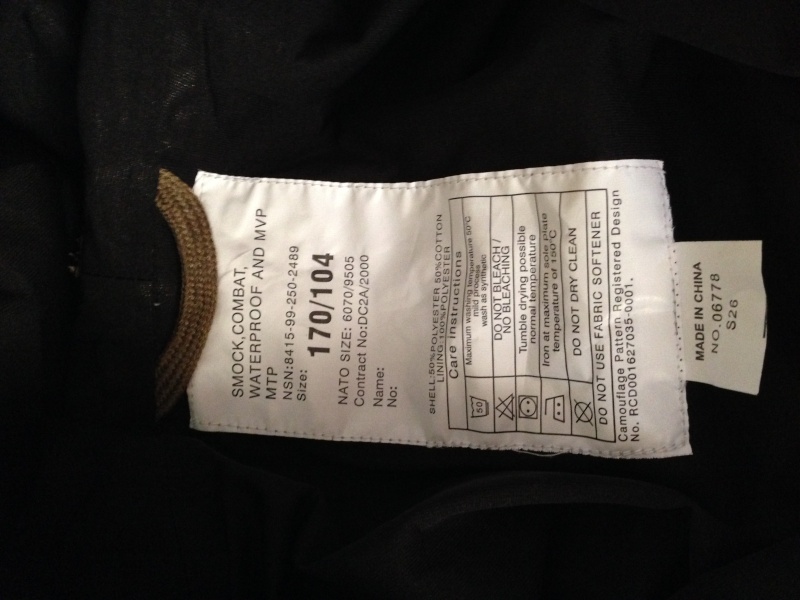 This one will remain in the bag until I can source a second, a cheaper one which I can wear !!!!