I'm planning to pick this up in a few hours.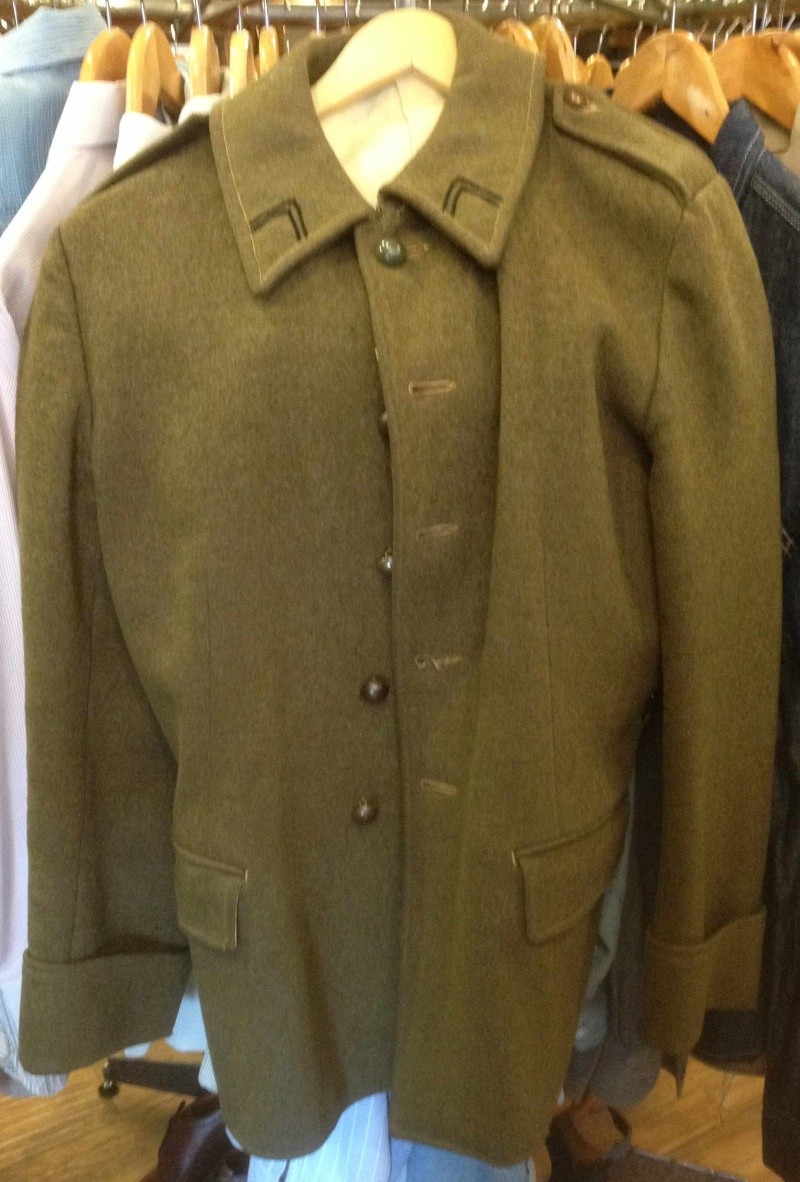 I inspected it last week and found no stamps on the inside lining.
From what I've been able to find, it appears to be a French Mle 1920 uniform jacket. Is this correct?
Was a repro ever made of this?
I don't want to make a costly mistake.