I got this one a few months ago.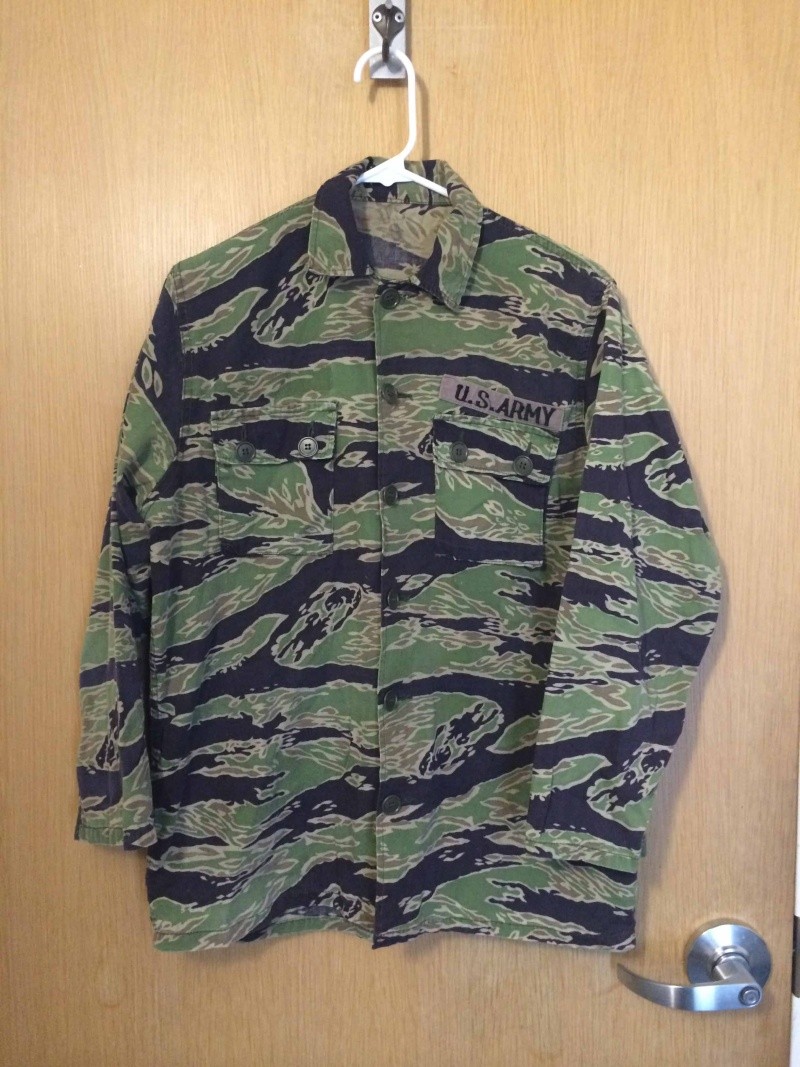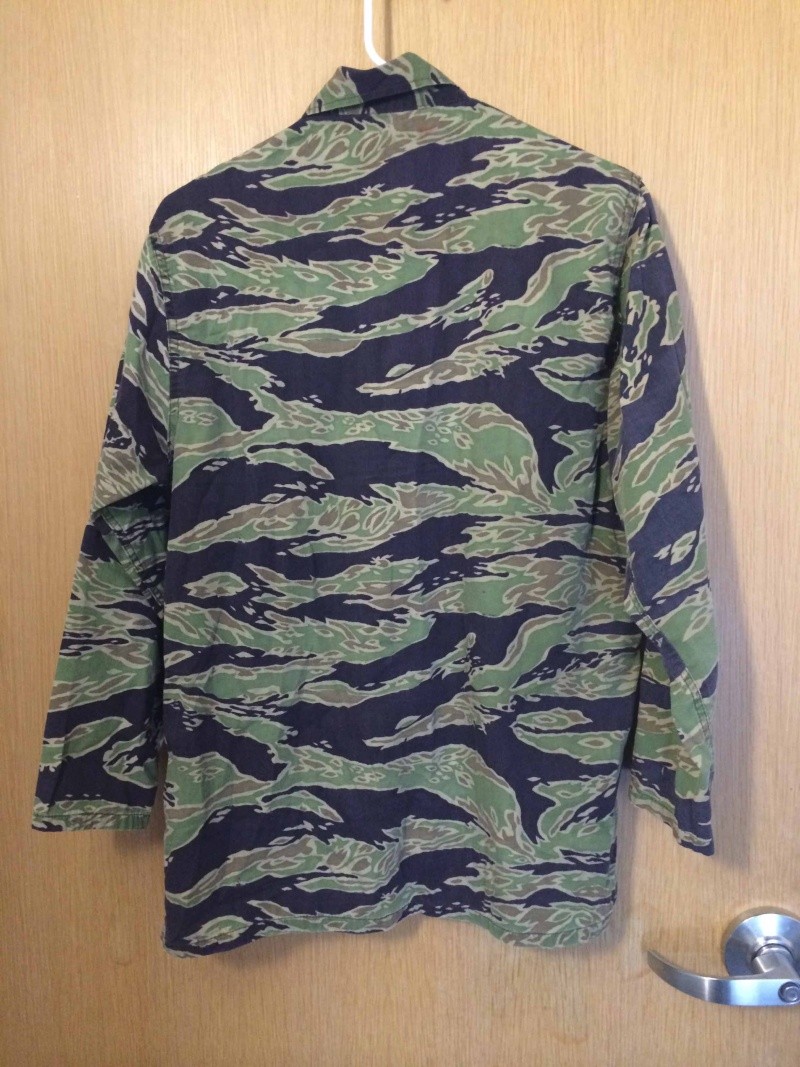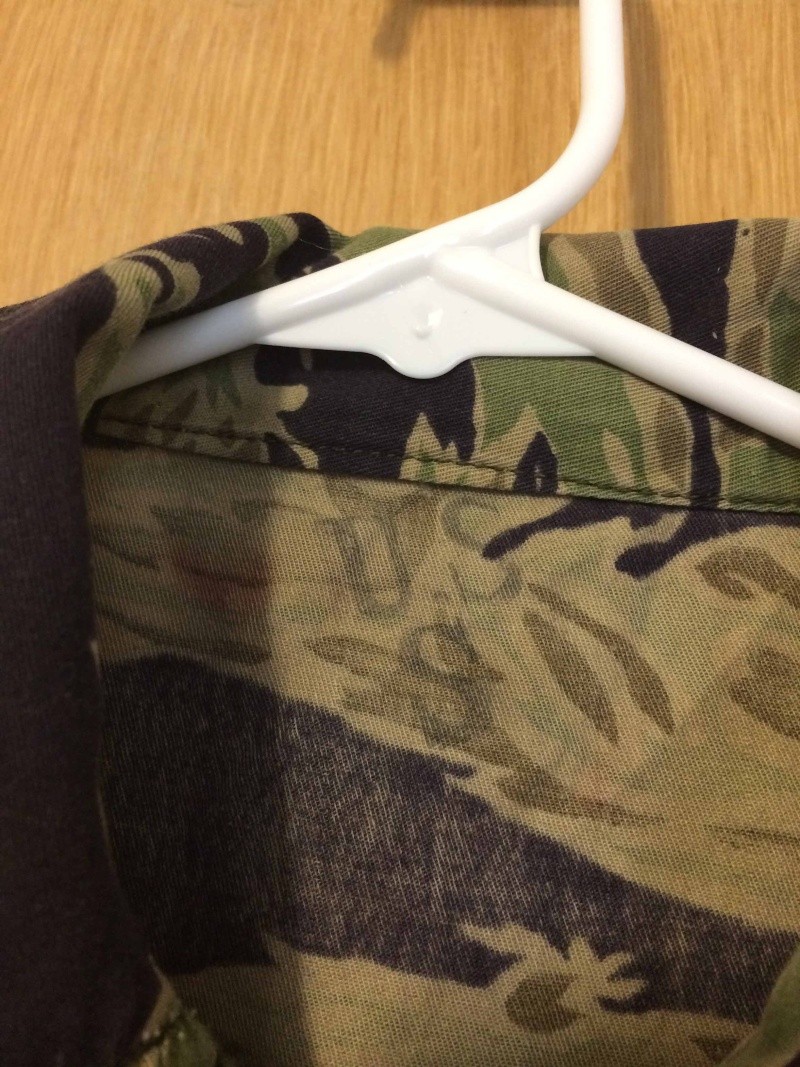 Fabric is surprisingly lightweight, to the point where I would worry about it ripping if I wore it outside.
There is evidence of a removed name tape and collar rank insignia which left darker less-faded "ghosts" on the fabric.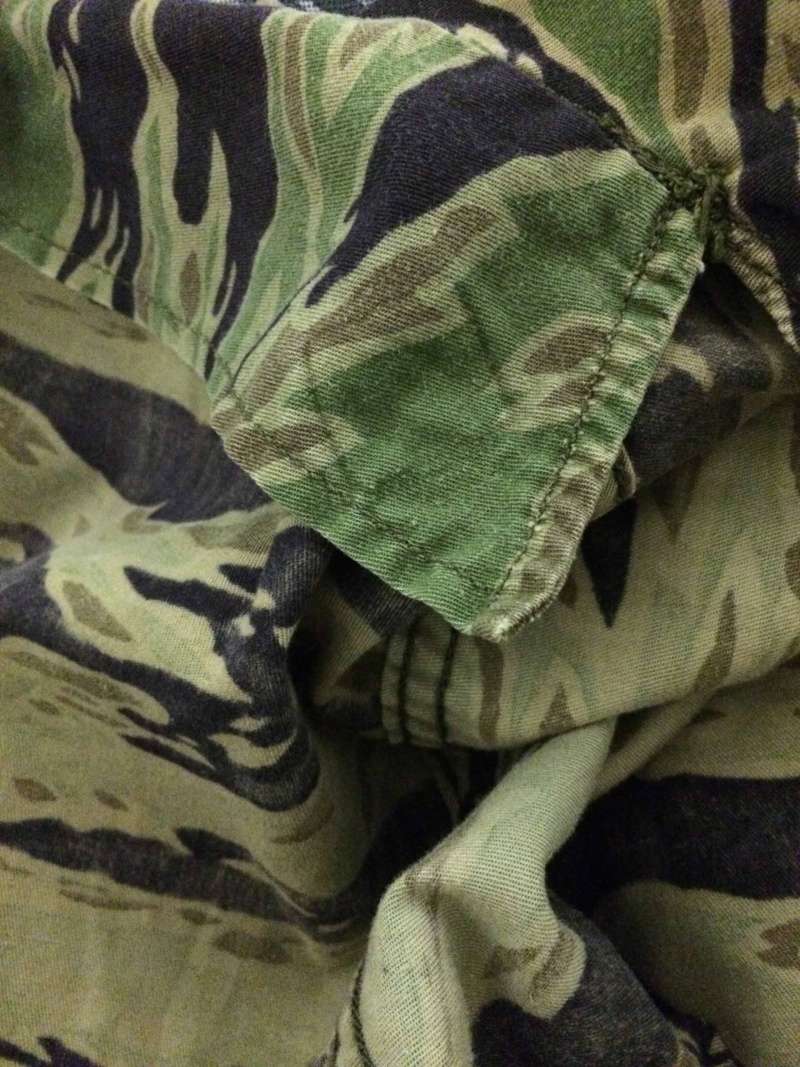 Something else was removed from the right sleeve as well.
What do you guys think?