My love with Norwegian patterns continues....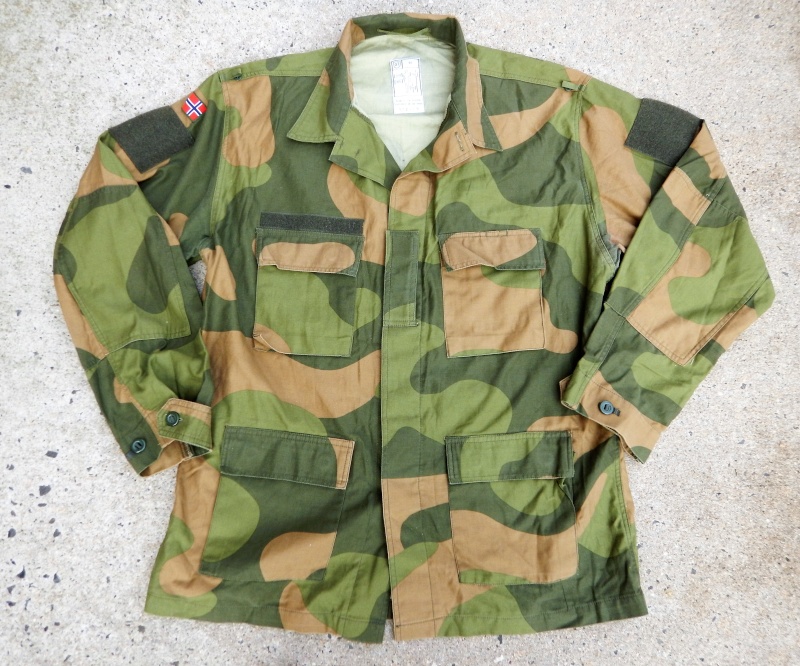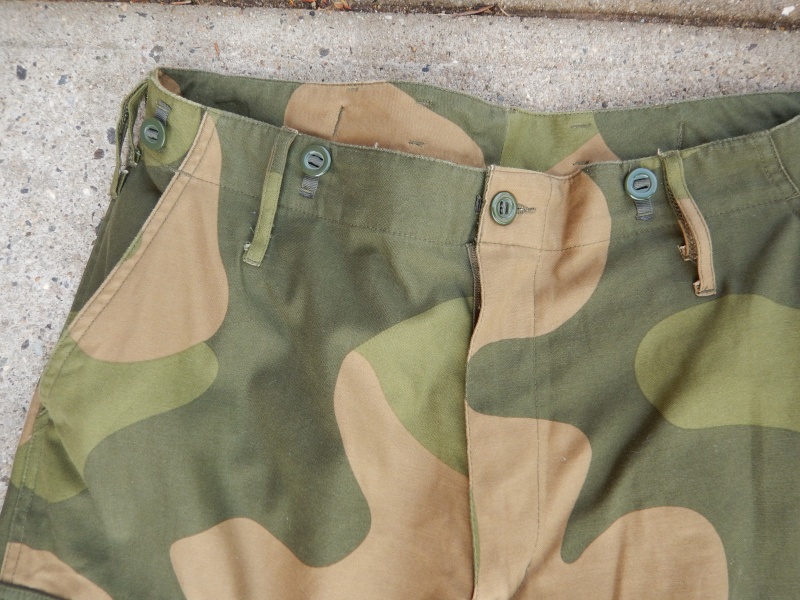 There are some obvious differences between the current and the older M98s.  Most obvious is the use of Canadian type buttons and Velcro arm  panels ..
Also the current blouse is lighter in weight.   Similar upgrades to current desert patterned non ripstop uniforms are also in effect.
S