Is this hat cananadian army issue

Gungadd

Senior Sergeant





Location

: Virginia


Registration date :

2014-05-28


Number of posts

: 338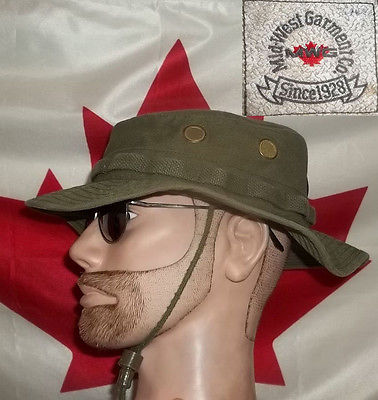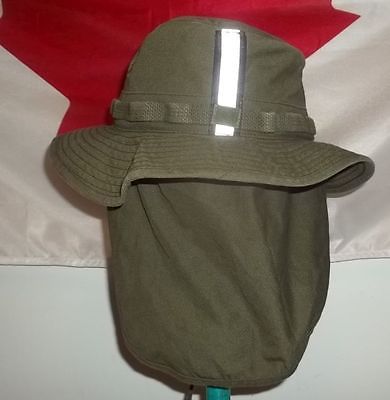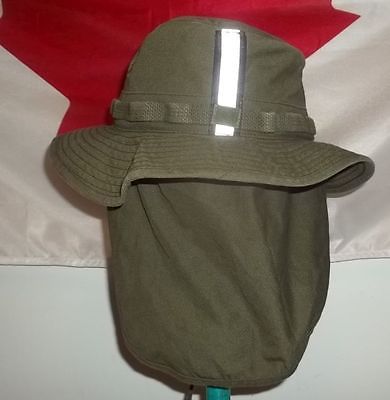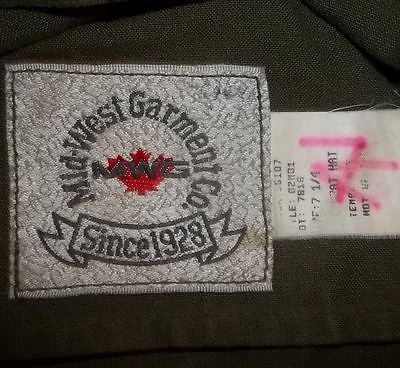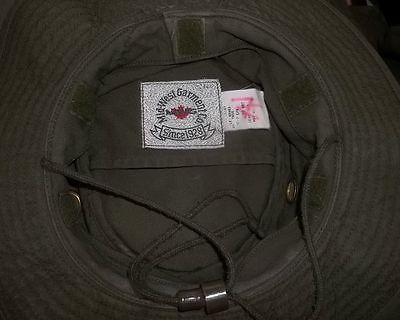 Wolverine

Major





Name

: Andrew


Location

: Canada


Registration date :

2014-01-18


Number of posts

: 1224

No. Somebody might have purchased it privately, but it was more typical to see US issue woodland ones issued before the new capdat ones were phased in.


CollectinSteve

ADMIN





Location

: New England, US


Registration date :

2009-03-08


Number of posts

: 6536

Too bad! It's a nice boonie
Steve

Wolverine

Major





Name

: Andrew


Location

: Canada


Registration date :

2014-01-18


Number of posts

: 1224

The slide keeper on the chin cord appears on various CF-issue kit, but there are companies in Canada that make items like this for private purchase using some pieces of the official hardware.

I haven't ever seen a photo of a Canadian wearing a solid green hat like this, and never in person either. I do recall seeing soldiers with the US issue woodland hats back during the days when the majority of soldiers were still wearing the old-school CF 'bush' cap.