Here are a few pictures taken at a Roadshow showing off the updated designs for some of our IP-DPM kit.Some of the items are already on issue such as the flame resistant UBACS and  long and short sleeve flame resistant t-shirts(not pictured), but most of the other items wont see first issues until sometime in 2018.All items are manufactured by Seyntex In Belgium.
PS: Final trials of a new Combat boot in British MoD Brown colourway are ongoing. Haix Scout Model. Updates when i have them as to if they are going on general issue or not.
NEW style smock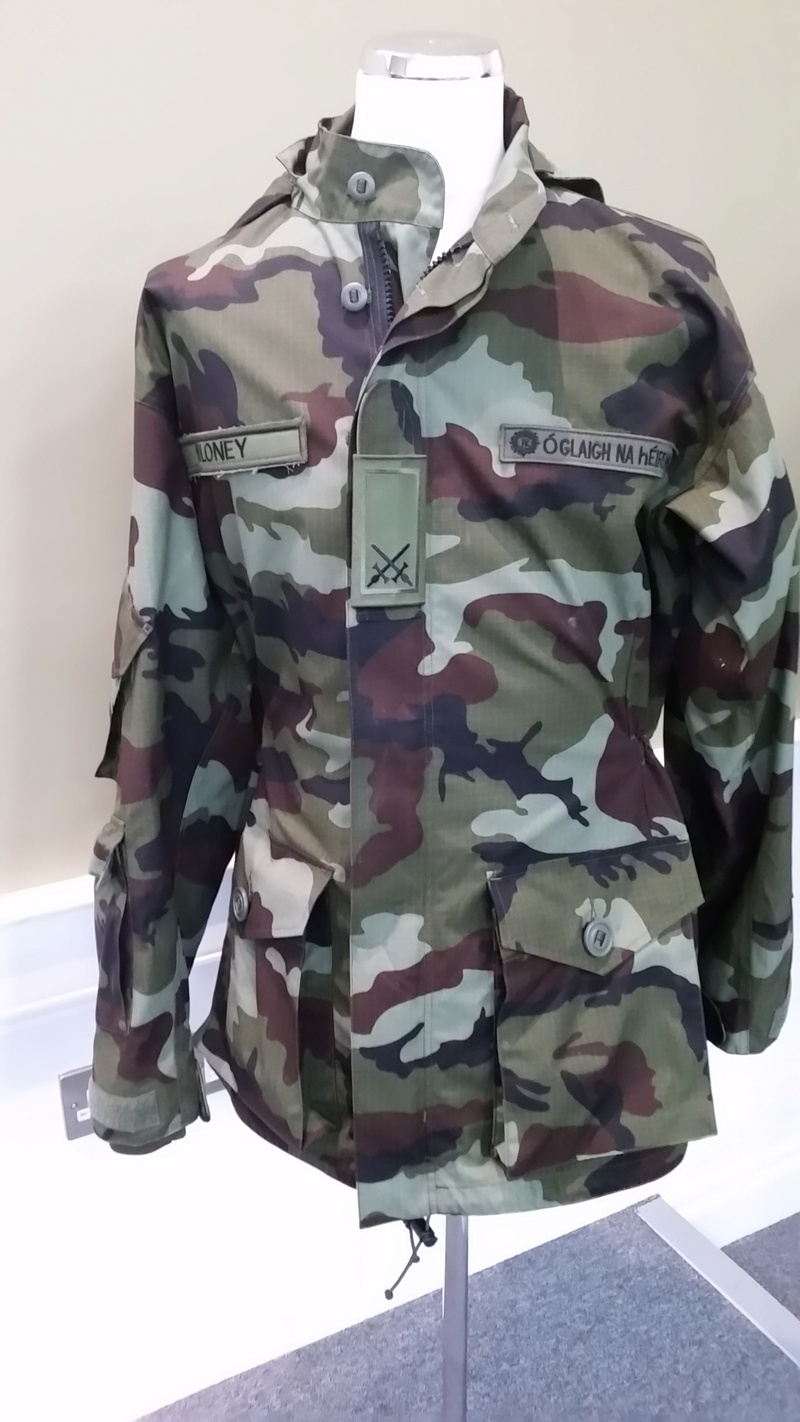 Smock sleeve detail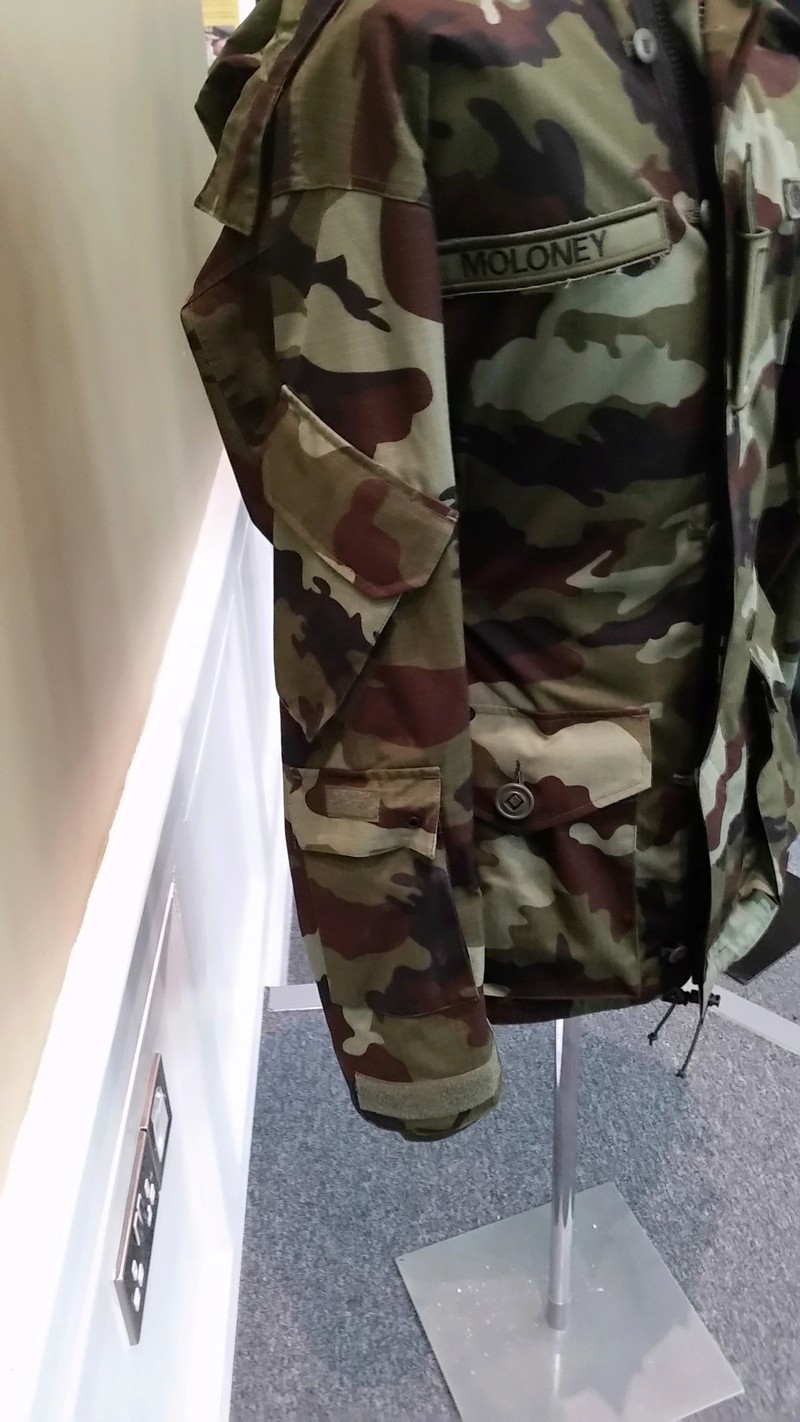 Removable smock hood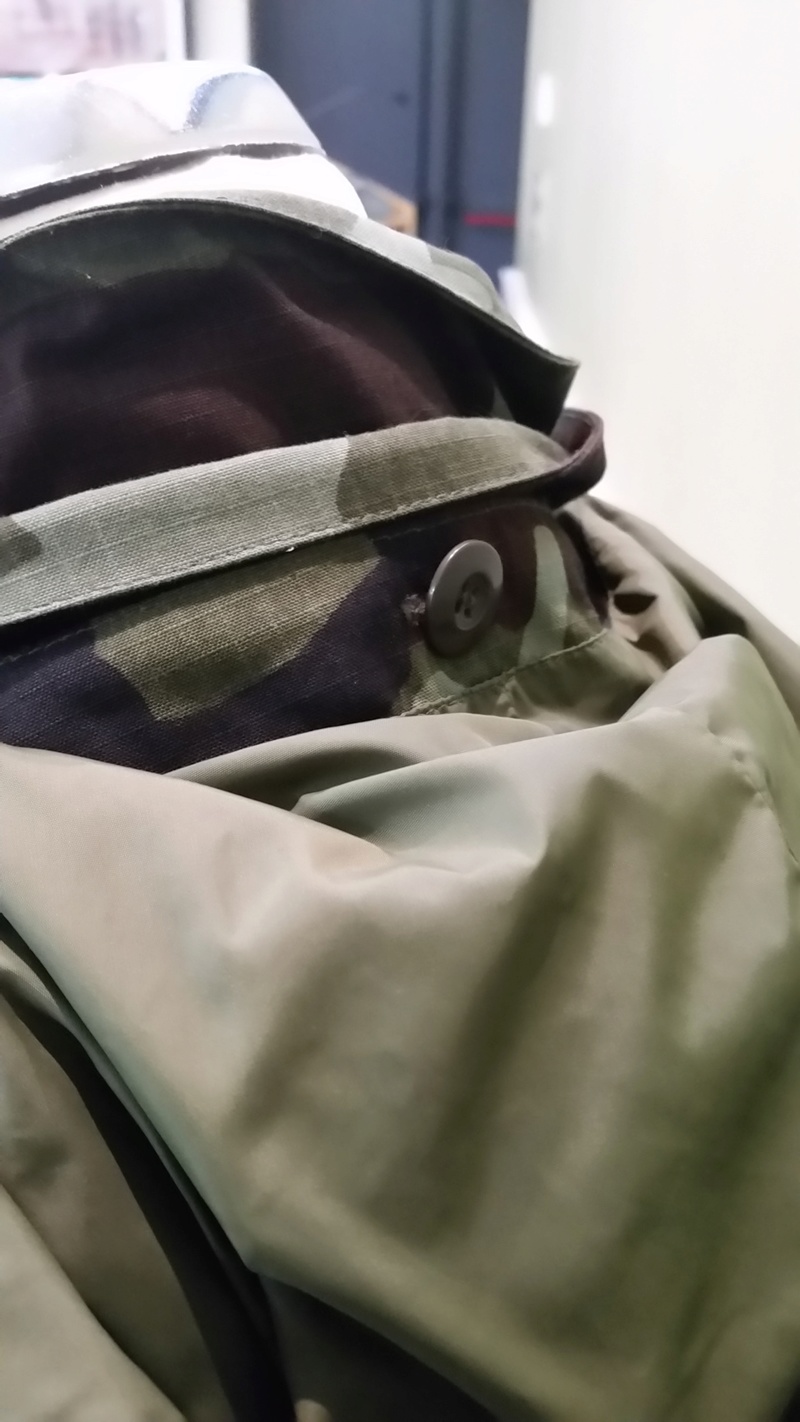 DPM Shirt
DPM trousers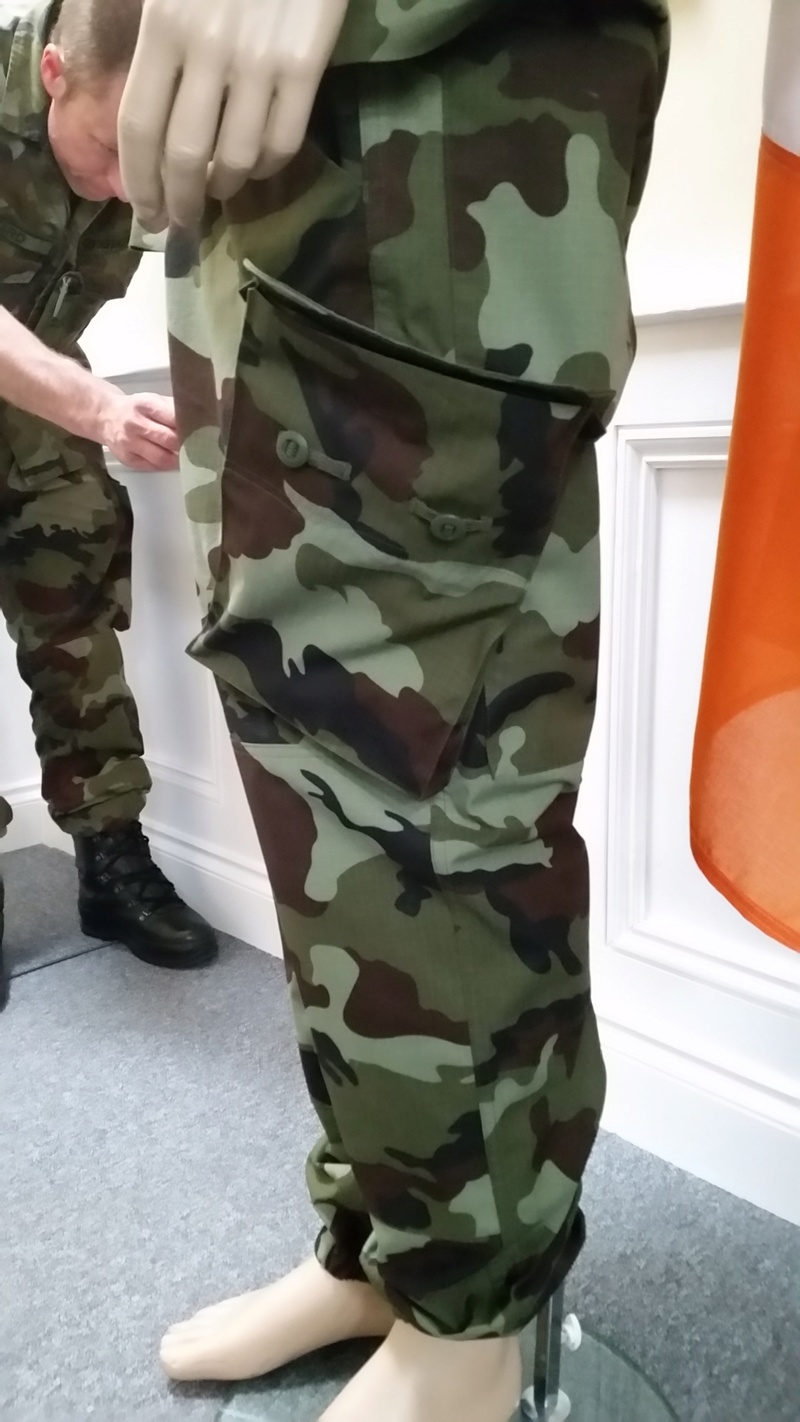 UBACS Flame resistant
Waterproof suit.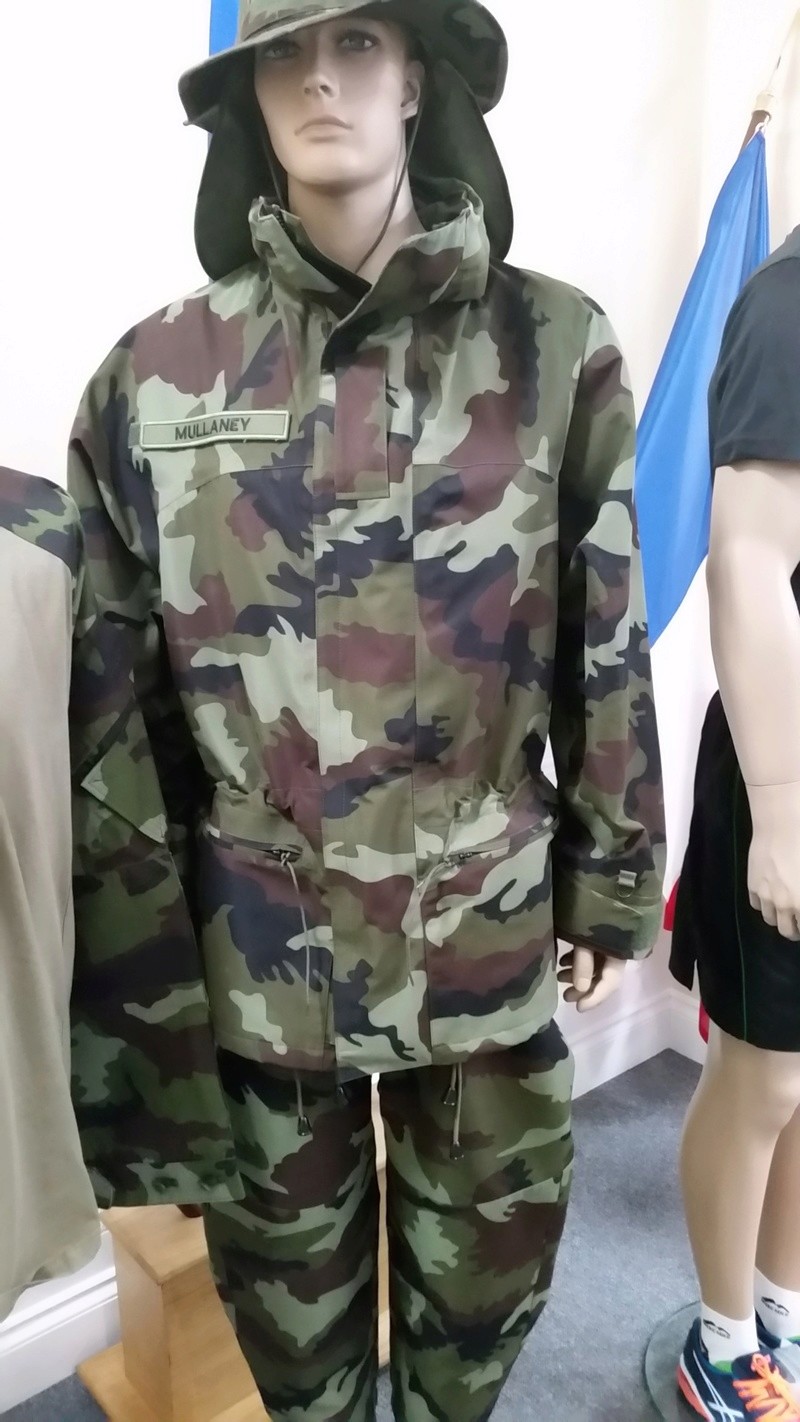 Boonie Hat with detachable sun visor