Patagonia made test  NWU III/AOR2  uniforms.
Version 1) was not accepted but the pattern would be.   Version 2) is pretty much the version adopted; it differs from issue uniforms by having a slightly more olive base color.
Major differences  for version 1) are pockets design and rank insignia position.   Pockets look like BDU type pockets on both blouse and trousers. Trousers also have a waist drawstring while version 2) ( and issue  )  trousers do not .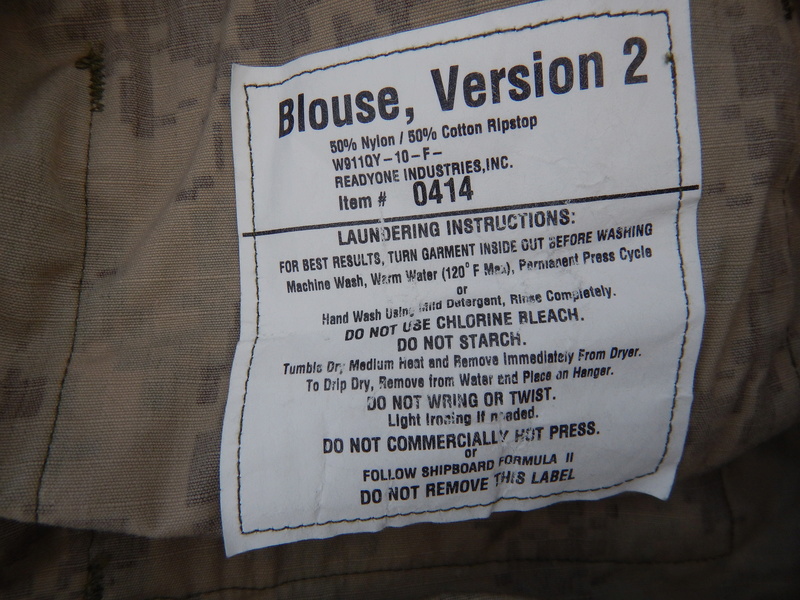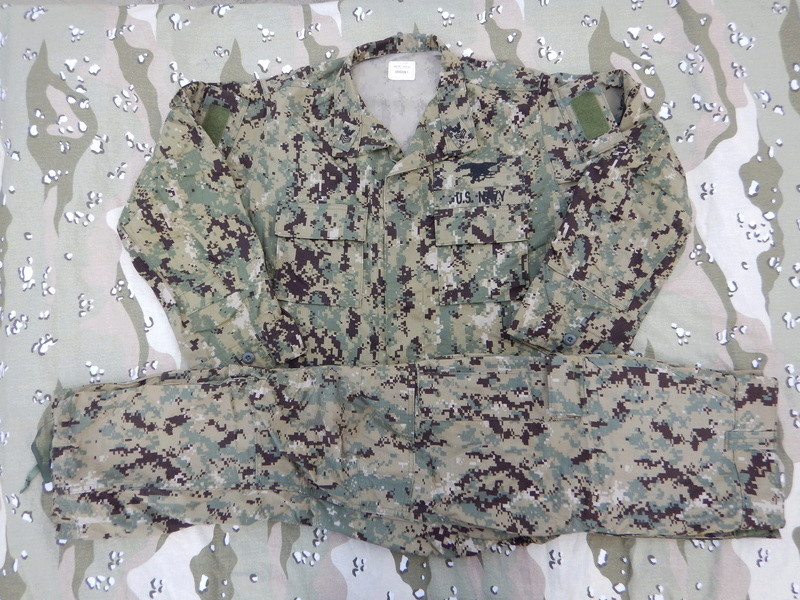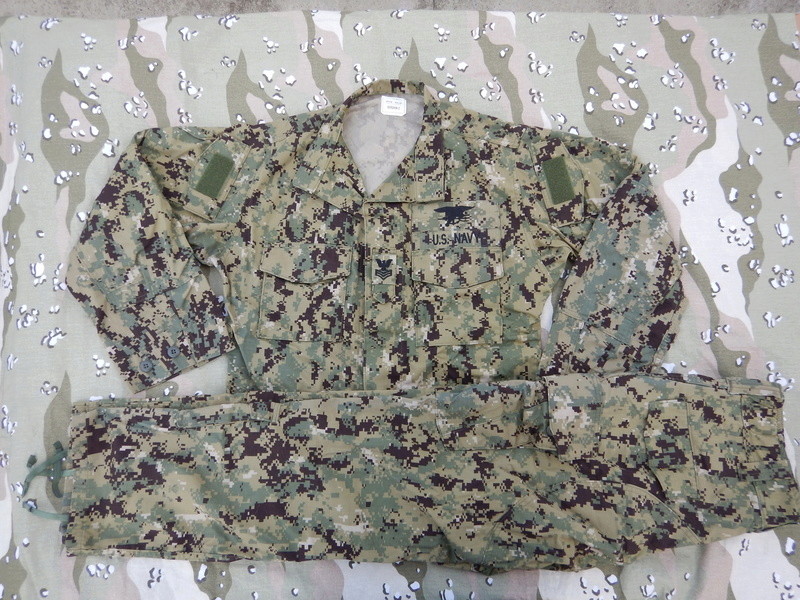 Details of version 1) blouse  .      
                                                                                                                                                                                               The 2 versions next to one another.                                                                                                                                                                                                                                                                                                                                                                                                                                                                                                         
S