Early DPM type

ripcord

Colonel





Location

: USA


Registration date :

2012-12-29


Number of posts

: 2500

Well worn early '90s DPM type.
S

ripcord

Colonel





Location

: USA


Registration date :

2012-12-29


Number of posts

: 2500

Another first Portuguese DPM uniform type, circa '90s..  This one in unissued conditions.
There are 2 other types of Portuguese DPM uniforms; the CTAT M2000 ( a simplified  version of the first type ) and a much more lightweight ripstop type.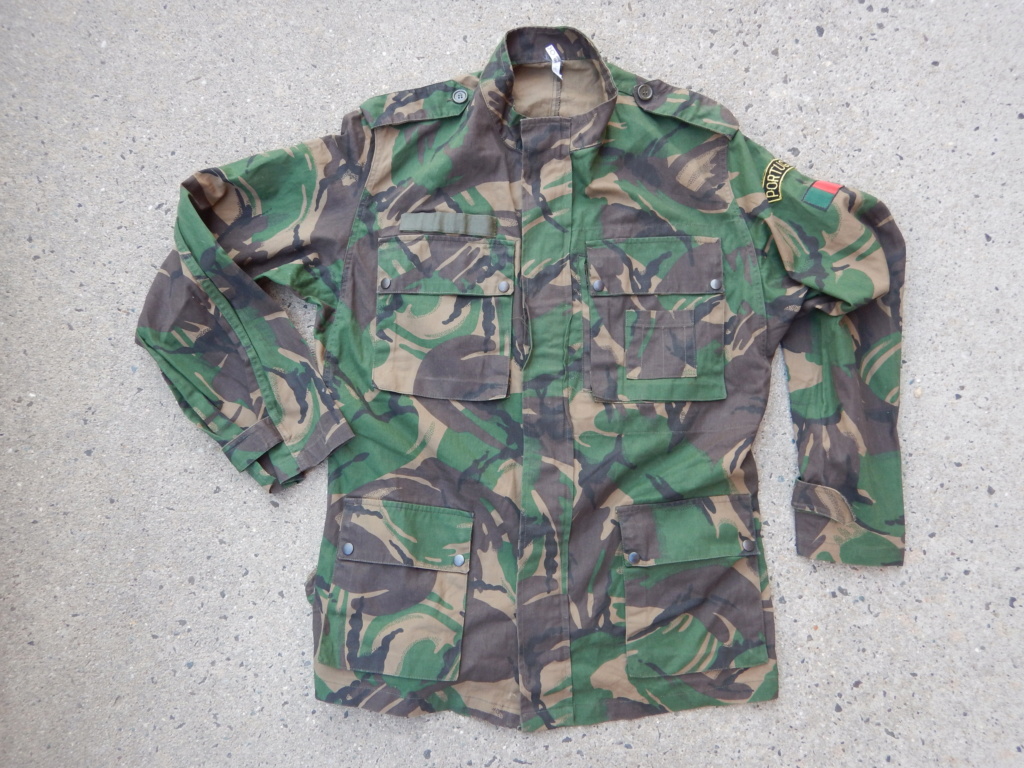 S