Found some photos of some newer Mongolian digital patterns.
First is a pic from Khaan Quest 2019, I thought this guy was wearing US loaned UCP or the Kazakh digital but it's in the Mongolian uniform cut.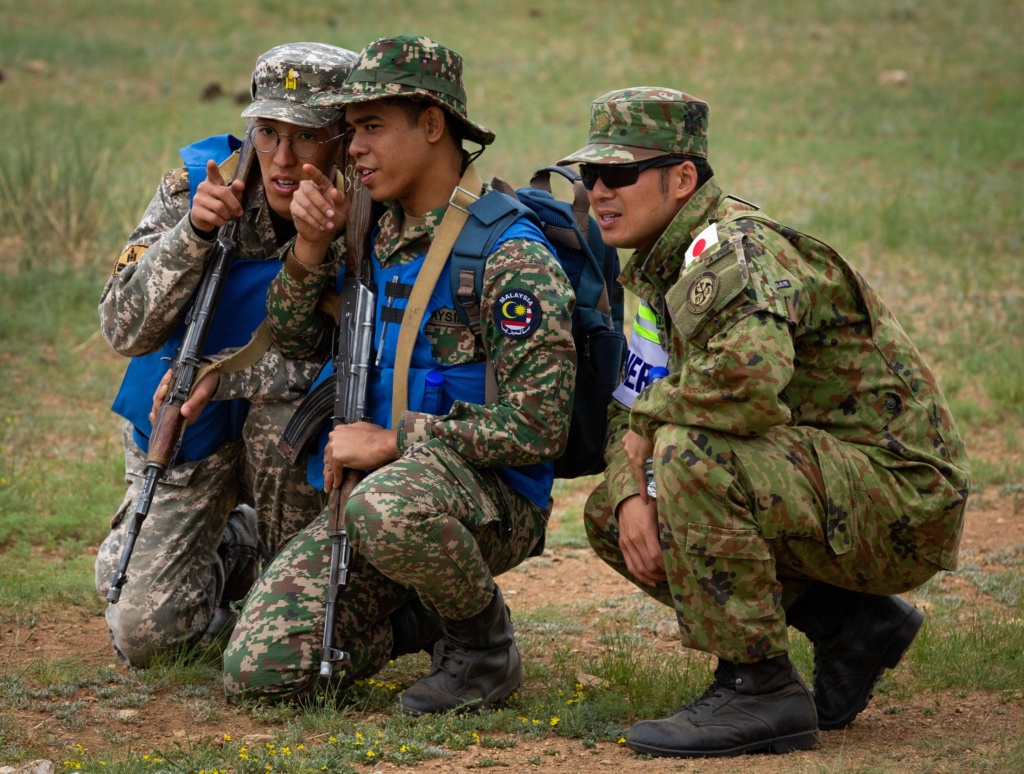 Second is this blue digital pattern, I believe it's for their Internal Affairs branch, probably including police/customs/prison services.
And lastly is this near MARPAT copy apparently worn "...in use by the Border Guard Unit serving in the Lake Buir Nuur region (on the border with China), formed in 2019" (Camopedia)