Since I have been collecting some of this gear for so long, I figured I would start displaying it here. Italy sent a large contingent of troops to Somalia in 1992 to facilitate the delivery of food to the starving populace. I'll start off with some gear of the 9th Parachute Battalion "COL MOSCHIN." I do not know much about this stuff other than it is extremely rare and that it was used almost exclusively in the Somalia operation. Because of it's similar appearance, I have seen some Italian refer to this vest as the "British style flak."
First up is a flak vest made by the company "Cassoni." I've heard that this company eventually turned into "Sistema Compositi" but gear with Cassoni tags stops turning our around the early 90s. They also made helmets and tactical gear (some of which I will post later). To the best of my knowledge, this vest was exclusively used by the Col Moschin in Somalia.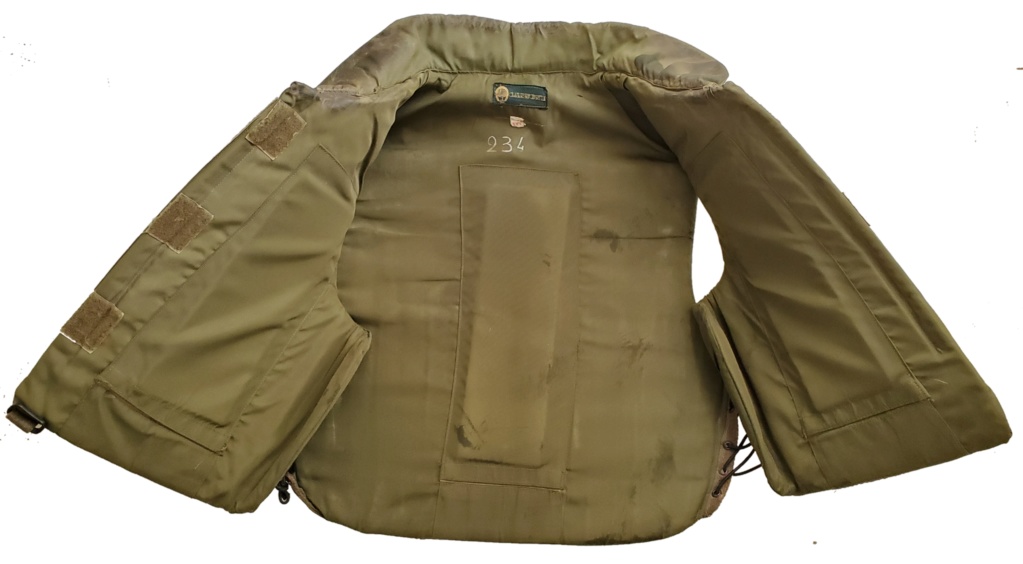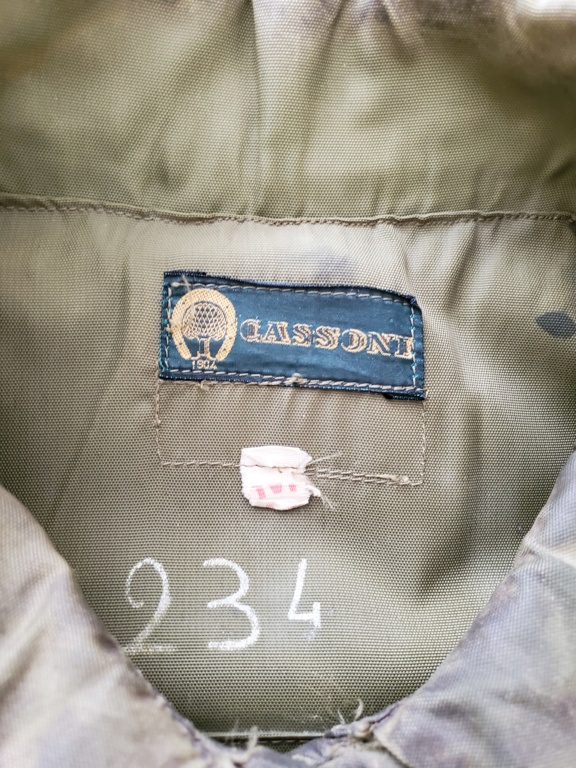 As you can see, it has the British style rubber shoulder pads, and the velcro opening. Here are some pics of it in use. Some of these pictures show the Cassoni load bearing vest being worn over it.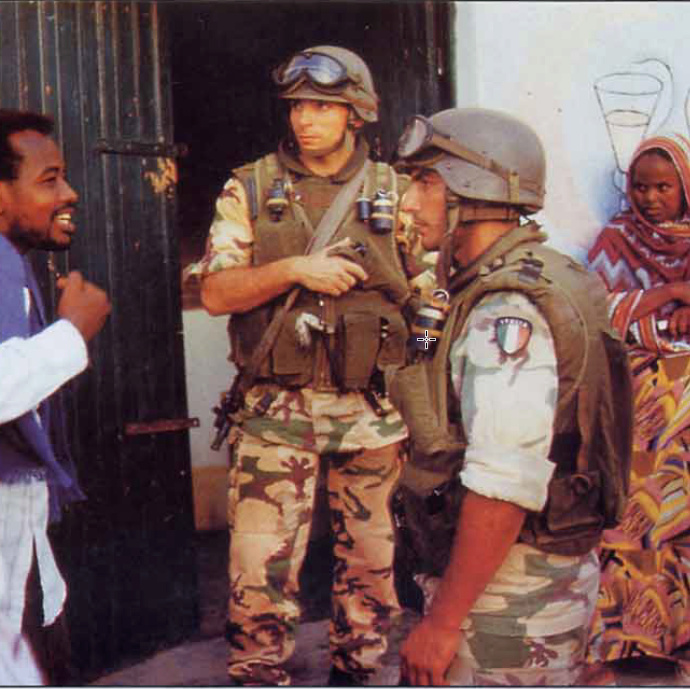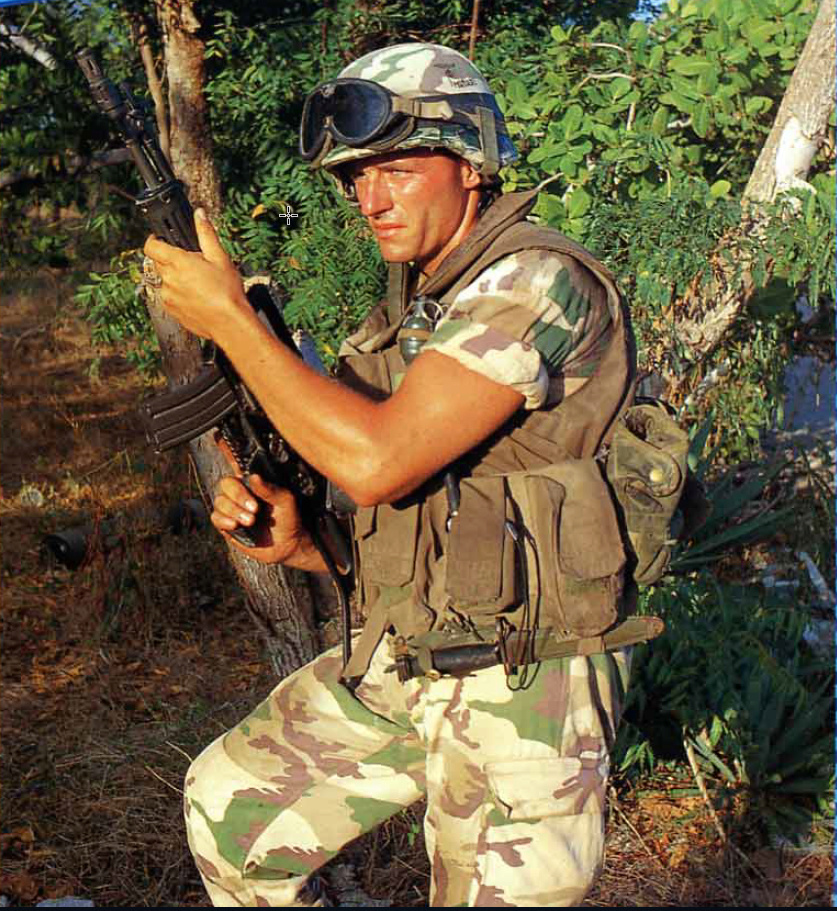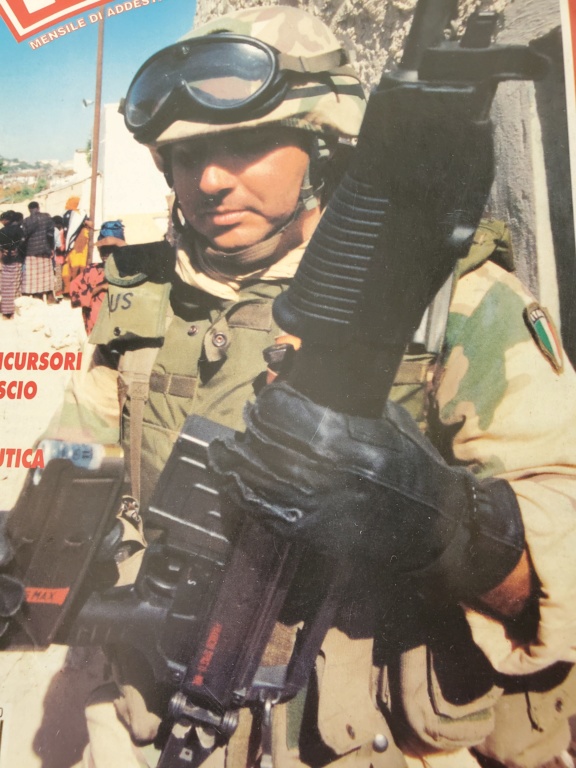 Last edited by abefroman on Thu Apr 02, 2020 5:29 pm; edited 1 time in total