After a 3 month wait due to COVID-19, my package from Russia arrived today.

Very obscure piece here as it is a current jacket from the Nicaraguan Army. Patch indicates it is from a military academy or school. Seeing how it came from Russia, I am betting a bring back from a Russian advisor or from when a Nicaraguan soldier attended a Russian military school.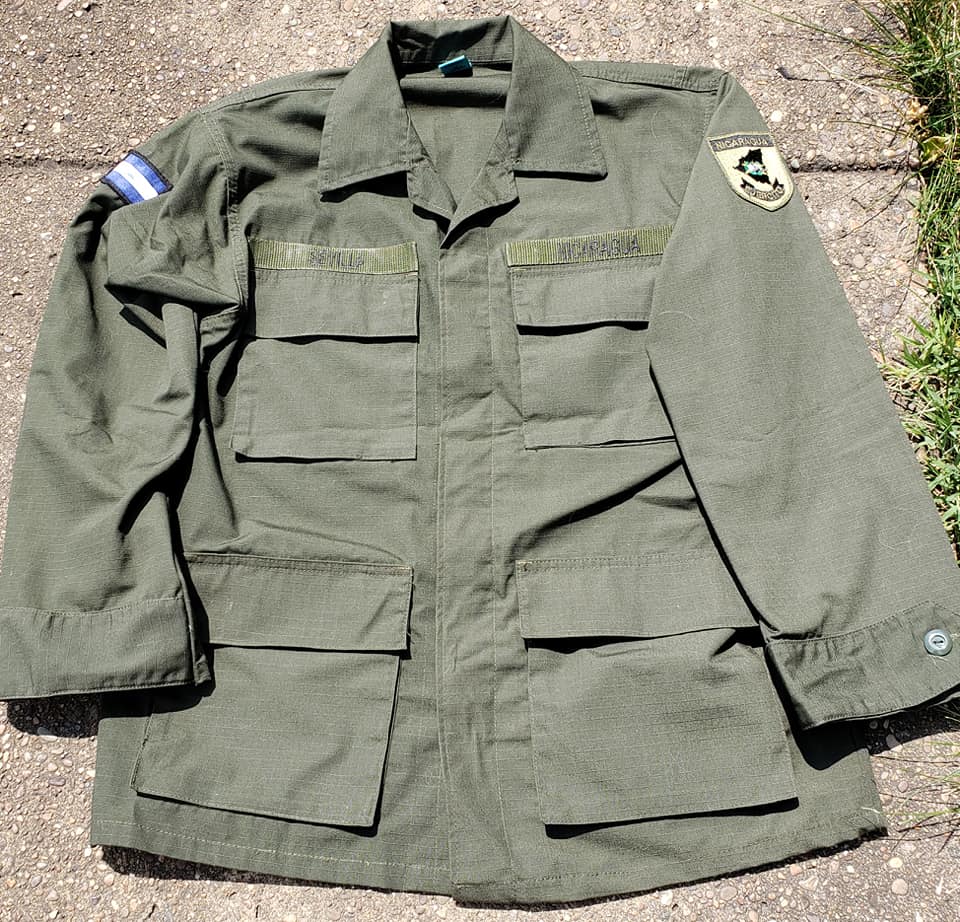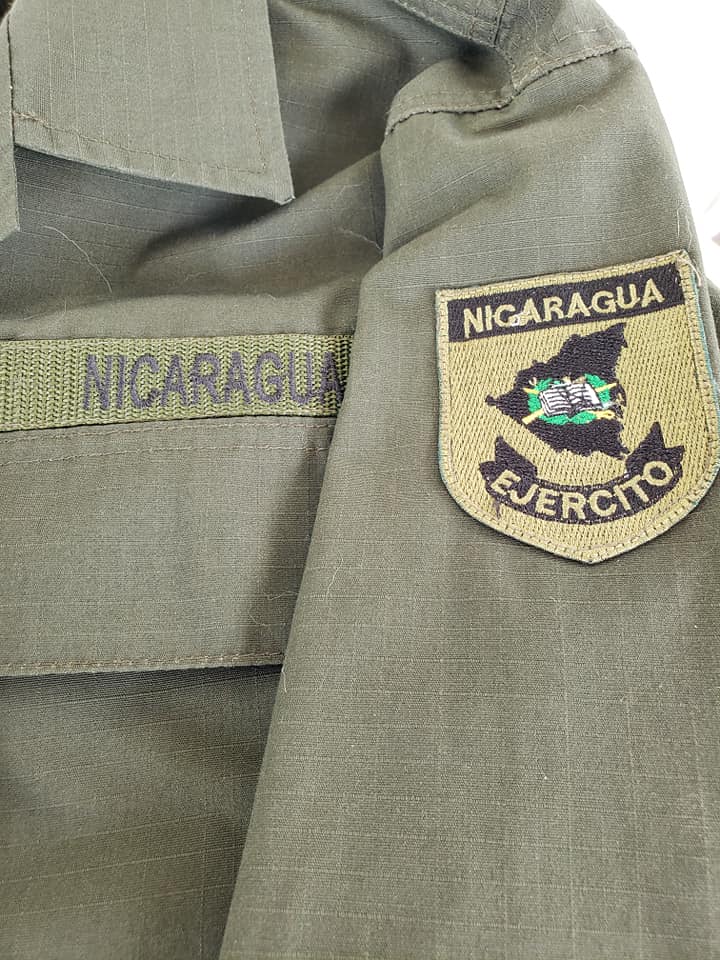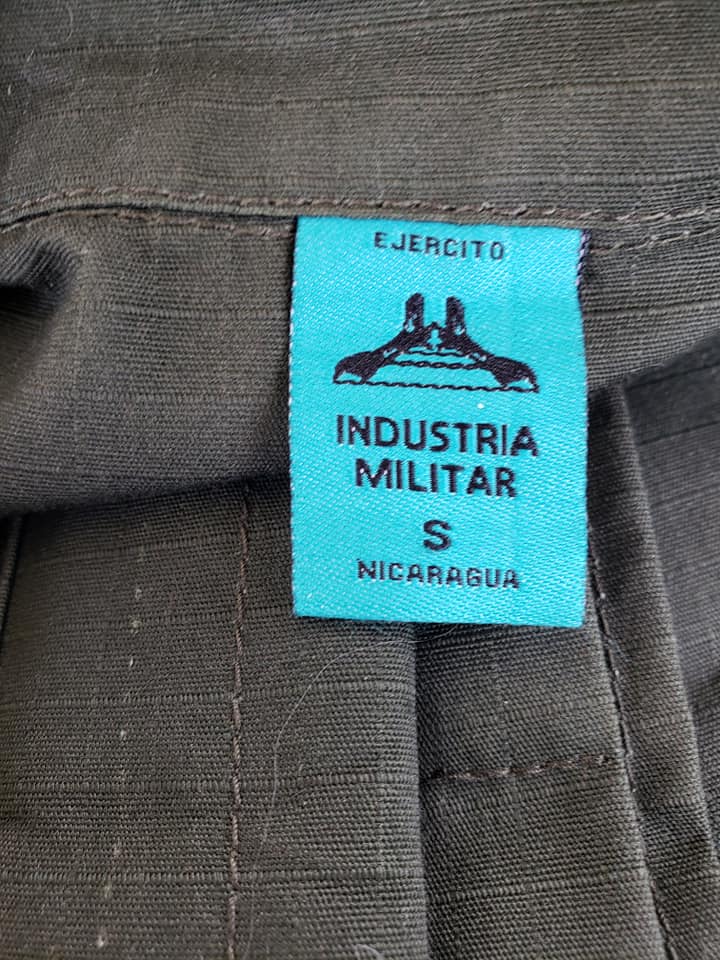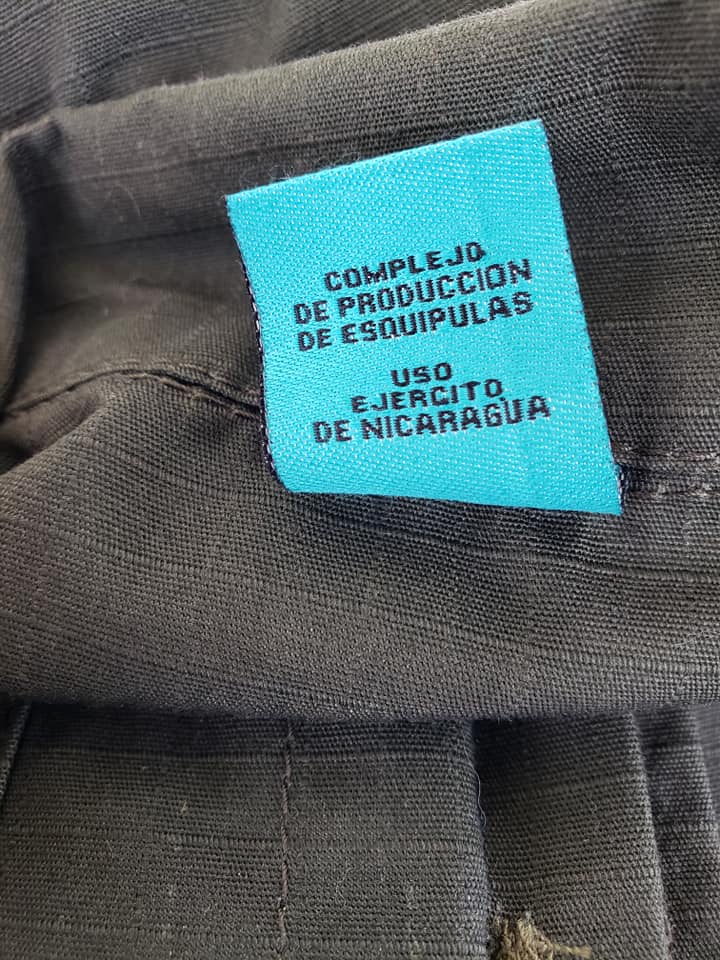 Pictures of the jacket in use at a Nicaraguan military academy.