I Have just bought some Ebay ABL Entrenching tool pouches (Job lot of 5)
I am surprised to see the Lift the Dot fasteners on all of them bears the Legend "Knip Hier"  I was expecting to see the normal "FIX" brand markings.
I thought that Knip Hier was a sign that a pouch was Dutch?  (In fact I sold on a water bottle cover that I bought as Belgian, but was then advised it was Dutch because of the "Knip Hier" L.T.D. faster.  I now feel that could have been bum advice, and I should have kept the Water Bottle carrier.)
The five tool holders that arrived today are by three different manufacturers, all are marked intenally ABL, and I have a spread of dates, but they all have "Knip Hier" fasteners.  It appears that what I was told about "Knip Heir" indicating MvO pouch closures was wrong.  Pity I let that water bottle cover go, it probably was Belgian afterall.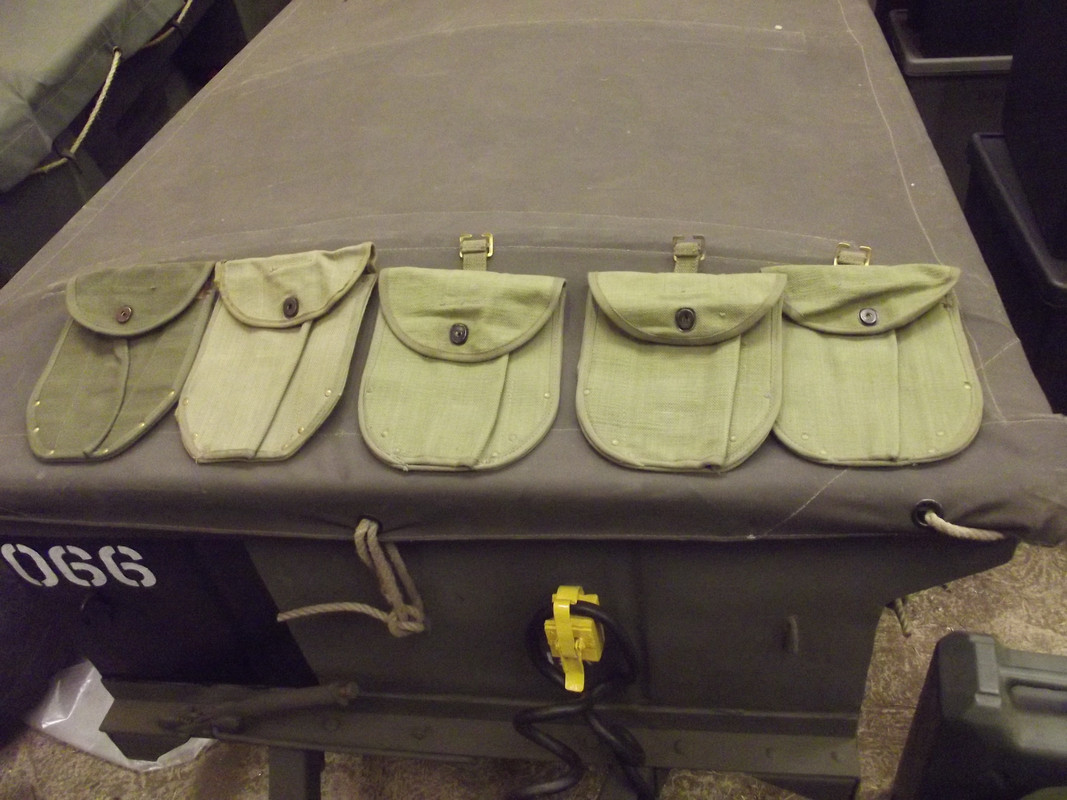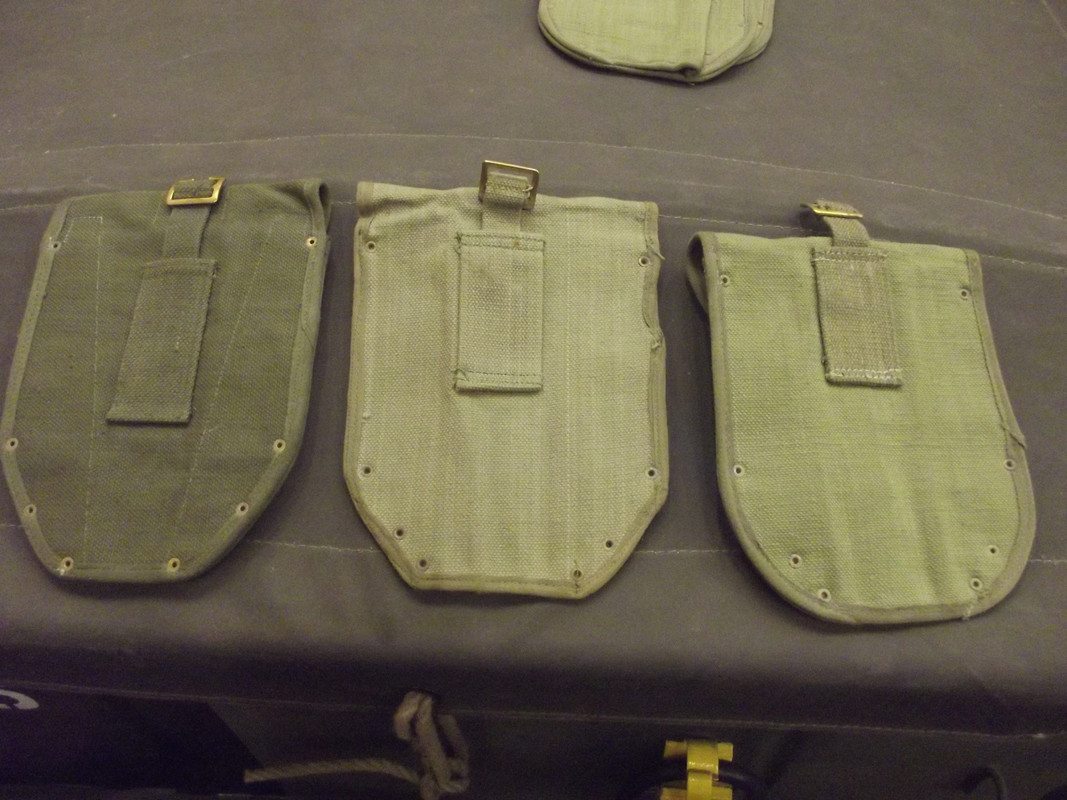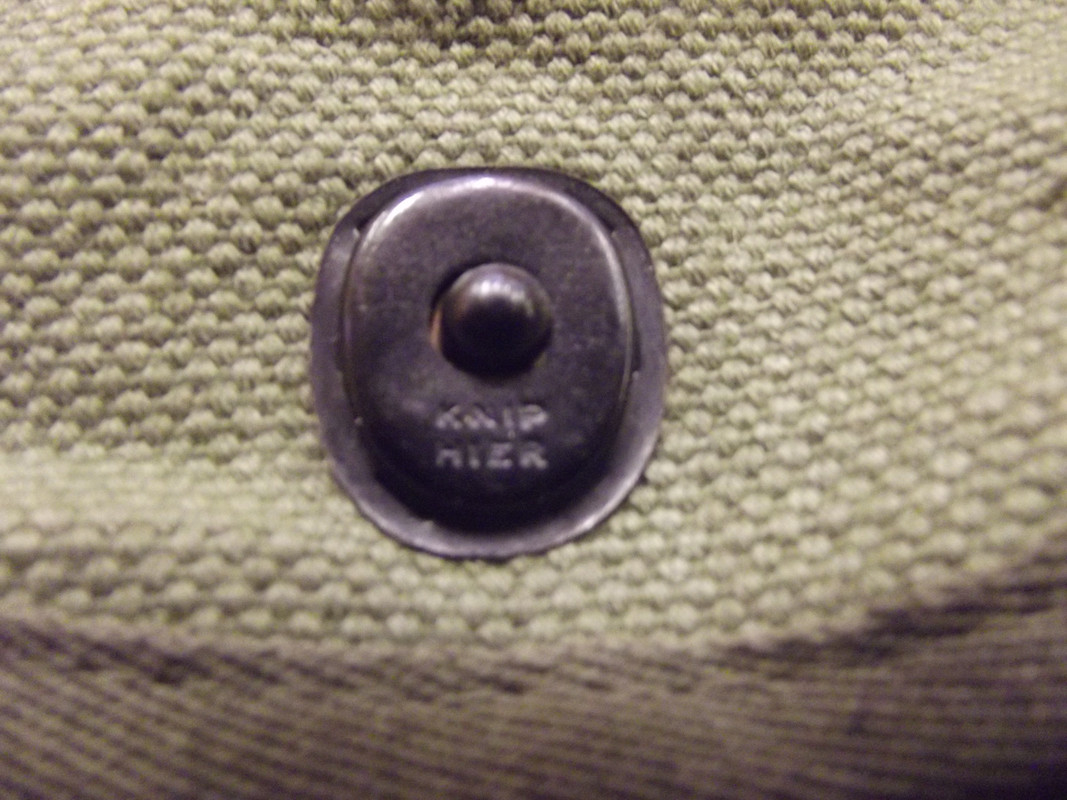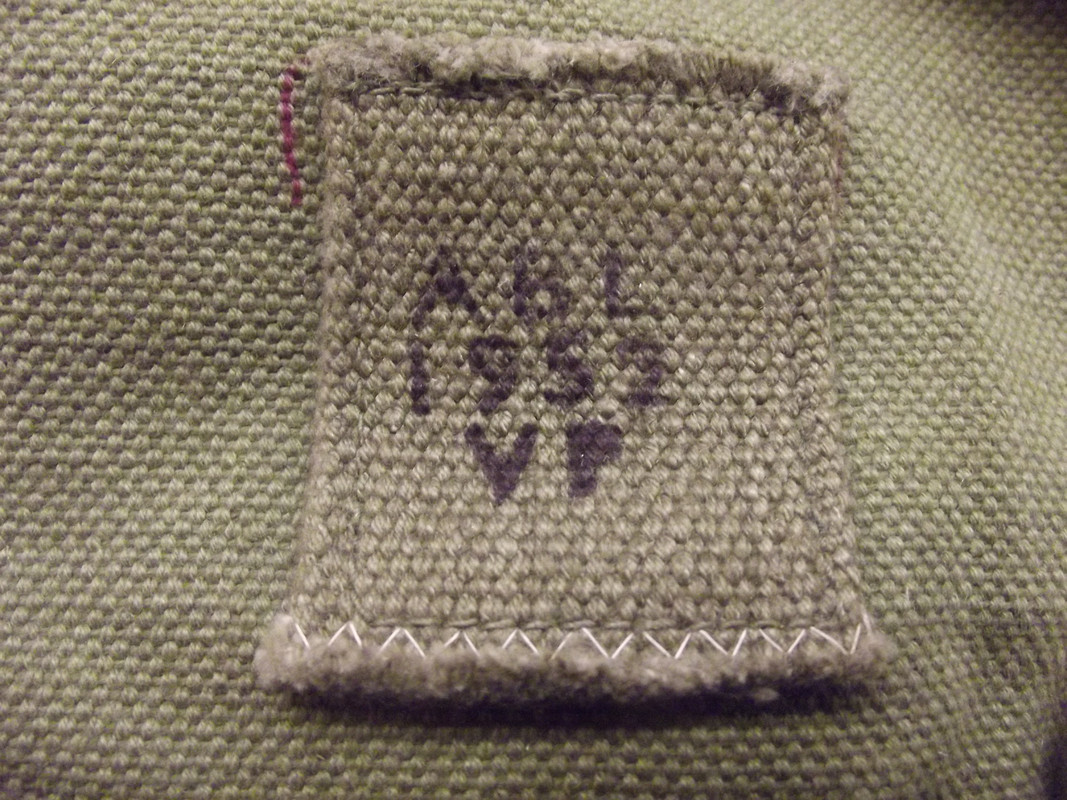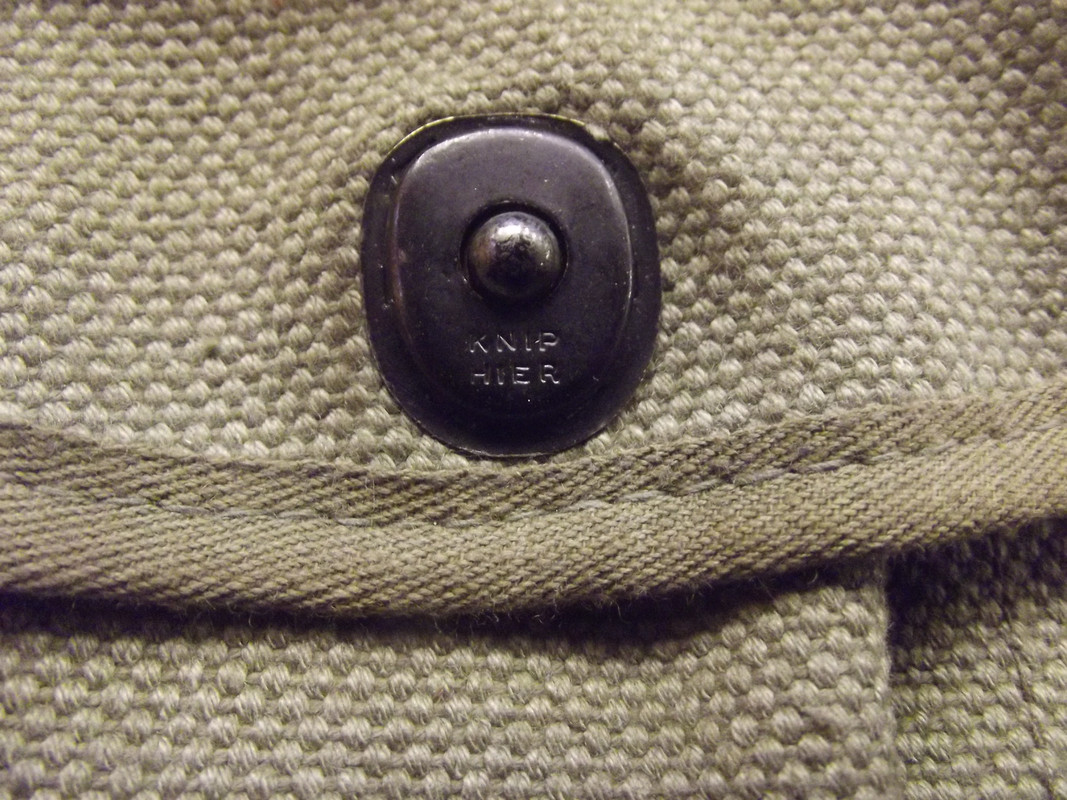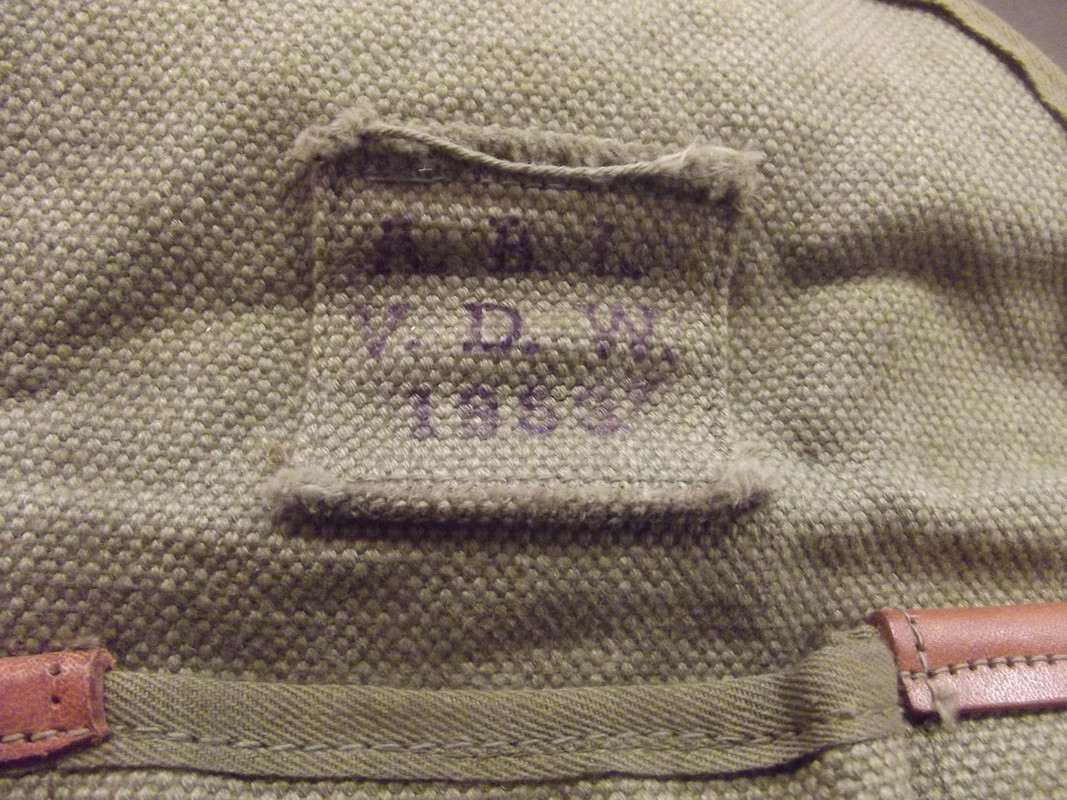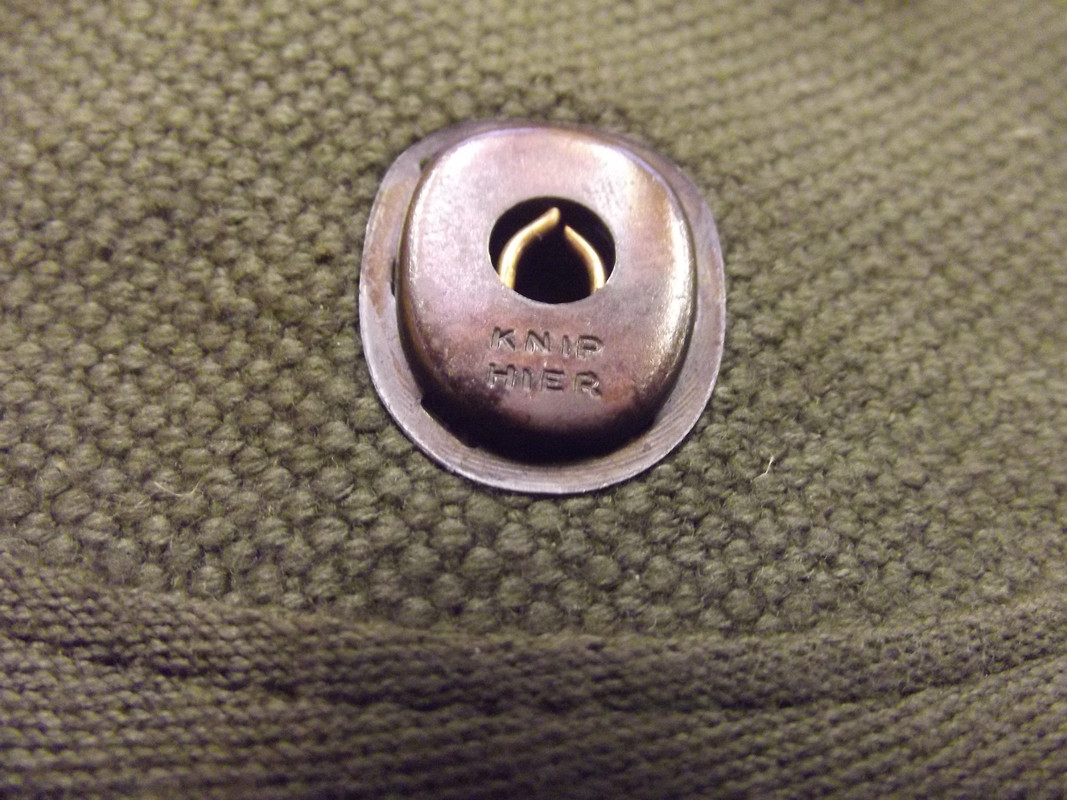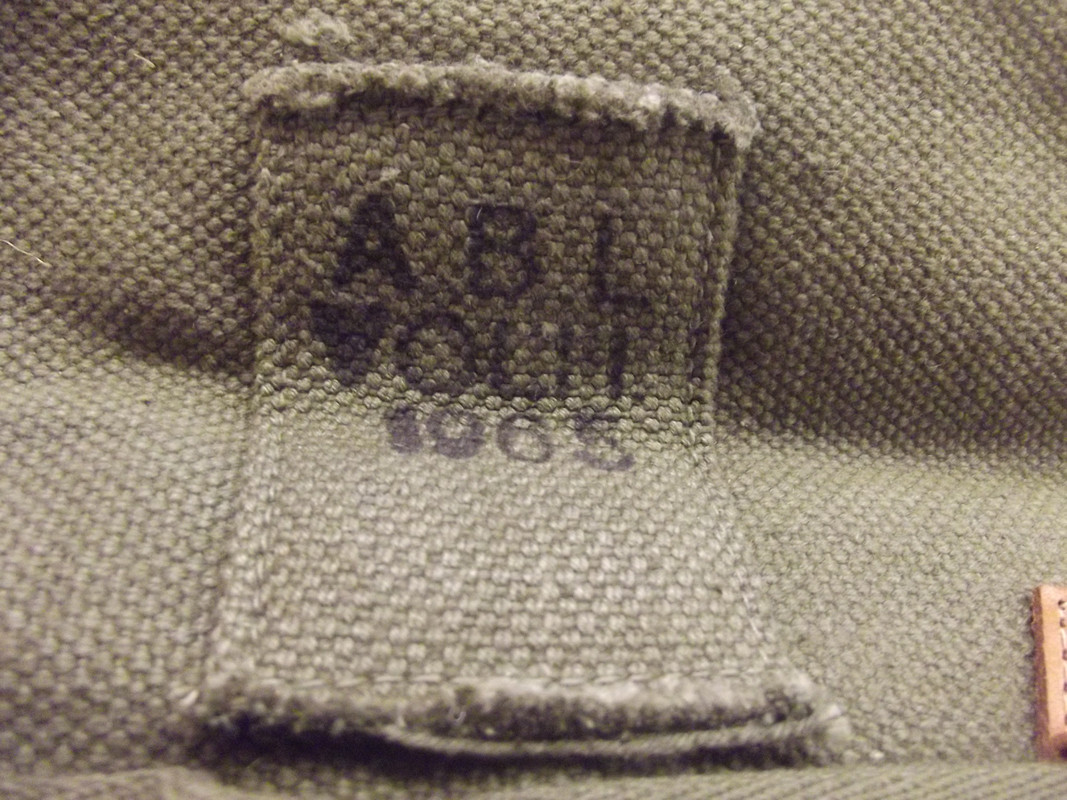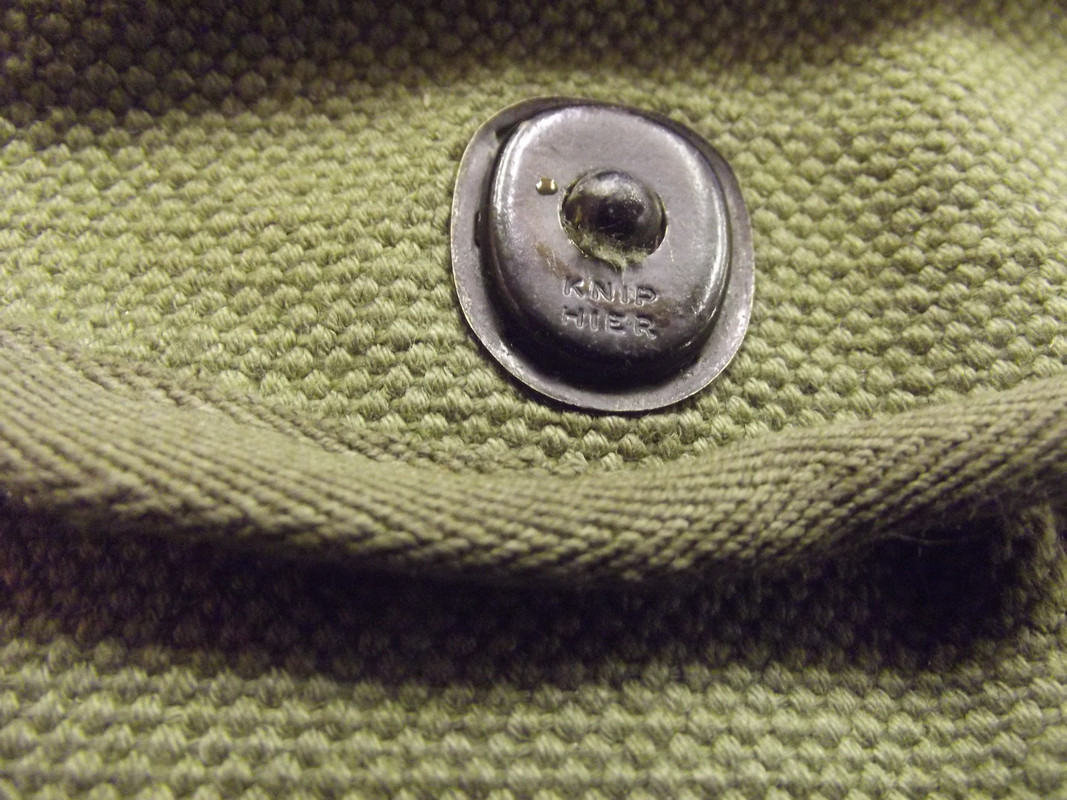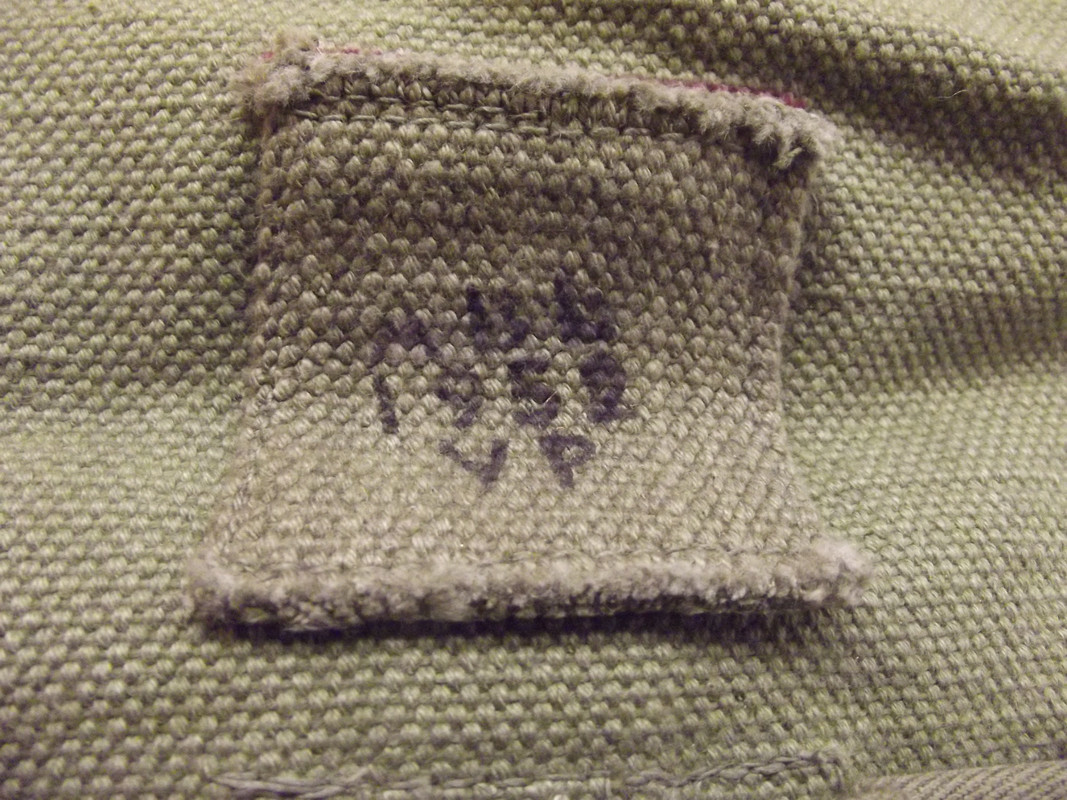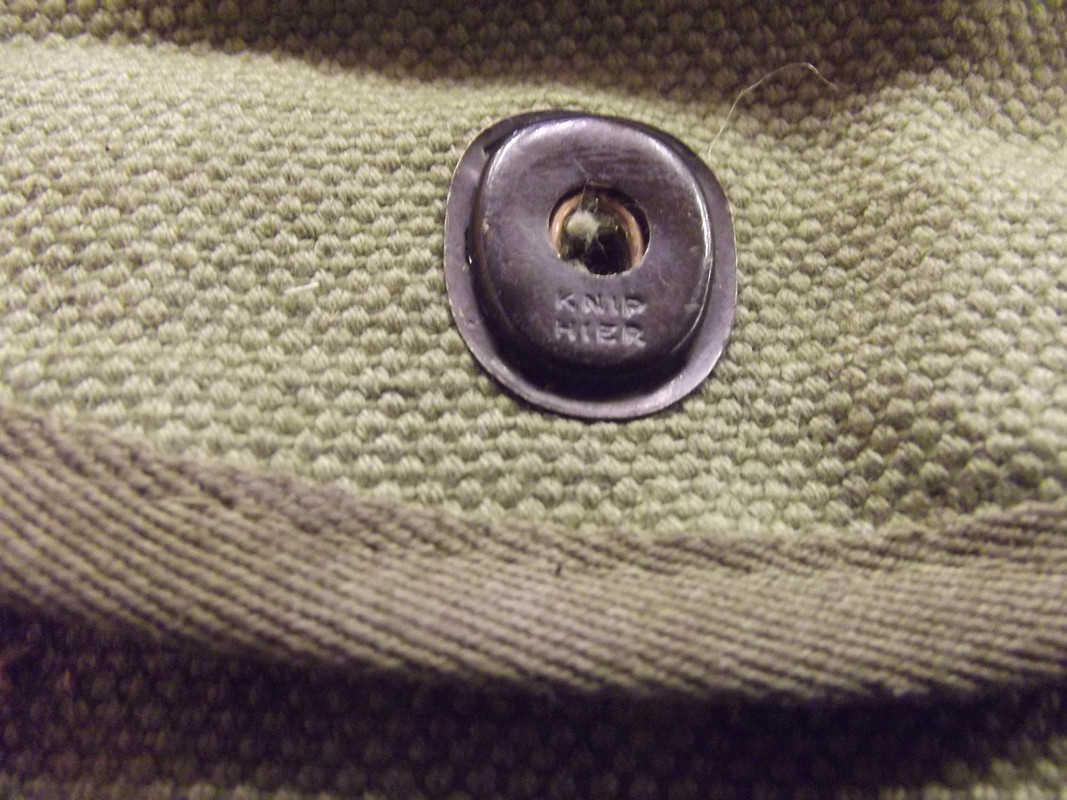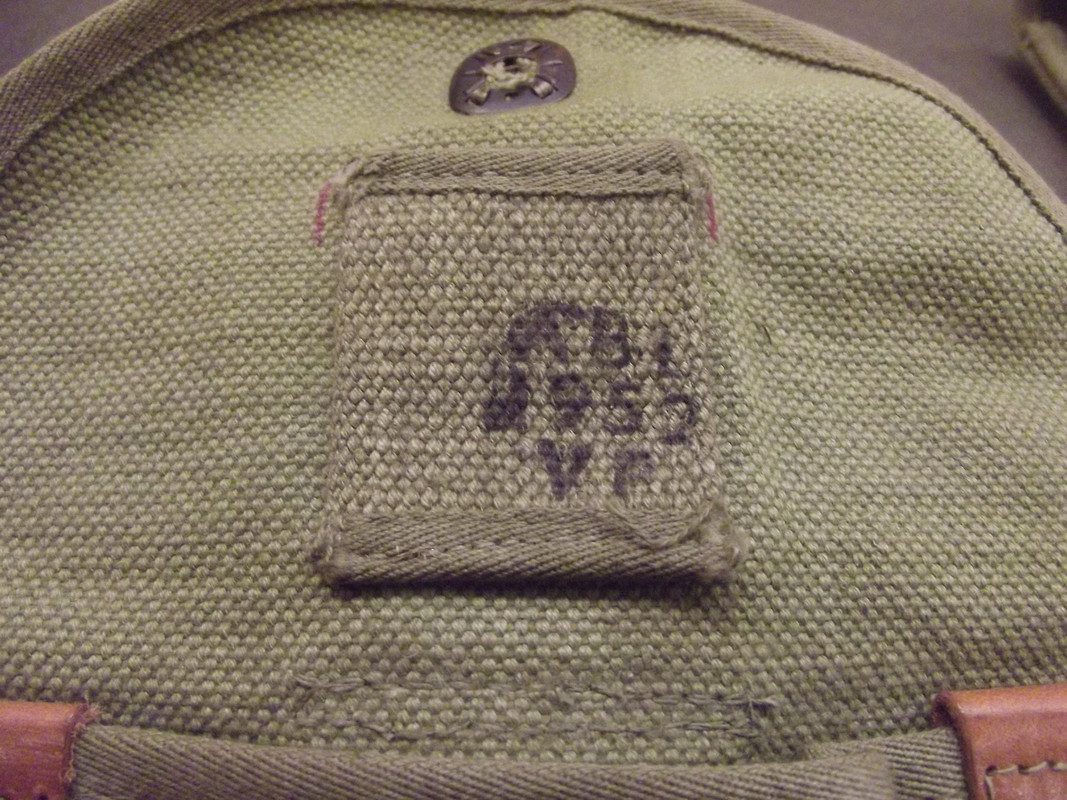 There is considerable variation in shape, position of belt loop, and strap and buckle length. between the three manufacturers.  One pouch by VOLH has a bronzy finish to the L.T.D. fastener, the other four are black.