A number of these listed on Fleabay by a UK trader as Belgian Smocks  (in a variety of sizes).
Opinions sought as to what exactly they are, please. (There is no image on Fleabay of the makers tag)
I note that the press studs to stow the beaver tail are external on the back, but if the tail were brought up on the outside, the corresponding poppers on the tail are put in the wrong way around?  So Beaver tail cannot clip up outside unless it is taken up past the poppers then folded over on itself?,  Belgian smocks nomally stow the beaver tail inside the smock, but the studs on the back are facing the wrong way are they not?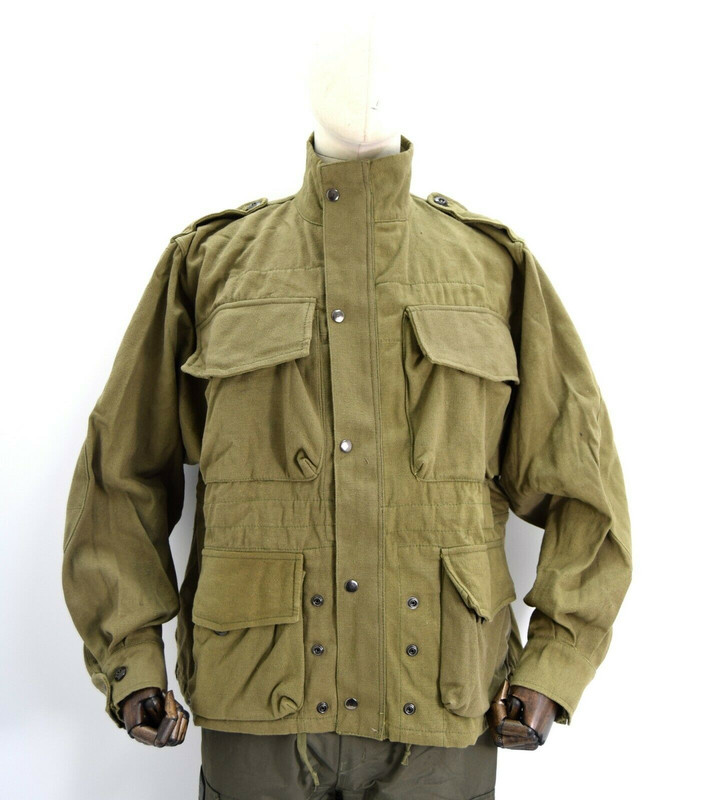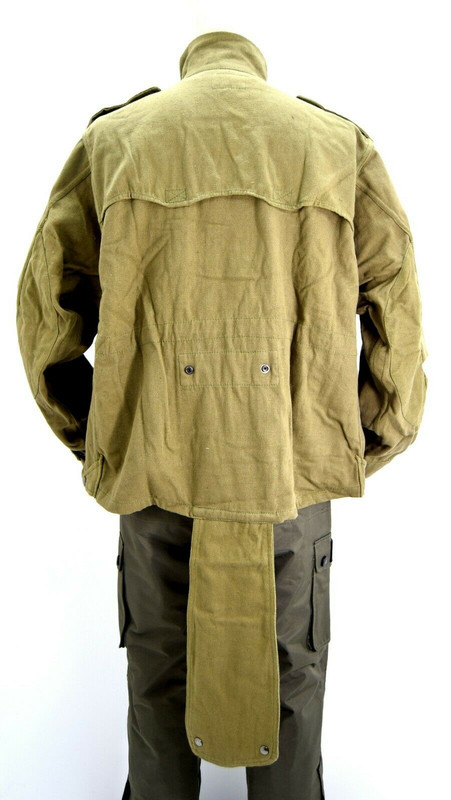 TIA Mike