Only a couple pieces, but thought I'd share anyway since Tunisian items aren't seen too often.
First is a copy of a French TTA 47 jacket, marked above the chest pocket for the Tunisian Army.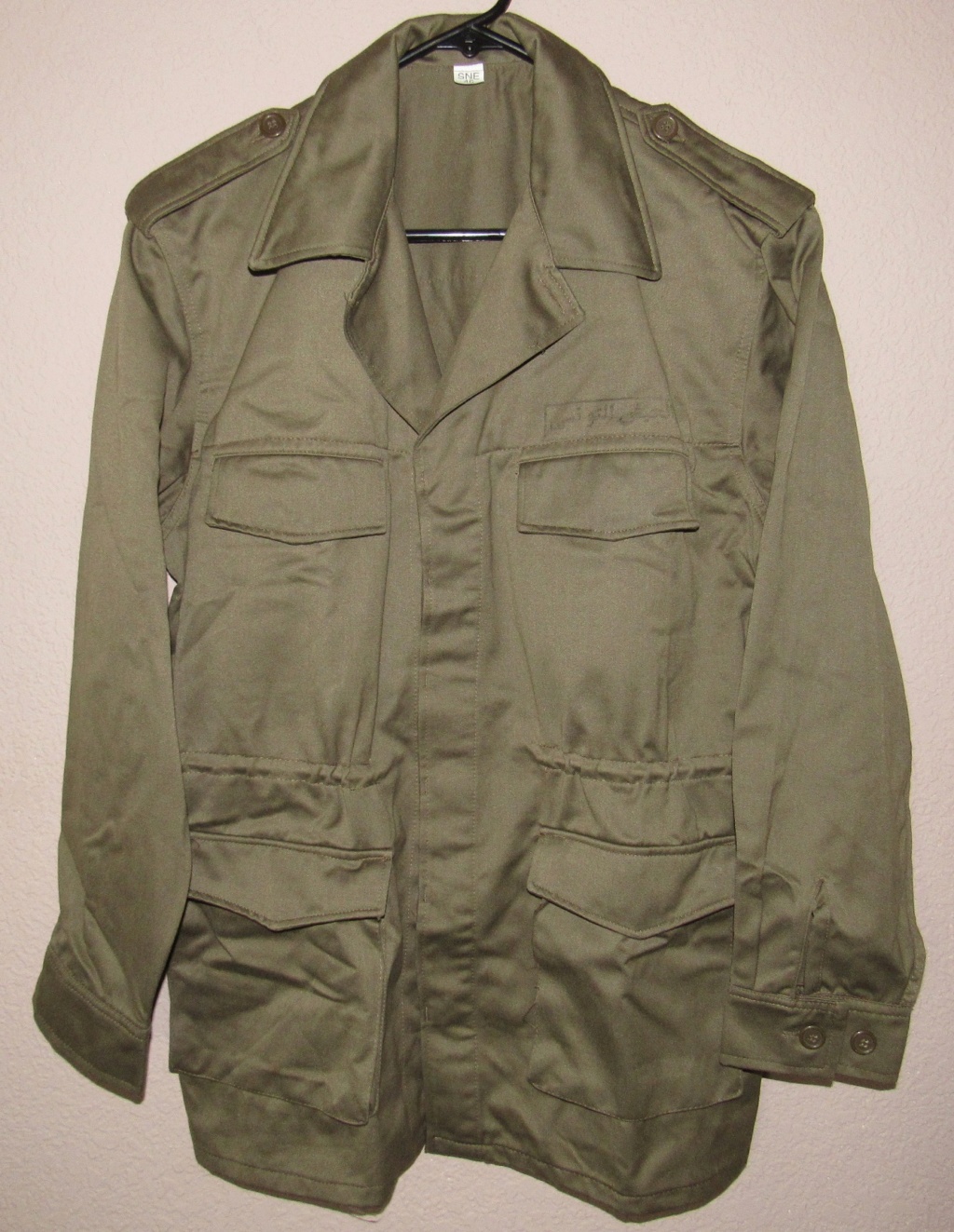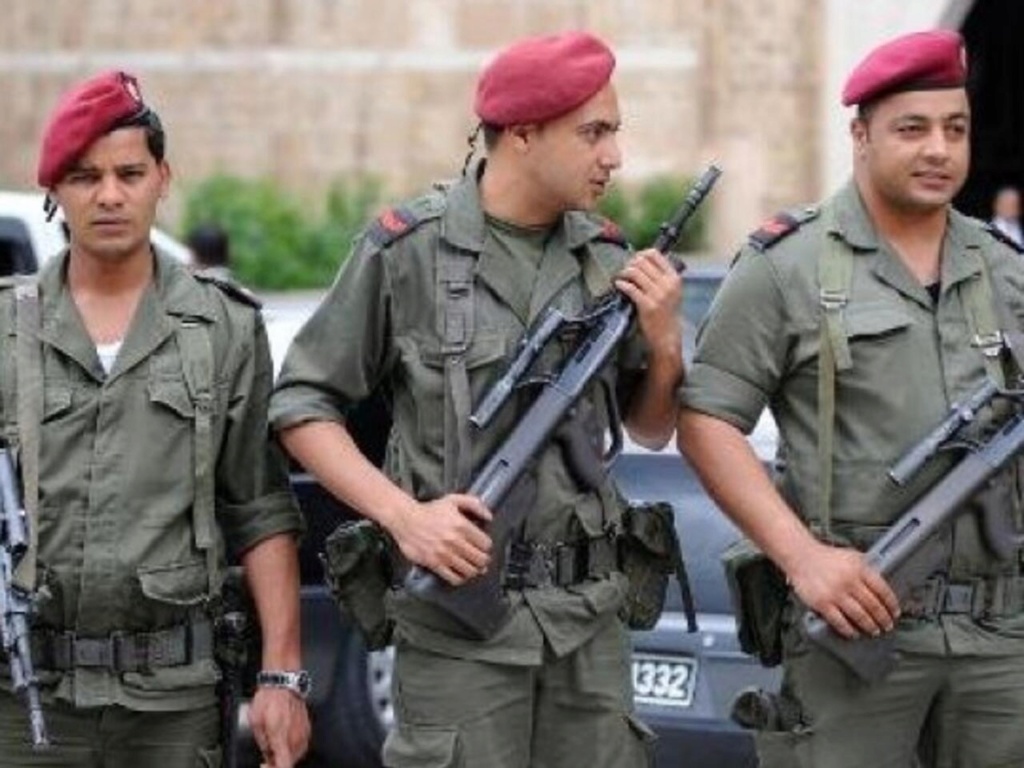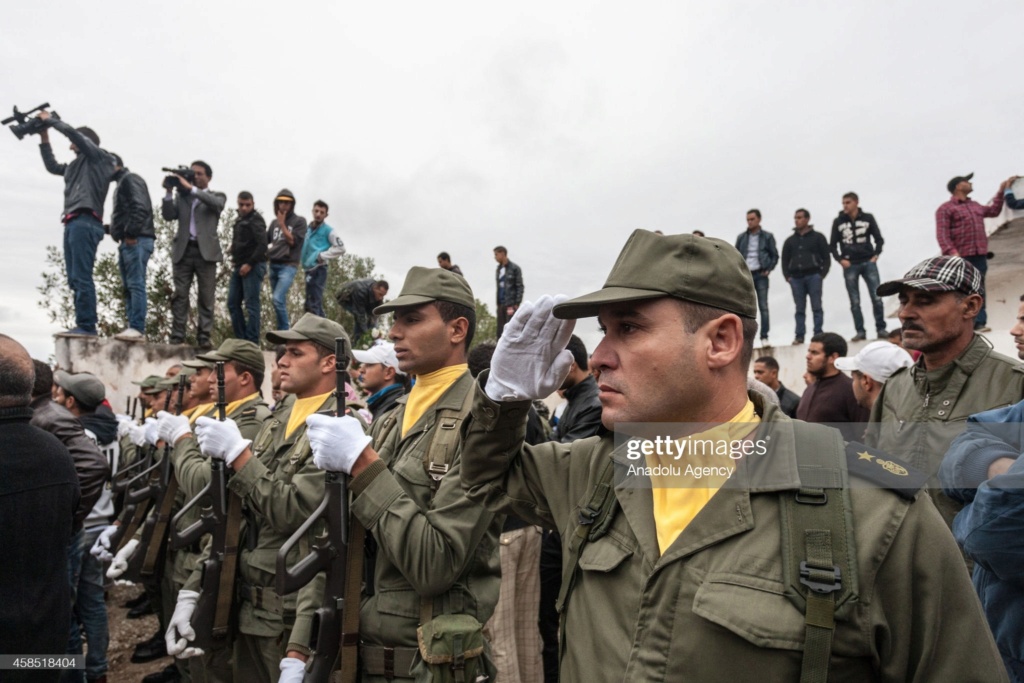 And a pair of the GTS "Sand Cow" pattern trousers, purchased and presumably made in England based on their style
and construction.