Nothing big, just a couple sets I got a few years ago that I really need to take new pics of  
First a size S-R Waldtarndruck uniform, sadly missing the name and "LUXEMBOURG" tapes, as well as the rank and coat of arms patch.
Got it for a fairly decent price years ago when a small lot of them hit the market, all S-S and S-R sizes, but they seem to have dried up and are
fairly hard to come across once again, despite the length of time the uniforms have now been in service.
They seem to have since switched to a new cut uniform for field use with slanted arm pockets and such, but I haven't seen one
in a collection yet.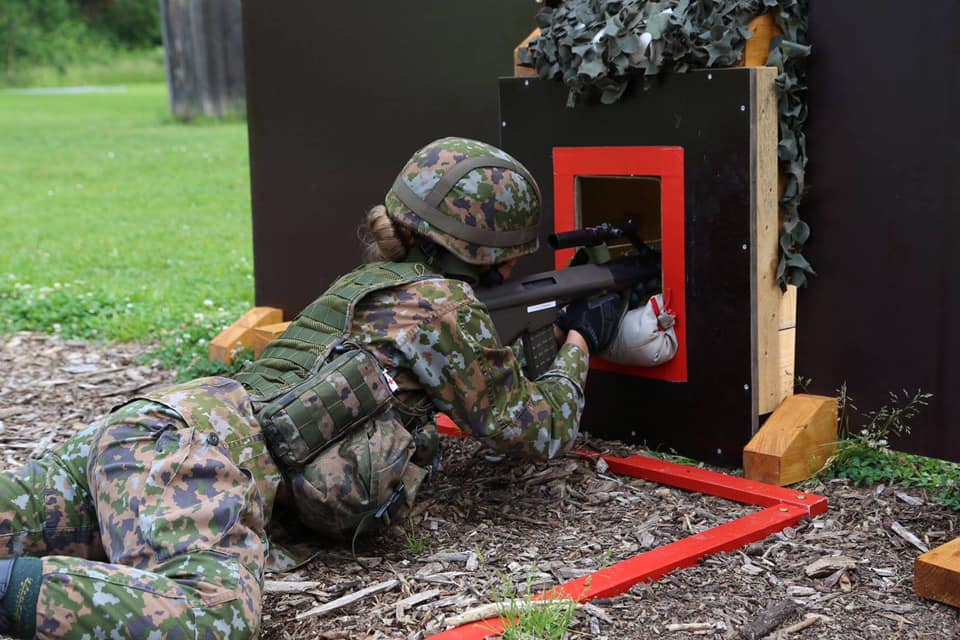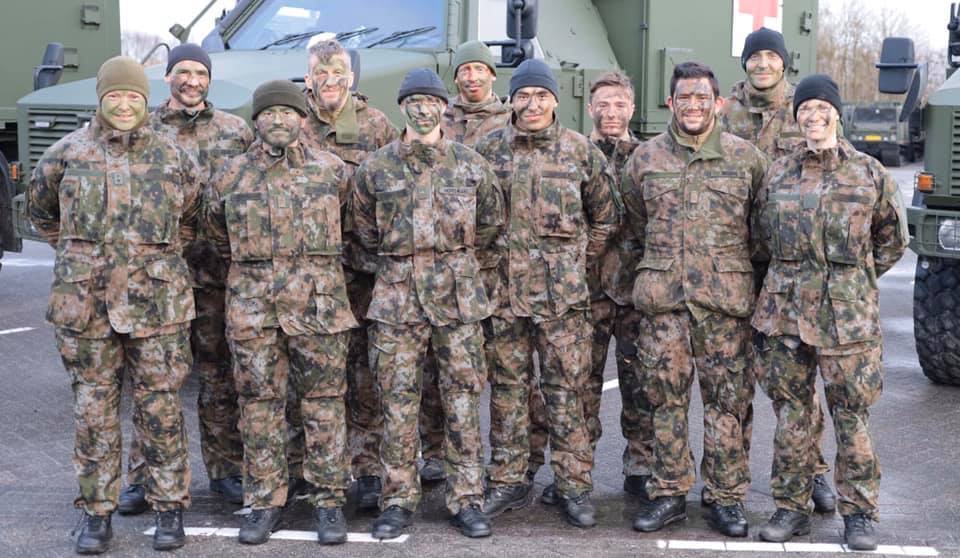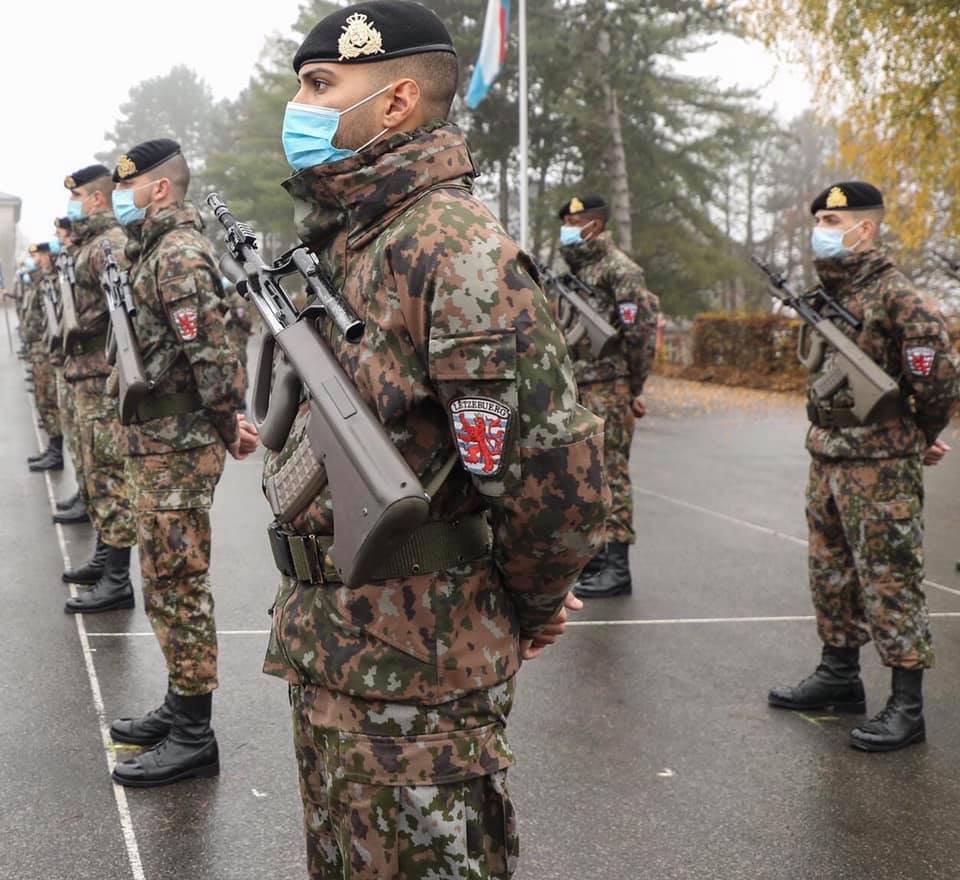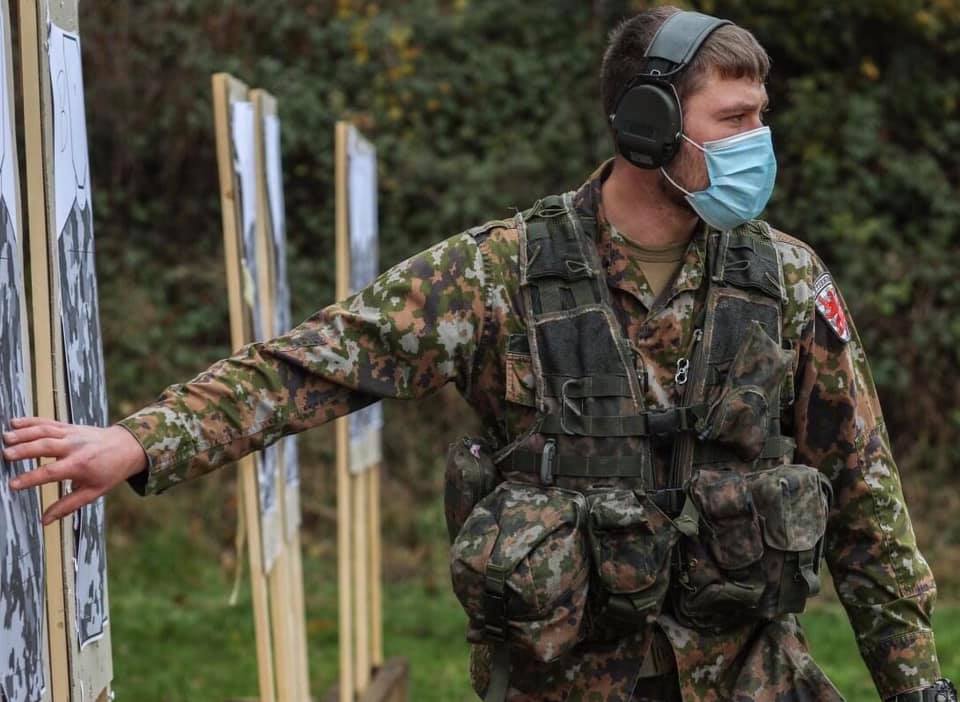 And lastly a 1985 dated US woodland ripstop hot weather uniform, obtained from the collection of Mr. Larson, who got it from a friend
in the Dutch Army Intelligence who in turn got it from a Lux Army colleague.
The coat has a name and Lux tapes of different heights sewn in opposite order of US uniforms, a velcro patch on the right collar for rank,
and has had a small loop sewn to the right shoulder, maybe for an aiguillette or something.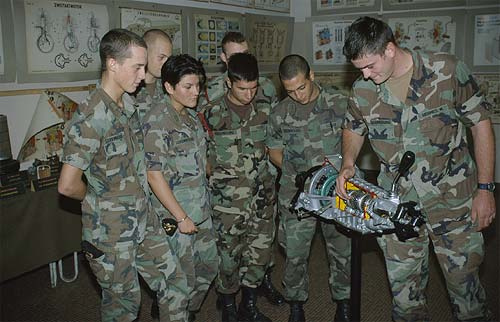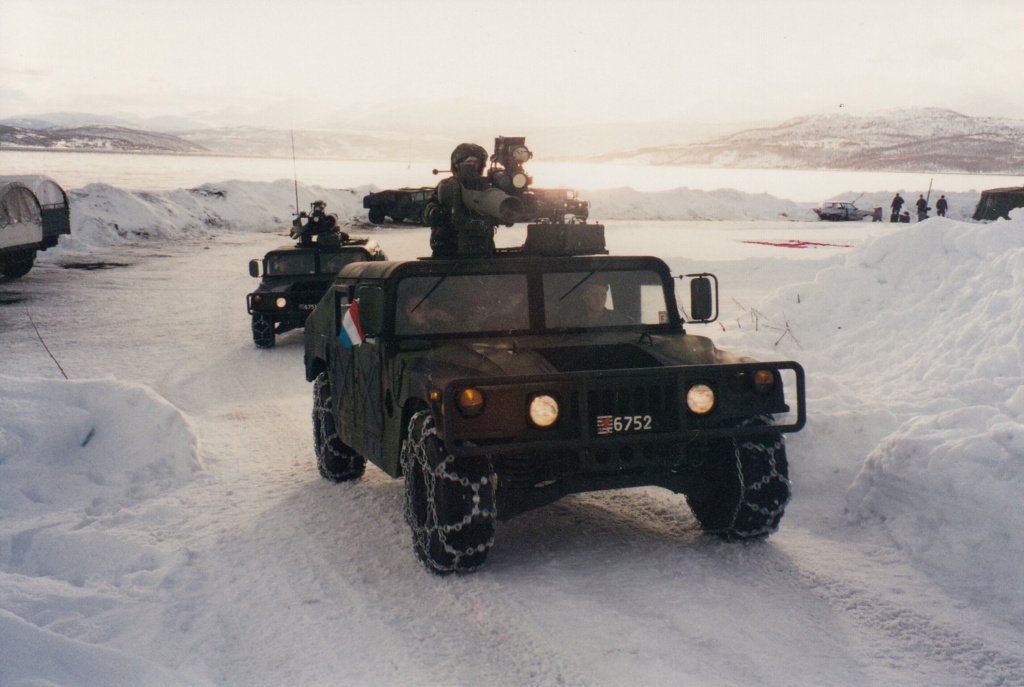 Enjoy!
-Nate