Finally I got the chance to dig out some of my Norwegian badges and patches I haven't been able to display before. They have been stored for some time and it's nice to finally get them out in the daylight:
Marinejeger metal badge, Marinejeger bullion miniature, Marinejeger bullion, underwater EOD (bronze), underwater EOD (gold), underwater EOD Plt shoulder patch and underwater EOD breast badge.
Parachute wing (Air Force), Parachute wing (silver) and parachute wing (gold).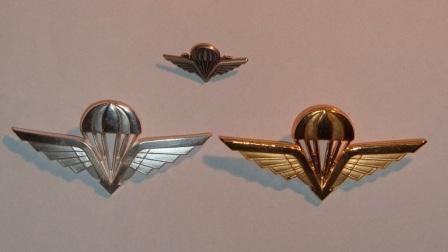 EOD breast badges basic and senior in gold and silver.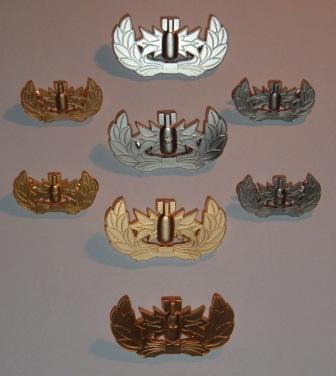 Army Aviation silver and gold.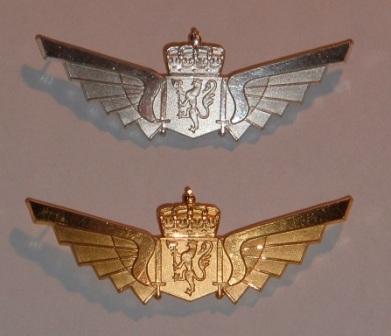 Cap/ beret badges King Haakon VII, King Olav V (silver), King Olav V (King's Guard parade uniform), King Olav V (bronze) and King Olav V (Air Force).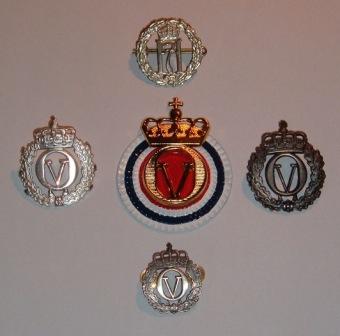 Marinejeger beret flash with Navy beret badge, Coast Artillery cap/ beret badge badge and Coast Artillery breast badge.