Ugandan lizard

Philip

ADMIN MODERATOR





Location

: Austria


Registration date :

2009-02-17


Number of posts

: 3050


_________________
http://philipscamocollection.npage.at/

drmatz

MODERATOR





Name

: danilo matz


Age

: 43


Location

: USA


Registration date :

2009-02-16


Number of posts

: 2103

photos of soldiers wearing the lizard uniform

and a full set


_________________
dmatz


http://picasaweb.google.com/danilomatz

Camonut314

Senior Sergeant





Location

: California


Registration date :

2011-12-12


Number of posts

: 326

I can't say exactly why, but this has always been one of my favorite patterns. Here is a full set with the jacket, almost like the Portuguese marine smock, made by J&S Franklin, but the liner has been removed along with the tag.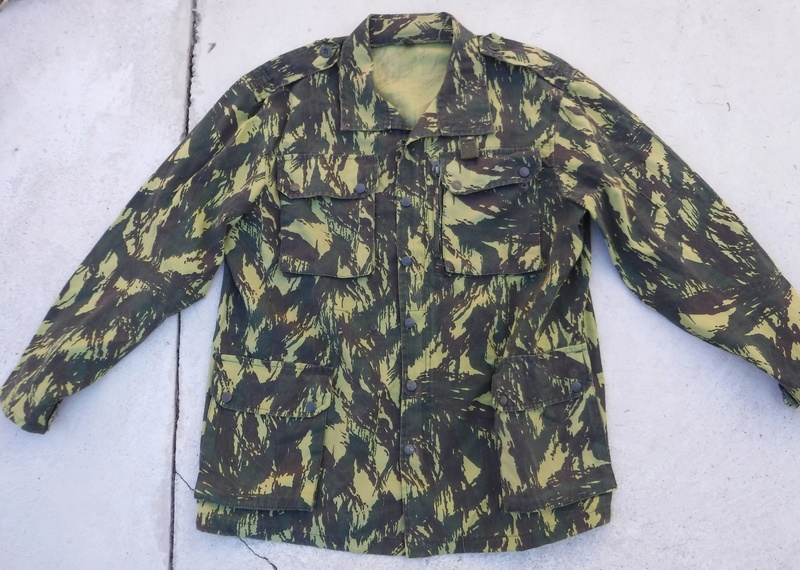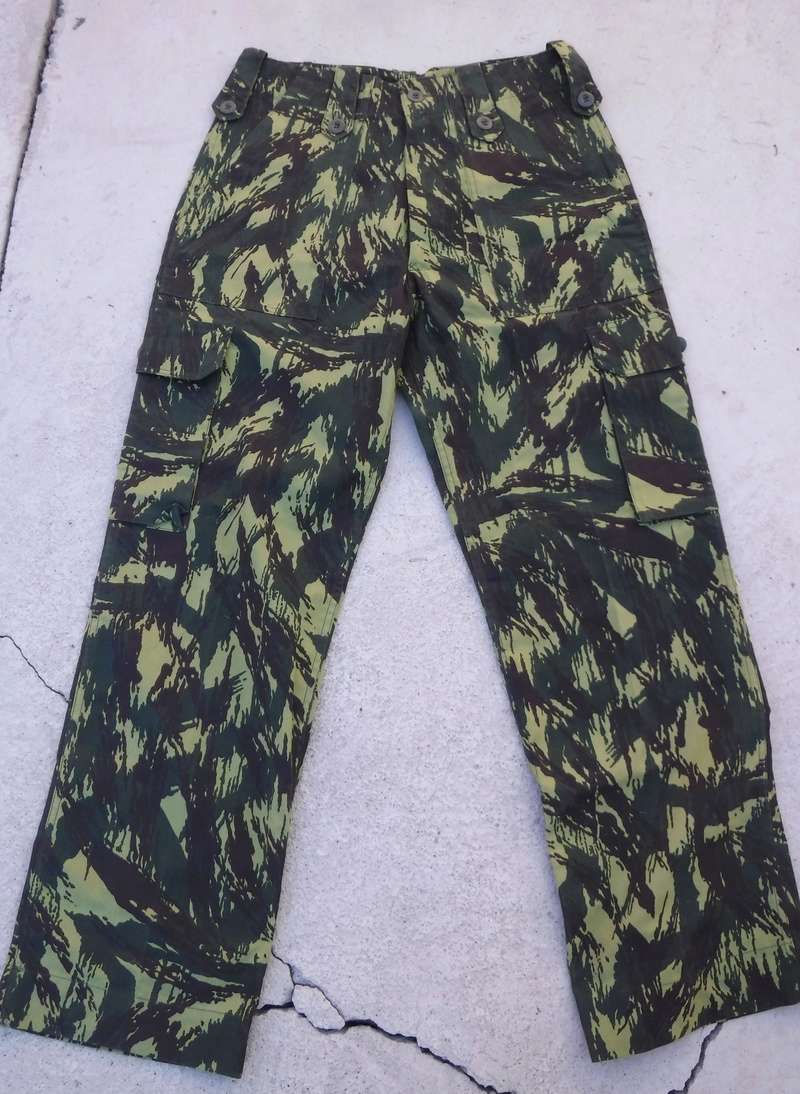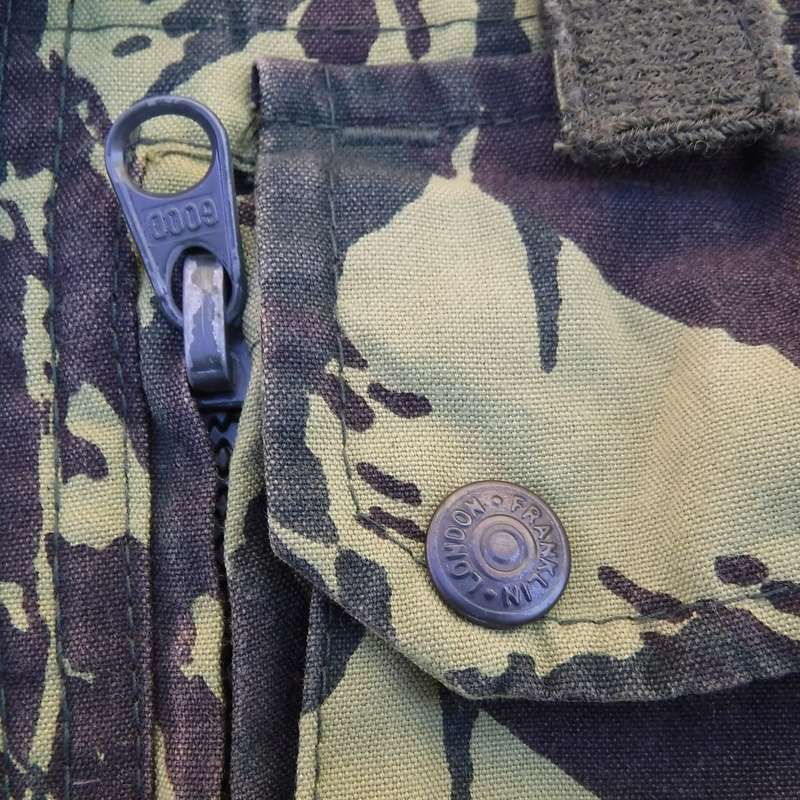 Showing the strange cuff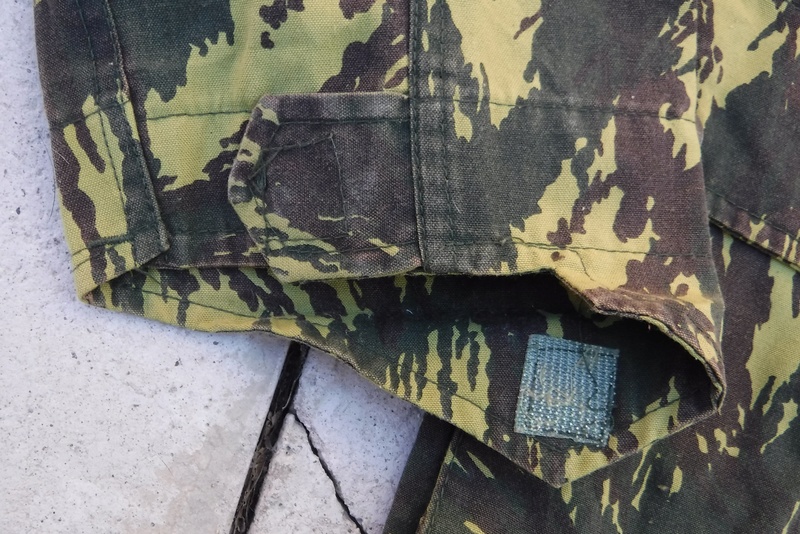 CollectinSteve

ADMIN





Location

: New England, US


Registration date :

2009-03-08


Number of posts

: 6536

I've always had a soft spot for this uniform. Back in the very early 1990s I visited a surplus shop that had a lot of them for sale, unissued. I bought a set and played Paintball in it, not thinking it was collectable at the time. Hot to wear, that's for sure, but I really liked the look.

Steve

Gulf91

Colonel





Age

: 49


Location

: Wales


Registration date :

2011-05-13


Number of posts

: 3856

Cannot post pics but have recently bought a small job lot of mixed uniforms,most of which I had no idea what they were but have turned out to be amongst others,Iraqi,Angolan,Rhodesian and what I am told is a Ugandan Lizard jacket.

Loosely based on the British 1960 pattern smock-stitched collar and elasticated lower pockets.

Made of a very thin,lightweight,nylon to the feel type material and has an older Franklin label to the collar.