In 2009 the NZDF introduced the latest shirt & trouser in both temperate & desert DPM, one of the new features included velcro patches for name tapes and recognition badges, eliminating the brassard, here is a small selection currently in service.
NZ flag & Kiwi worn on the left arm.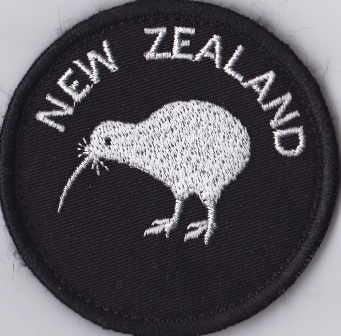 Type 3 UN badge, (followng worn on the right arm)
MFO badge worn in Sinai.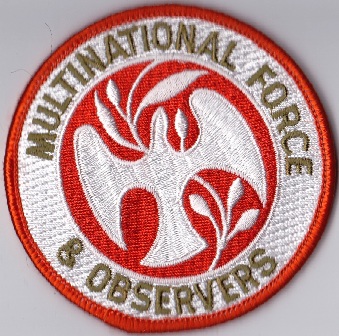 ISAF badge worn in Afghanistan.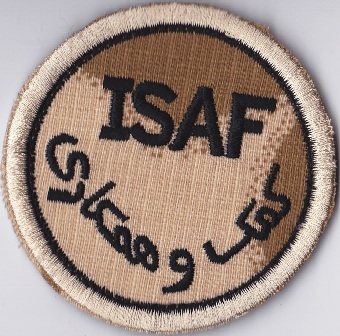 RAMSI badge worn in the Solomon Is.
ISF badge worn in Timor - Leste